The designer debuted her Fall 2014 collection at Paris Fashion Week on Wednesday and gave "keeping it fresh" a whole new meaning by vacuum sealing models into what can only be described as giant Ziploc bags. While the pieces are stunning, we just have a few questions for the fashion house and the models themselves:
How did they get in?
How did they get out?
Did it hurt?
Is this allowed?
WHY DID YOU DO THIS?
Check out some of the photos below and head over to Style.com to see the entire collection.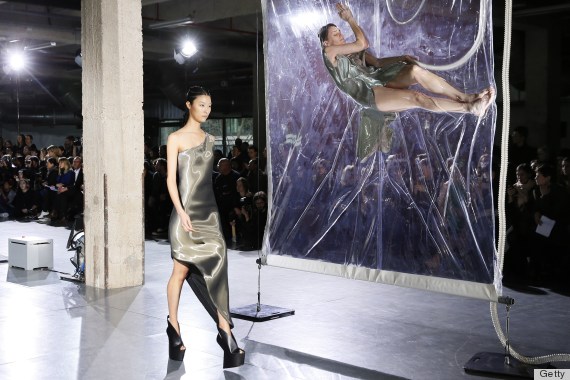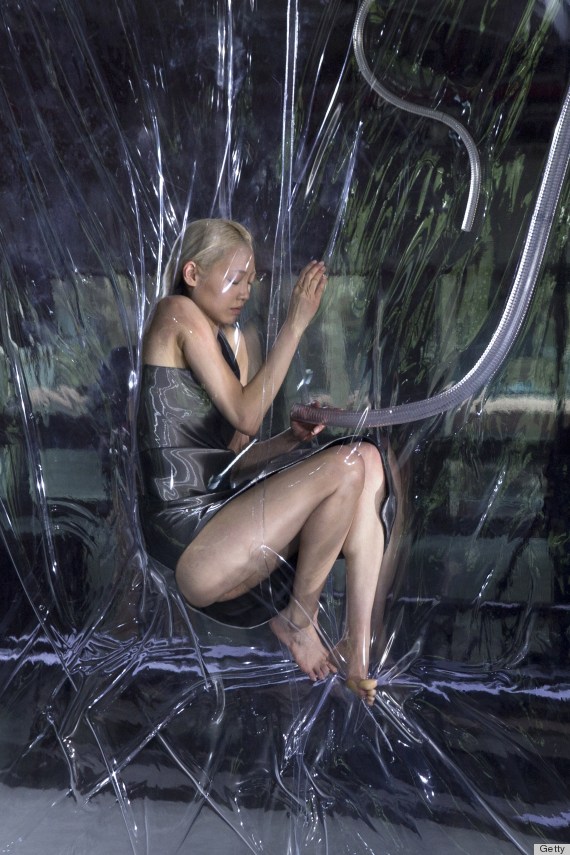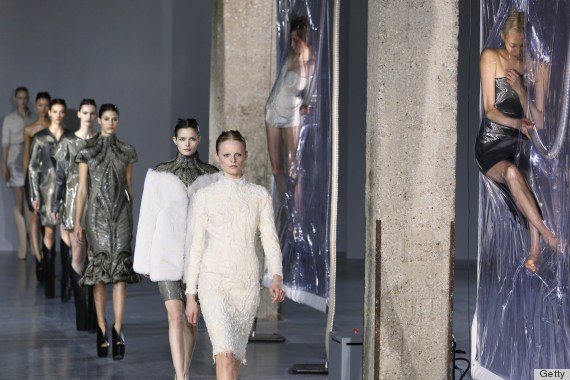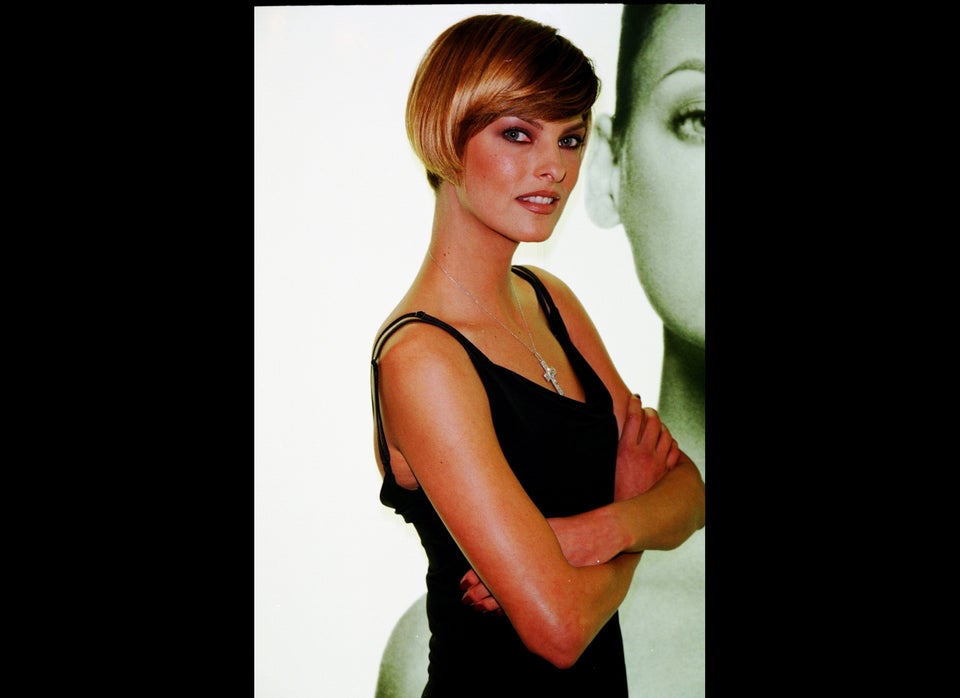 Classic Supermodels: Then & Now