 Happy St. Patrick's Day dear readers!
We hope you are wearing green, drinking appropriately colored beer and finding four-leaf-clovers aplenty as we speak. If the boozy holiday doesn't already have you seeing double, we invite you to celebrate with us by honoring some of our favorite Irish artists.
From a Marina Abramovic protégé to a cow udder installation artist, these Irish blooded artists channel their shared heritage into vastly different works. Enjoy our quick roundup of Irish artists you should know and have a happy St. Patrick's Day!
Let us know your favorite Irish artists in the comments.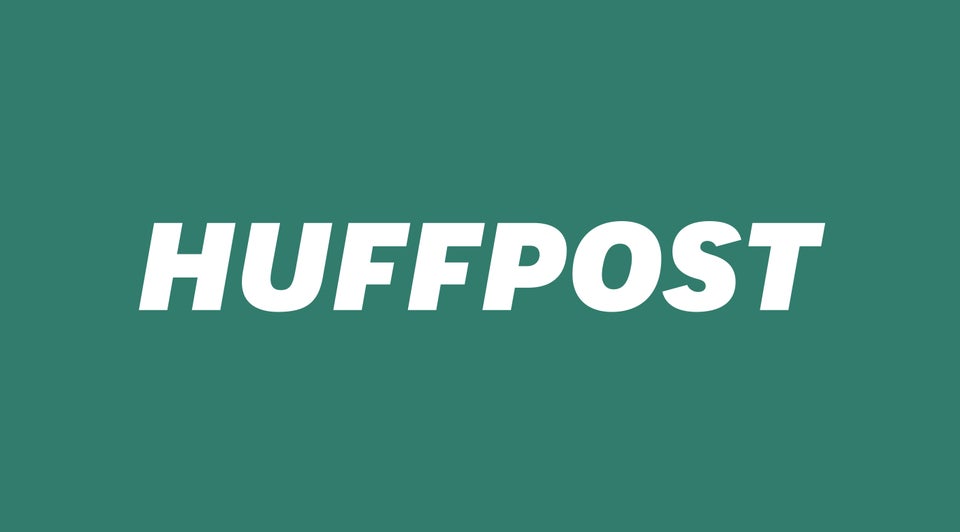 Irish Artists
Related
Popular in the Community