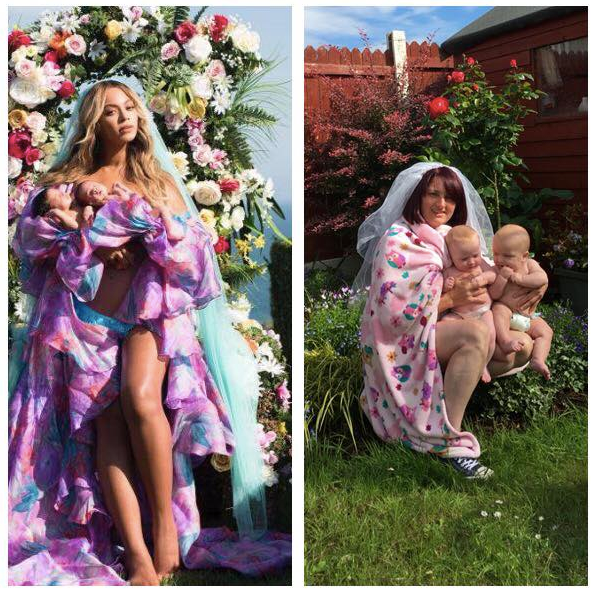 Beyoncé almost broke the internet late Thursday when she shared an adorable first snap of her 1-month-old twins, Sir Carter and Rumi, to Instagram.
Within a matter of minutes, the image had garnered more than 1 million likes.
It also inspired Sharon Kellaway, who gave birth to her own twins Senan and Zoe in February, to recreate Beyonce's photograph shoot in her own backyard.
Kellaway, 40, from Cork, told the Irish news website Independent.ie that she wanted to poke fun at the pop star's picture because "she looked so unrealistic." Click here to see more from the photo shoot.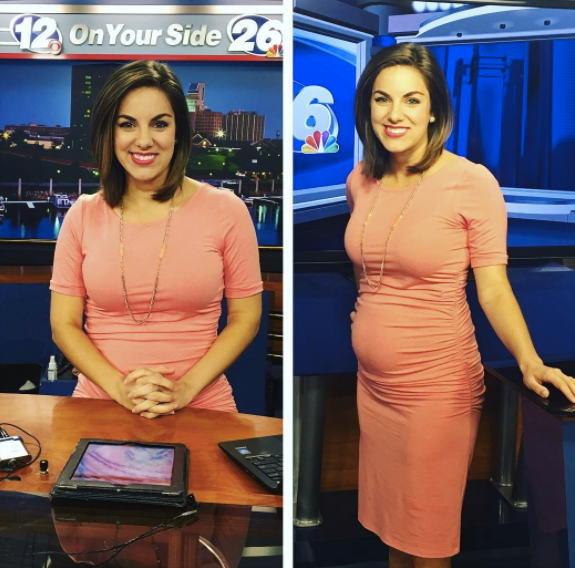 WRDW anchor Laura Warren has been working in broadcast news for six years. Last week, the Georgia-based anchor received some feedback that especially upset her. Warren, who is 20 weeks pregnant, shared a voicemail from a viewer who called her "disgusting" and criticized her choice of maternity clothes and her "watermelon" stomach.
Worried about the rise in hateful comments and acts of intolerance she's witnessed in the news recently, the TV personality decided to channel her experience into something good.
In response to the voicemail, Warren wrote a post on her blog, Bump, Baby, and Breaking News, titled "Sticks and stones."
″​I think instead of letting this lady get me down, I'm just going to turn her negative energy into positive energy," she concluded her post. "I'm going to say as many nice things as I can to as many people as I can, and I'm going to do it in a dress that fits these beautiful new curves with my 'watermelon' stomach showing."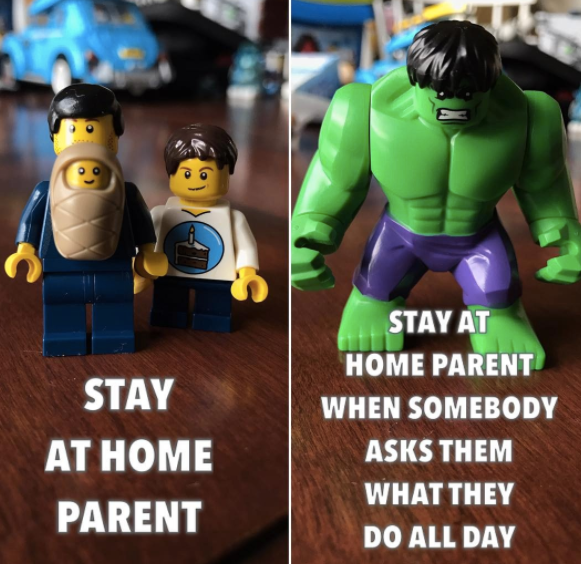 A hilarious Instagram account is showing the trials and tribulations of parenting ... from the perspective of a Lego minifigure.
"Lego Dad" posts funny memes featuring a minifigure family ― the titular Lego Dad, his wife Lego Mom and their two Lego children. The memes include jokes about relatable parenting experiences, with a Lego twist.
The account's creator, who prefers to remain anonymous, told HuffPost that he hopes his account makes people smile and reminds them not to take life too seriously. "It's OK to laugh sometimes, even at yourself," he said.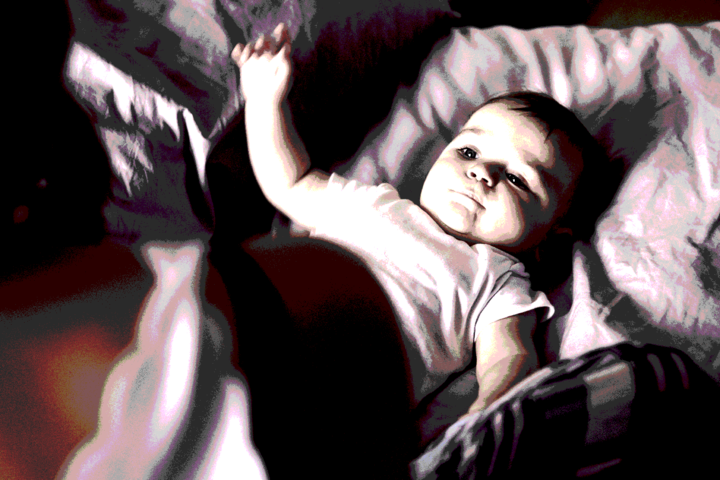 In the weeks leading up to the birth of her first baby three years ago, Kate* was excited and upbeat. She and her husband had been trying to have a child for eight years, and she hoped some of the pain of infertility would ease when she finally held their son in her arms.
Instead, Kate, who is now 39, was overwhelmed by feelings of dread that grabbed hold of her while she was recovering in the hospital and would not let go.
The racing thoughts that threatened to pull Kate under were a hallmark of postpartum anxiety, a mood disorder characterized by relentless worrying that goes beyond the fears and emotional vulnerability that all new parents face.
Estimates suggest that "PPA" is at least as common as postpartum depression ("PPD") if not more so — affecting anywhere between 10 and 17 percent of new moms, according to various estimates. Yet it tends to be overshadowed.
Postpartum anxiety has been called the "hidden disorder." It remains under-studied and under-covered, leaving many new moms to wonder if paralyzing dread is simply the price they must pay for becoming a parent.