One particular actor in Marvel's newly released series about a man and his mystical martial arts powers is being touted as the most kick-ass of the cast ― and he's not the lead.
Lewis Tan, who plays Zhou Cheng in Netflix's "Iron Fist," only appears in one episode. But Tan ― who lost the main role of Danny Rand to white actor Finn Jones ― has drawn a ton of praise from the interwebs for his performance.
And though being passed over for the lead is not the most pleasant experience, Tan says the positive feedback he's received for his role has been pretty sweet.
"There is definitely a level of vindication, but mostly I just feel inspired to keep pushing boundaries and grateful for all the love," the actor told The Huffington Post in an email. "Asian-American actors rarely get that type of praise and theres so much talent out there, we want to show that to the world."
"Iron Fist" follows Danny Rand, whose plane crashes and goes missing in Asia before he eventually returns to New York City with superhuman martial arts powers.
Though the original comic storyline featured Rand as white, some critics have accused the show of whitewashing, since it still chose to cast a white actor as a martial arts expert.
It's also been called out for perpetuating white savior narratives, with NPR's Eric Deggans calling it a "troubling translation in part because of how it minimizes Asian people and Asian culture" while putting a white hero on a pedestal.
Jones defended the show's casting in a Twitter debate with Asyiqin Haron, creative director for online community Geeks of Color, saying the series "incorporates and celebrates actors from all different backgrounds."
Considering the lack of Asian representation in Hollywood, many Asian viewers and actors alike found the show's issues especially frustrating.
Tan explained to HuffPost that the series opted for a white lead to stay true to the source material, however he admitted he felt casting an Asian actor for the part would've paid off.
"Personally, I thought it would have been a risk with a huge reward ― a totally dynamic and new narrative that we haven't seen," Tan, who's currently focused on creating his own series featuring a diverse cast, told HuffPost. "There is a large group of people that want to see themselves represented as the heroes of the story and they are making their voices heard."
With many groups still fighting for representation on-screen, the actor stressed to HuffPost that there's far more work to be done in terms of diversity in Hollywood. But with people are making their concerns heard on social media, and successes from movies with diverse casts like "Get Out," Tan is hopeful. For now, he urges fellow Asian talent to master their craft from every angle and show viewers "why they should be paying attention."
Most importantly, Tan says, it's important for Asian members of the industry to show love for one another.
"Supporting each other and keeping this discussion alive is what we need to be doing," he said.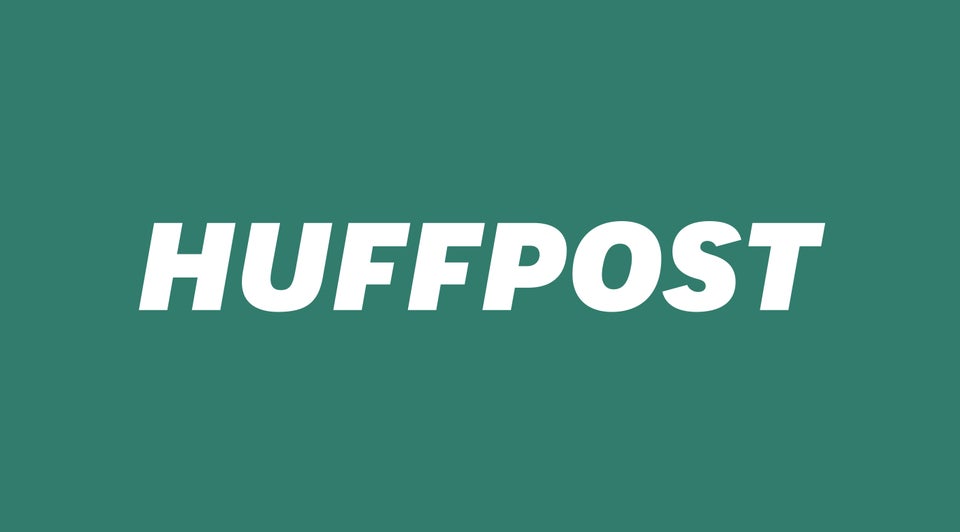 Highest Rated Movies On Netflix via Rotten Tomatoes