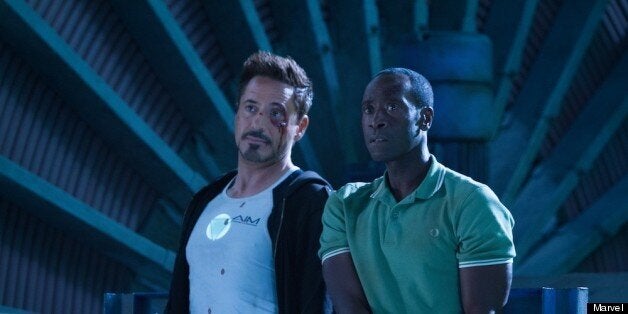 He is Iron Man for a reason. Behind Robert Downey Jr. and the red and gold suit he wears as Iron Man, "Iron Man 3" grossed an estimated $195.3 million from 42 international territories over the weekend, putting it ahead of the pace set by "Marvel's The Avengers," also with Downey in a lead role, last year.
According to Disney, "Iron Man 3" had the biggest opening weekend ever in Argentina, Hong Kong, Indonesia, Vietnam, Taiwan, Philippines, Malaysia and Singapore. The film earned $21.5 million in the United Kingdom, $19.2 million in Korea, $18.4 million in Australia, $16.1 million in Mexico and $14.7 million in France. The $195.3 million is more than $100 million more than "Iron Man 2" made during its international bow in 2010. That film, however, was not released in 3D -- though the extra dimension does account for the massive global interest in Tony Stark's latest adventure.
With nearly $200 million already banked, the next step for "Iron Man 3" is its U.S. debut on May 3 (with screenings starting on Thursday night at midnight). In early April, Deadline.com reported that "Iron Man 3" was tracking for a three-day opening of roughly $125 million -- slightly less than the $128 million than "Iron Man 2" started with in 2010. Following the international debut, however, those tracking numbers could be significantly off base. It's possible that "Iron Man 3" could top "Marvel's The Avengers," which earned $207.4 million during its opening weekend last year, for the biggest U.S. opening ever.
"It got me thinking about how big the message from your cosmic sponsor needs to be before you pick it up. How many genre movies can I do? How many follow-ups to a successful follow-up are actually fun? Because, as quiet as it's kept, I come from a family of very innovative writers and directors and actors and artists, and the circle of friends they were in were the people I heard having pun-offs playing poker at two in the morning, and it was just the most comforting aspect of my childhood. So there's this kind of legacy of souls from what I consider to be a very particular time in entertainment, and I'm sensing a return to that—it's what me and the missus are doing next. It's not unlike: I heard Brady signed on for three more years with New England, and then he's done being a QB, because he'll be 40. I'm 47, and I'll be 50."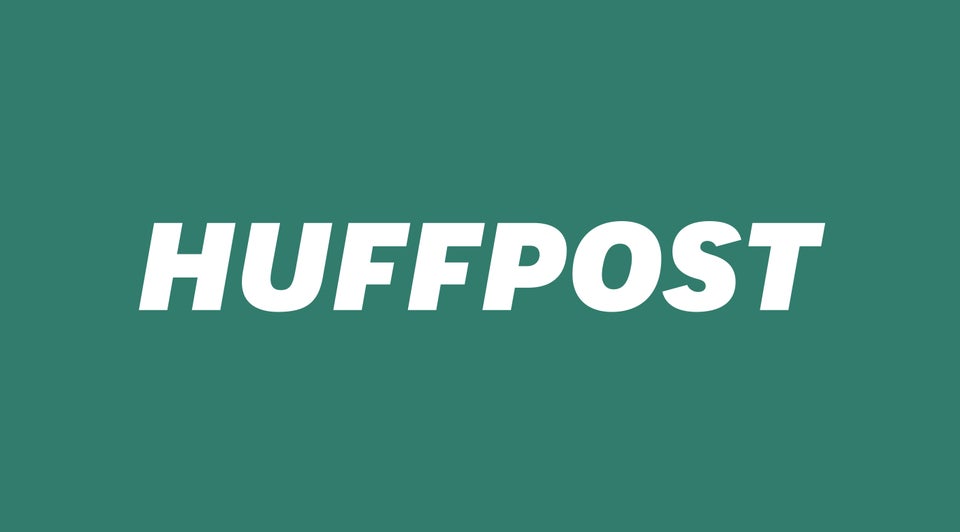 Summer Movie Preview 2013
Popular in the Community