"I don't think there's going to be [an 'Iron Man 4']. I think we're done with 'Iron Man,'" Paltrow, who plays Iron Man love interest Pepper Potts, told Geek Nation in a video interview. Which doesn't necessarily mean Paltrow is speaking for the entirety of Marvel Studios; after all, as Variety reporter Marc Graser noted, Paltrow and Downey Jr. have completed their Marvel contracts. That means there is a chance that neither would return to the studio for further "Iron Man" films, even if "Iron Man" films were to continue.
"It got me thinking about how big the message from your cosmic sponsor needs to be before you pick it up. How many genre movies can I do? How many follow-ups to a successful follow-up are actually fun? Because, as quiet as it's kept, I come from a family of very innovative writers and directors and actors and artists, and the circle of friends they were in were the people I heard having pun-offs playing poker at two in the morning, and it was just the most comforting aspect of my childhood. So there's this kind of legacy of souls from what I consider to be a very particular time in entertainment, and I'm sensing a return to that—it's what me and the missus are doing next. It's not unlike: I heard Brady signed on for three more years with New England, and then he's done being a QB, because he'll be 40. I'm 47, and I'll be 50."
For now, Downey and Paltrow are doing press rounds for "Iron Man 3," which is already out in some international territories and arrives in U.S. theaters on May 3. After that, Marvel will push a sequel to "Marvel's The Avengers" into production for a May 1, 2015 release date, just about one month after Downey turns 50.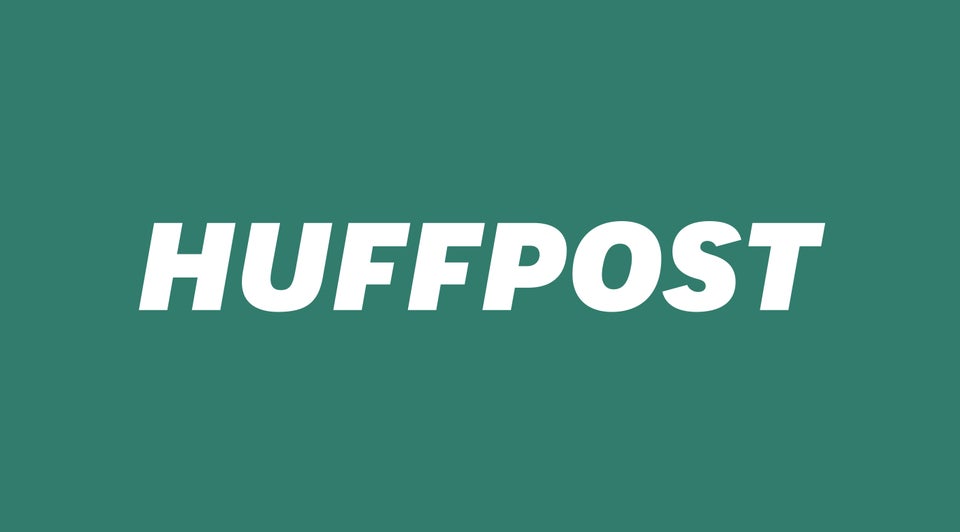 Summer Movie Preview 2013
Popular in the Community