 It costs a lot of money to be Iron Man. No, really: To be Iron Man, who you know from the "Iron Man" films with Robert Downey Jr., you need $1.6 billion.
The cost of being Iron Man, from his gold-titanium exoskeleton to his arc reactor and Audi R8, adds up to that lofty sum, according to MoneySupermarket.com. Previously, the British online financial marketplace estimated that it cost $682 million to be Batman, which seems like chump change considering Tony Stark's high cost of operation. Stark's suits alone cost more than Batman's entire arsenal.
Somewhere atop Stark Tower, we bet Iron Man is having a good laugh at his superhero friend's small (mis)fortune.
Starring Robert Downey Jr., James Badge Dale, Jon Favreau, Don Cheadle, Ben Kingsley, Rebecca Hall, Guy Pearce and Gwyneth Paltrow, "Iron Man 3" is due out in theaters on May 3, 2013.
Take a look at the infographic below and tell us what you think of MoneySupermarket.com's "The Cost of Being Iron Man" in the comments.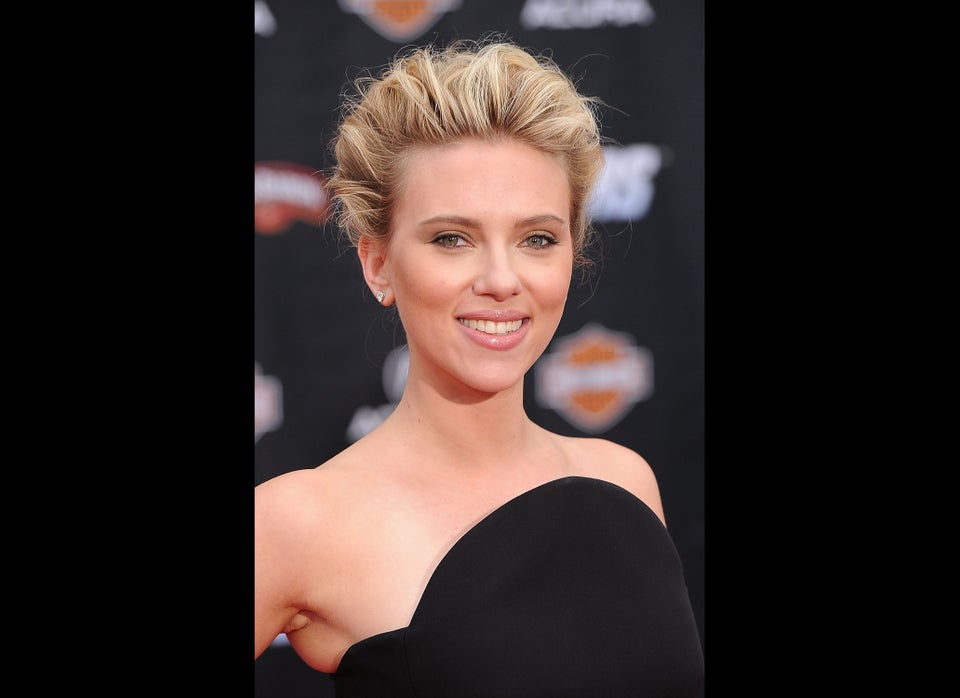 'Avengers' Premiere Photos
Popular in the Community