With a nickname like the "Iron Nun," Sister Madonna Buder isn't the kind of lady you'd want to underestimate.
The 86-year-old appears front and center in Nike's new ad "Unlimited Youth," where she runs, bikes, and swims with a resilient ferocity that could outpace many who are half her age.
"The Iron Nun" got her moniker from the Ironman, a grueling triathalon race that packs together a 2.4 mile swim, a 112 mile bike, and 26.2 mile run.
The athlete started her running career when she was 47 years old, after listening to a priest talk about the benefits of the sport. She ran her first triathlon in 1982, when she was 52 years old. She became the oldest woman to ever complete an Ironman race at the age of 75. She's been on the move since then, often pushing races to open up a new age division so she can register to compete.
In an interview with Cosmopolitan, Buder said that she manages to fit her training for these races in with her daily life. The sister, who is part of a nontraditional religious order called the Sisters for Christian Community, runs to her church in Spokane, Washington. She also runs to the local jail, where she volunteers to chat with inmates.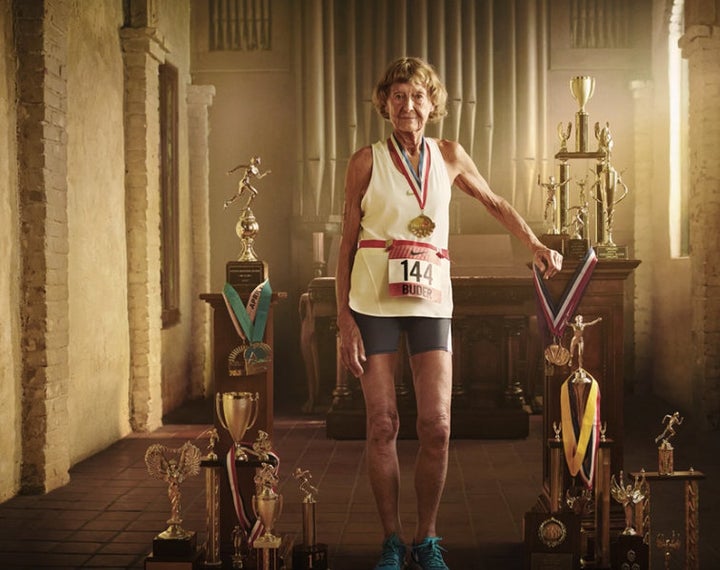 For her diet, Buder said she likes to focus on eating fruits and vegetables, but doesn't shy away form carbs and proteins.
Much of her passion for the sport comes from the fact that running helps her see more of the world ― she's traveled internationally for her races ― and the fact that she gets to inspire people to dream big.
"Don't pay attention to how old you are, only focus on how old you feel," she told Cosmopolitan. "And be patient — one of my worst enemies is patience, I'm still trying to fine-tune it so that I'm able to stop and smell the roses."
But that doesn't mean she plans to quit anytime soon.
"There are a lot of times when I had to think about failures and not reaching the goals I may have set for myself," Buder said in a Nike video. "Then I realized the only failure is not to try because your effort in itself is a success."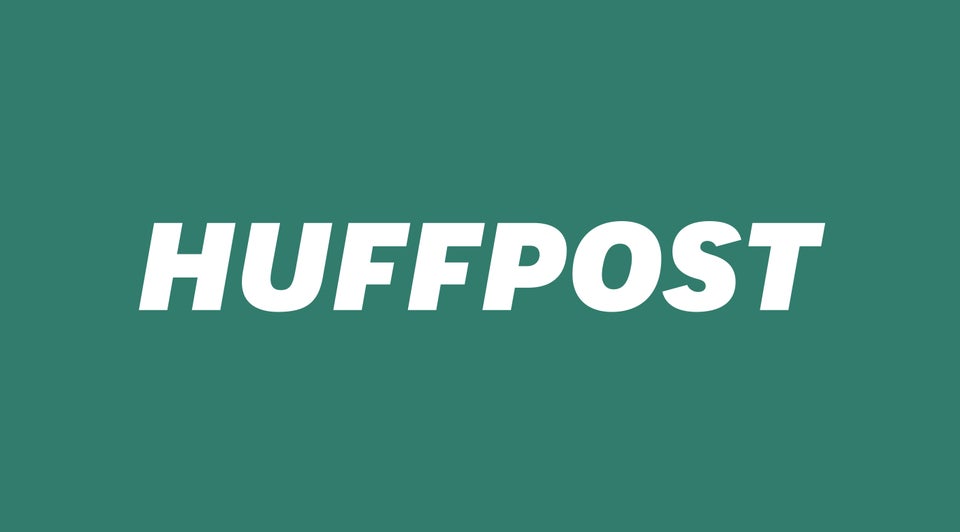 Fun Nuns!
Popular in the Community