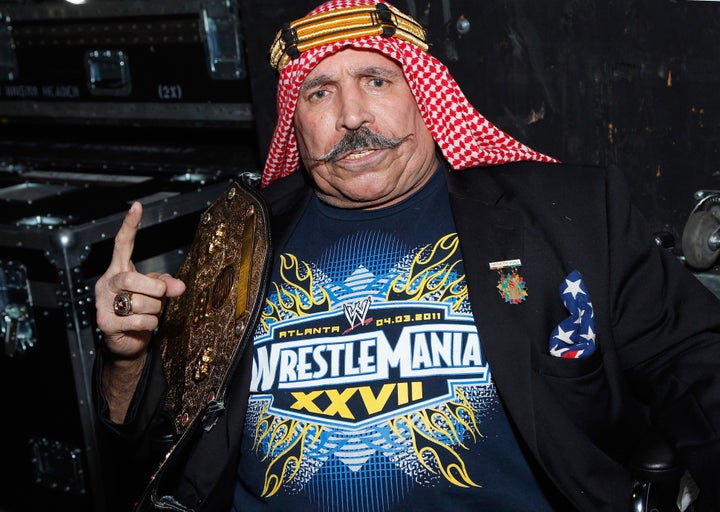 WWE Hall of Famer The Iron Sheik has died at the age of 81, his family said Wednesday.
The Iranian-born wrestling legend, born Hossein Khosrow Ali Vaziri, was memorialized in an online statement as a devoted family man and a "force of nature." His family said he died "peacefully" after a decadeslong career in the wrestling world.
We "take solace in knowing that he departed this world peacefully, leaving behind a legacy that will endure for generations to come," his family said.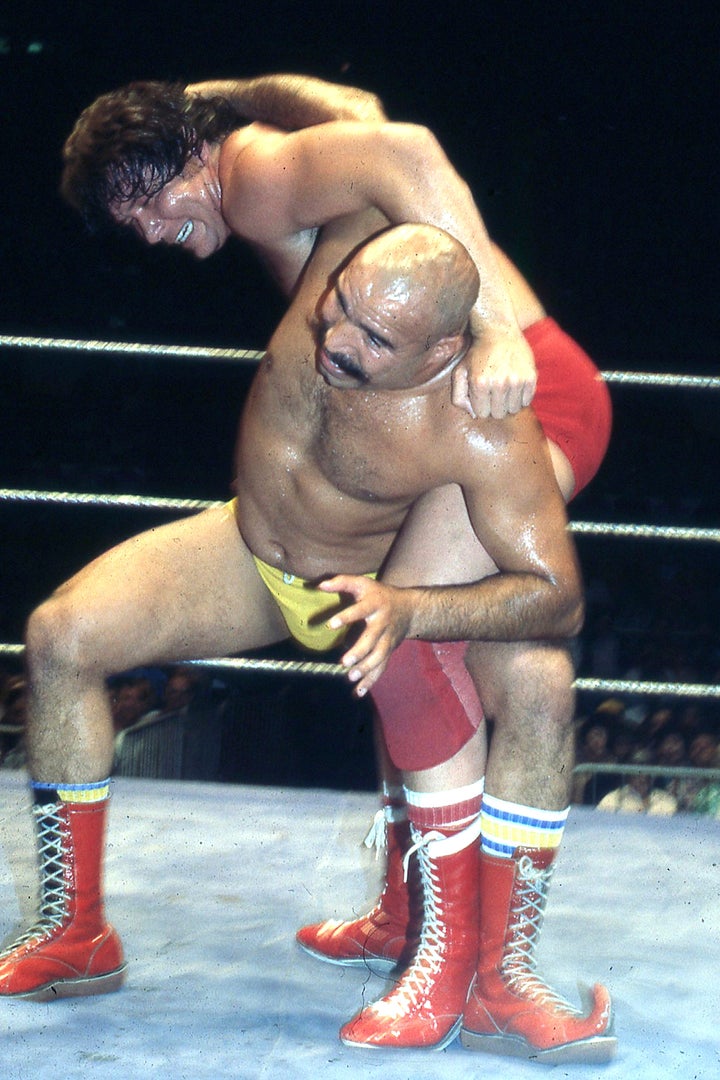 The Iron Sheik became WWE Champion in 1983, when he defeated Bob Backlund at New York's Madison Square Garden. He held the title for just under a month before losing it to Hulk Hogan, also known as Hollywood Hogan. The Iron Sheik was inducted into the WWE Hall of Fame in 2005.
"WWE is saddened to hear of the passing of WWE Hall of Famer The Iron Sheik, and extends its condolences to his family, friends, and fans," the WWE said in a statement to TMZ.
He's survived by his wife of 47 years, Caryl, and children Tanya and Nikki.
Related
Popular in the Community