"Everything you need to know about Robert T. Ironside, you can see and notice in the fact that he has no handles on the back of his wheelchair," Underwood says of his iconic character. "I don't want anybody to push me; I don't want anybody to help me -- if I can be independent and do for myself, I'm going to do for myself. It's who this man is."
"It's so different," Underwood recently told HuffPost TV of the new series. "It's a different time, it's all different characters. We, of course, took the branded, iconic name of Robert. T. Ironside -- he is a detective, he is in a wheelchair, but aside from that, everything else is kind of reimagined and rebooted."
"Ironside" premieres Wed., Oct. 2 at 10 p.m. ET on NBC.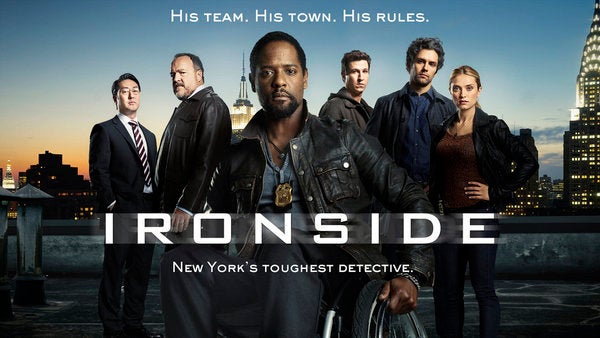 NBC's New Shows 2013-2014