 The Internal Revenue Service put colleges and universities on warning with new proposed rules issued this month, warning them not to skimp when counting the hours adjunct faculty work. The guidelines from the IRS could be critical to ensuring whether part-time college instructors receive health care benefits as new Affordable Care Act laws take effect.
The IRS noted in the Federal Register that "educational organizations generally do not track the full hours of service of adjunct faculty, but instead compensate adjunct faculty on the basis of credit hours taught." In short, most colleges are only paying part-time instructors for time spent in a classroom, and nothing for time spent grading or preparing.
The Treasury Department and the IRS are considering and "invite further comment on how best to determine the full-time status of employees" like educators, who may work many hours after students leave the classroom.
According to an analysis by the Chronicle of Higher Education, the average pay "reported by adjuncts is $2,987 per three-credit course. Adjuncts at 16 colleges reported earning less than $1,000. The highest pay reported is $12,575, recorded in the anthropology department at Harvard University." For an adjunct instructor teaching two three-credit classes each year, that translates to an average annual income of $11,948.
Related
Before You Go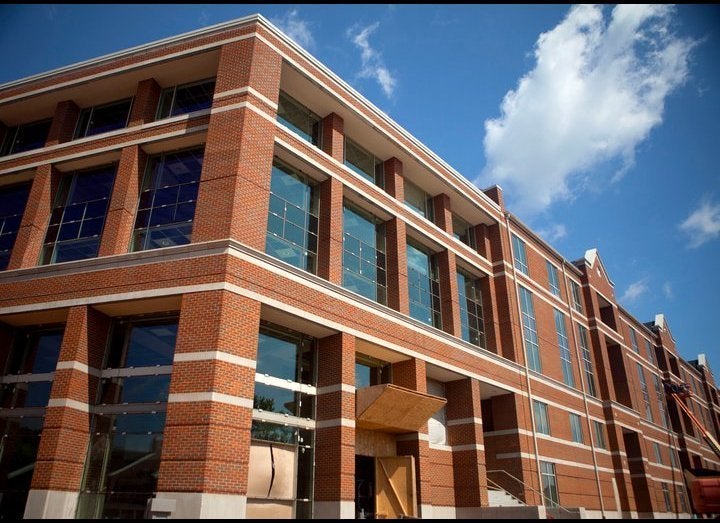 The Best Colleges To Work For: 2012 Chronicle Of Higher Education List
Popular in the Community