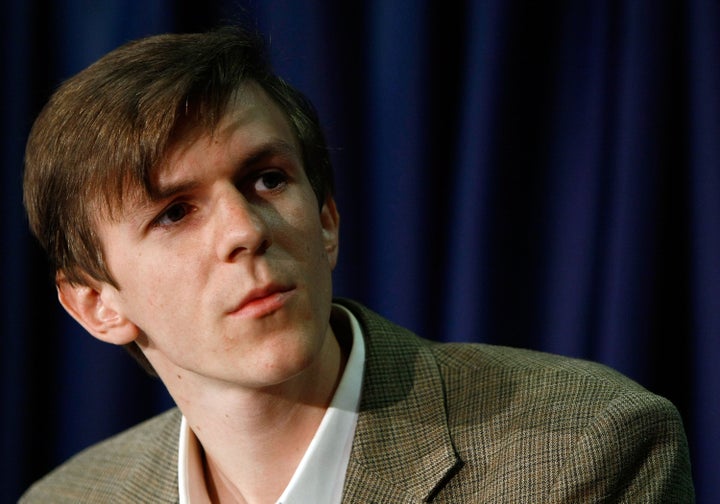 An organization founded by conservative filmmaker and self-proclaimed "muckraking journalist" James O'Keefe has been granted nonprofit status by the IRS.
"We're pleased that Project Veritas' nonprofit status has been approved. Our nonpartisan mission of exposing corruption while training new, investigative journalists can now be fully supported by donors who require a tax-exemption for their generous contributions."
On its website, Project Veritas describes itself as bringing "transparency into the back-room deals" by using investigative journalism tactics.
O'Keefe said that the NPR sting cost over $50,000 to actualize and appealed to supporters for funds to help pay off debt. He told Talking Points Memo:
"Up 'til now, my friends and I have financed all of our work on our own -- running up major credit card debt. We made a lot of sacrifices -- personally and financially -- because we fight for what we believe in."
REAL LIFE. REAL NEWS. REAL VOICES.
Help us tell more of the stories that matter from voices that too often remain unheard.