WASHINGTON -- A frustrated Republican earned himself a fierce rebuke from Internal Revenue Service Commissioner John Koskinen on Wednesday for suggesting that the top taxman should be held in contempt of Congress.
Koskinen spent hours in front of the House Committee on Oversight & Government Reform for its ongoing probe of IRS targeting of political groups, often insisting the IRS will give the committee every document they are seeking in a subpoena, but that it will take years to do that lawfully.
The reason, Koskinen said, is that by law, members of the Oversight Committee are legally barred from access to individual taxpayers' personal information, and every single document must be reviewed by an expert in the law before it can be redacted and handed over.
Such documents are being gathered and handed over to the House Ways and Means Committee and Senate Finance Committee, since both can see taxpayer data, Koskinen continued.
His answers aggrieved numerous Republicans on the committee, who insisted the IRS could do better, even though it has already spent nearly $15 million trying to comply with several congressional probes, according to Koskinen.
Late in the hearing, Rep. Mark Meadows (R-N.C.) appeared to lose his temper.
"Let me ask you this," said Meadows, cutting Koskinen off. "At what point should this committee hold you and your agency in contempt for not complying? What's the timeline?"
Koskinen, who has been commissioner for four months, didn't take the question well, and offered up about as sharp of a rebuke a member of Congress is likely to get from a witness in the hot seat.
"I think the timeline is whenever you think you could actually sustain that in a court," Koskinen said.
He then suggested that Meadows and others hadn't paid close enough attention to what he was saying to understand what was going on.
"I think we have a strong case that we have been cooperative, continue to be cooperative, and anybody looking at the systems we have and the time it takes would find that we have provided you more cooperation than, in fact, might be expected," Koskinen said. "I think that, in fact, arguing and threatening contempt in that situation without understanding the circumstances is probably not going to be held up."
Meadows was not satisfied, and suggested the people who elected him know better.
"I appreciate your opinion," Meadows said. "I could tell you the people that I represent believe you're stonewalling."
Similarly, Rep. Kerry Bentivolio (R-Mich.) charged that the Constitution is "not very important" to the IRS, and suggested Koskinen was lying about producing documents.
"I don't really believe you," Bentivolio said.
Even committee Chairman Darrell Issa (R-Calif.), who also thinks the IRS could provide more documents more quickly, thought some of his members went overboard.
"Mr. Commissioner, I appreciate you were treated well in some cases, and in some cases, our members went off topic," Issa said. "You handled yourself incredibly well."
Michael McAuliff covers Congress and politics for The Huffington Post. Talk to him on Facebook.

Before You Go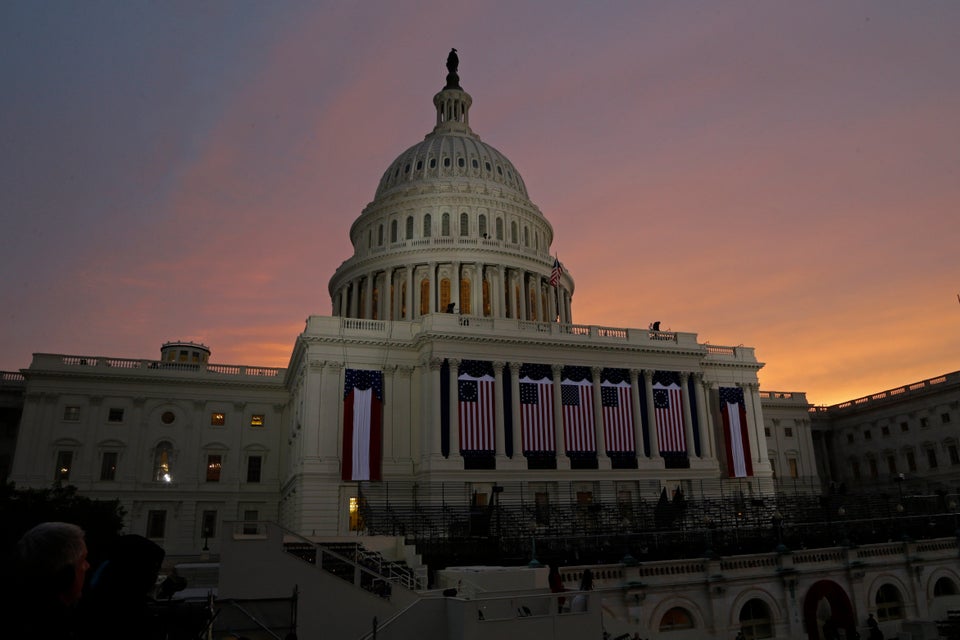 U.S. Capitol Photos
Popular in the Community