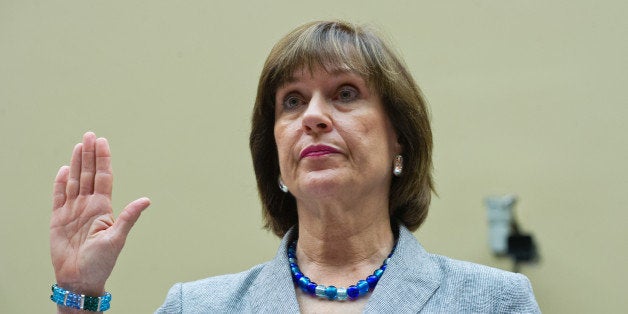 A federal judge tossed a lawsuit against the Internal Revenue Service by True the Vote Inc. and other tea party groups, saying there's no ongoing controversy for the court to consider.
"Unless an actual, ongoing controversy exists in this case, this Court is without power to decide it," U.S. District Judge Reggie Walton wrote in his opinion.
True the Vote sued the IRS over delays in its application for tax-exempt status, the AP reported earlier.
Walton said the IRS has assured the public that they're no longer screening applications for tax exemptions based on the name of the group, a practice that led to the dismissal of several top IRS officials when it was disclosed by Treasury inspectors last year.
Before You Go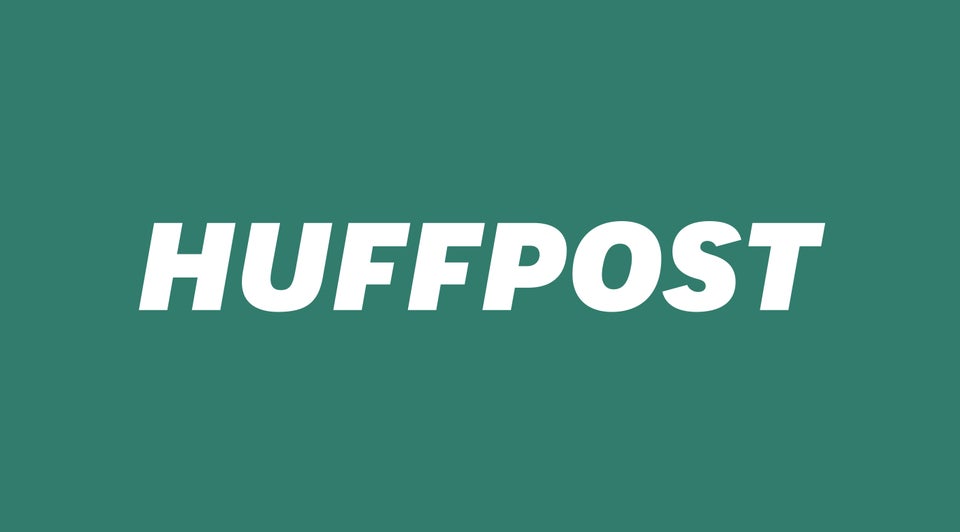 Curious Campaign Ads
Popular in the Community