WASHINGTON -- Lois Lerner, the director of the IRS division under fire for targeting conservative organizations, strongly defended herself in an opening statement before the House Oversight & Government Reform Committee on Wednesday before invoking her Fifth Amendment rights and being dismissed from the room by Chairman Darrell Issa (R-Calif.) and ranking member Elijah Cummings (D-Md.).
In her opening statement, Lerner said she did not break any any law, rule or regulation. She also said she did not provide false statements to the committee about the IRS' targeting of conservative groups in previous testimony.
"Members of Congress have accused me of providing false information. I have not done anything wrong," Lerner said. "I have not broken any laws. I have not violated IRS rules and regulations and I have not provided false information to this committee."
Lerner, after giving her opening statement, invoked her Fifth Amendment right not to testify.
"I will not answer any questions or testify today," she told Issa.
Before You Go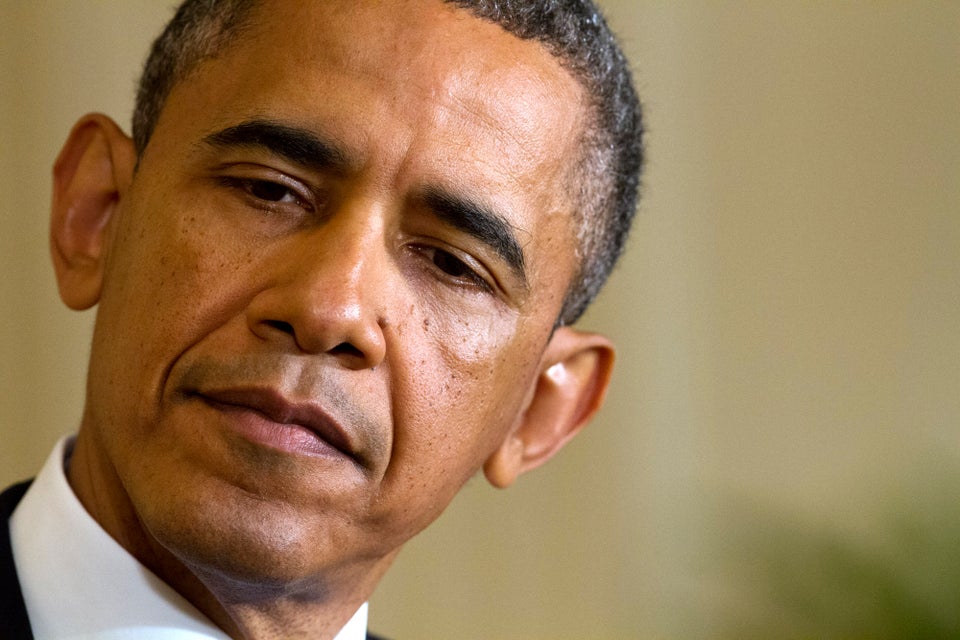 Politicians React To IRS Scandal
Popular in the Community