More details emerged Monday suggesting that the Treasury Department was involved in the IRS mulling over a public admission of its activities targeting conservative groups.
The Washington Post reports that according to a Treasury Department official, there was communication between both federal government wings on three occasions to discuss how a disclosure should be handled. Deference to the IRS was chosen by the Treasury in each case, the Post noted.
J. Russell George, the Treasury inspector general for tax administration, said Friday that senior Treasury officials were first made aware in June 2012 of complaints from Tea Party groups. The results of George's investigation were known by the Treasury in March 2013, upon standard receipt of a draft of his report, the AP reported.
The Washington Post report itemizing the IRS-Treasury discussions surfaces on the same day that White House Press Secretary Jay Carney acknowledged senior staffers failed to inform President Barack Obama about a forthcoming audit revealing the targeted activities. That decision was made partly because of it being inappropriate for the administration to intervene.
"The suggestion of alerting him is that he would do something," Carney said. "And if he were to do something, imagine what that story would look like ... It is absolutely the cardinal rule, as we see it, that we do not intervene in ongoing investigations."
Coupled with Carney's comments was a Monday batch of 41 questions from the Senate Finance Committee, demanding answers on issues that included whether anyone in the White house knew of the IRS scrutinizing Tea Party groups. A hearing will be held later Tuesday by the same committee on the scandal.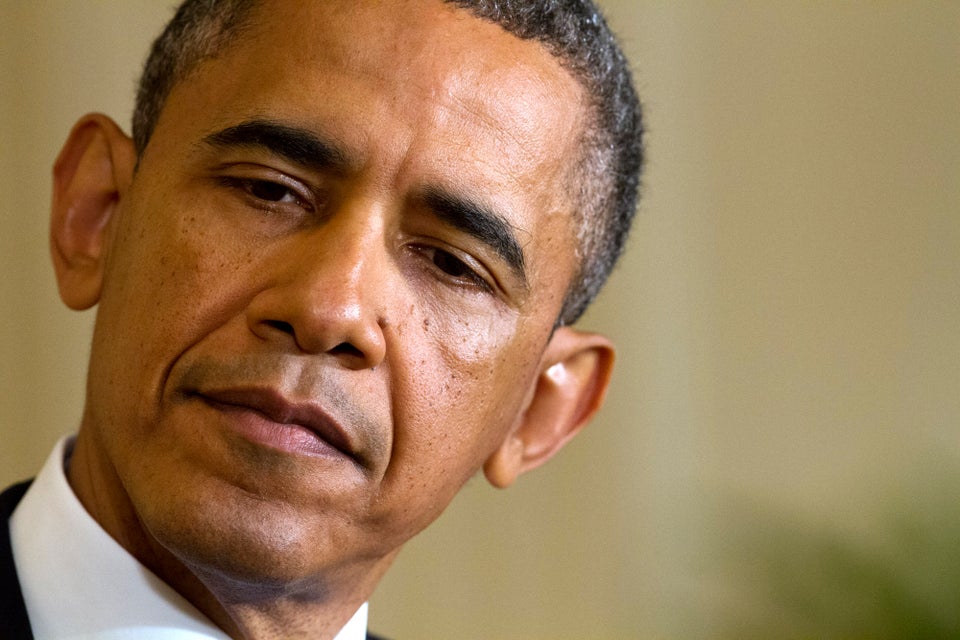 Politicians React To IRS Scandal
Popular in the Community