The furloughs were put in place due to sequestration, automatic cuts included in the Budget Control Act of 2011. The Environmental Protection Agency, the Department of Housing and Urban Development, and the Office of Management and Budget are also closed Friday.
The agencies' employees will not be paid. It is the largest closing of government offices since the government shutdowns of the 1990s.
The IRS will also close on June 14, July 5, July 22, and Aug. 30 due to the cuts.
Before You Go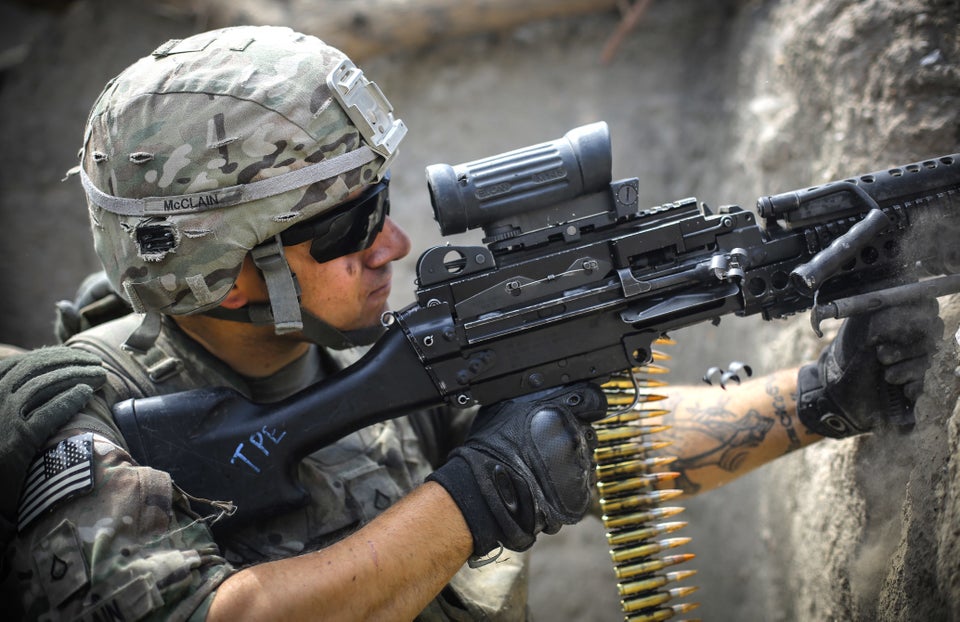 What Sequestration Would Cut
Popular in the Community