The American Center for Law and Justice, a legal firm founded by evangelist Pat Robertson, filed a lawsuit against the Internal Revenue Service Wednesday on behalf of 25 tea party groups. The lawsuit claims the groups were among those targeted in 2012 while applying for tax-exempt status.
"The IRS and the federal government are not going to get away with this unlawful targeting of conservative groups," ACLJ chief counsel Jay Sekulow said in a statement. "The lawsuit sends a very powerful message to the IRS and the Obama Administration – including the White House: Americans are not going to be bullied and intimidated by our government."
The lawsuit accuses the Obama administration of an executive power breach, and says it violated the First and Fifth amendments of the Constitution, the Administrative Procedure Act, and IRS rules and regulations. The IRS inspector general cleared the White House earlier this month of any involvement in the targeting, stating in a 48-page report that the targeting was not politically motivated and instead resulted from staff not understanding their jobs and acting insubordinately.
Last week, the California-based NorCal Tea Party Patriots filed the first lawsuit in the wake of the investigation into the IRS. The government watchdog group Citizens for Responsibility and Ethics in Washington also filed a suit in a federal district court last week, seeking a judicial order that the IRS review its process and rules for handling groups that request tax-exempt status.
Read the full ACLJ complaint below: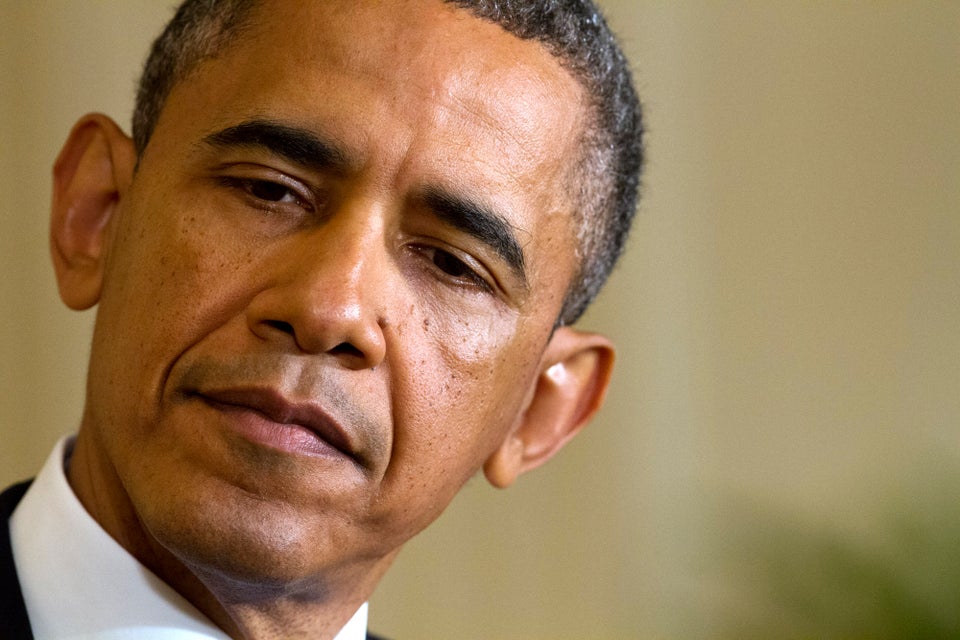 Politicians React To IRS Scandal
Popular in the Community