In a statement to CNN, the IRS said the video, dating back to 2011, is one of several "from a prior era and [does] not reflect the stringent policies the IRS now has in place to ensure that all training videos are made at the lowest possible cost and with appropriate content."
The statement continued, "Simply put, these videos would not be made at the IRS today."
Rep. Charles Boustany, the chair of the House Ways and Means subcommittee which oversees the IRS, released a statement to Politico Friday, chastising the agency for "the time and money it spent to produce these frivolous videos."
He added, "While we may have no answers, we do have an endless supply of what appears to be the IRS's idea of entertainment."
WATCH the IRS-made parody of The Apprentice, below:
Before You Go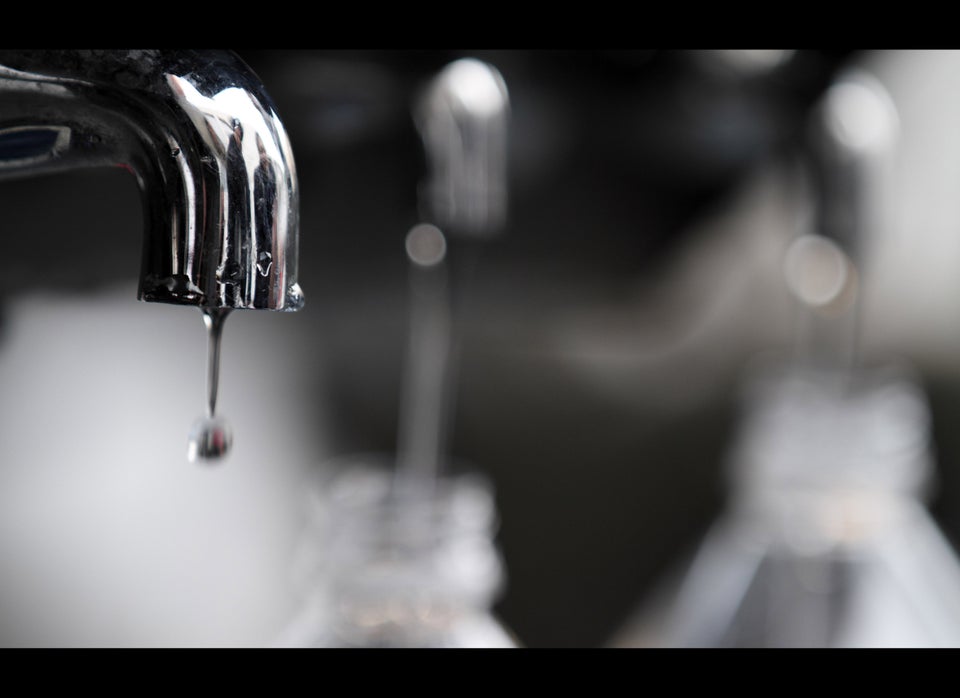 The Most Wildly Unexpected City Budget Cuts
Popular in the Community