 By Nanette Byrnes
Feb 13 (Reuters) - The U.S. Internal Revenue Service paid a record $125.4 million in 2012 to whistleblowers who provided evidence of tax cheating, most of it to a former employee of Swiss bank UBS AG, according to an IRS report made public on Wednesday.
The IRS whistleblower program has been criticized for moving too slowly and being given inadequate resources, causing whistleblowers to grow reluctant to file claims. The program was overhauled by Congress in 2006 amid such criticism.
The IRS also reported a jump in collections of previously unpaid taxes and penalties resulting from the program, up to $592.5 million last year from $48 million in 2011.
More than 80 percent of the total paid out by the IRS in 2012 went to Bradley Birkenfeld, a former employee of UBS AG who received $104 million. He helped wealthy Americans hide millions of dollars in secret Swiss accounts and later told the IRS about it.
Excluding the award to Birkenfeld, the IRS paid out $21.4 million in 2012, compared with $8 million the year before,
The number of new whistleblower submissions rose to 332 in fiscal 2012 from 314 the year before, but remained well below the high water mark of 472 in 2009. The average number of days the IRS spent evaluating an award rose to 1,141 in 2012, according to the report, from 285 the year before.
Senator Charles Grassley, an Iowa Republican who co-authored the 2006 overhaul and a vocal critic of the program's implementation, called the report's low number of new whistleblowers "alarming."
"Instead of rushing to raise new revenue through tax increases, as the President wants, the government should work with whistleblowers to collect taxes that are due under current tax levels," he said in a statement to Reuters. "The IRS needs to do a lot more to give whistleblowers the confidence they need to take the risk of coming forward to expose tax fraud."

In a letter accompanying the report sent to Grassley, IRS Acting Commissioner Steven Miller voiced commitment to the program and predicted the pace of awards paid would increase.
In his letter, Miller said a public hearing is likely to be scheduled on the program's rules after a public comment period closes Feb. 19.

Before You Go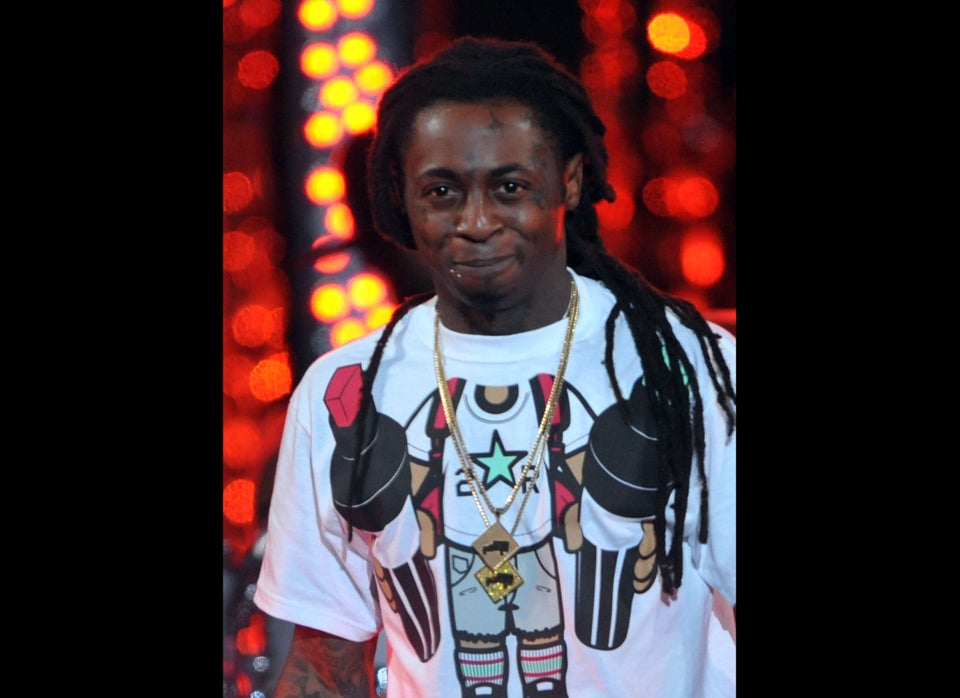 Celebrity Tax Evaders
Popular in the Community