Vicky Smith of Birmingham, UK, thinks so, but the law does not.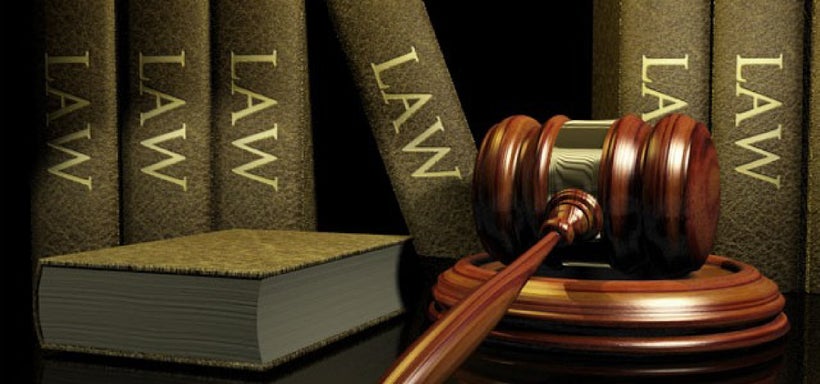 Adopted as a baby, Vicki (not her actual name) was told by a social worker, when she was 18, that her mother was 13 at the time of her birth and that her father was a "family friend" in his 30s. This raised a red flag.
Upon finding her mother, she discovered that her mother had been raped – and impregnated – by a man whose children she babysat. The rape is documented, and Vicky has found her mother's rapist.
But when Vicky tried to have the case reopened and investigated, she was told by authorities that she was not the victim and thus had no standing. Investigators treated her as a nuisance.
Vicky, who says she "loathe[s] injustice," is concerned "about the wider issue of safety in terms of current risk this man has been posing to children in Birmingham for over 40 years."
If he can rape the 13-year-old daughter of a friend and get away with it, despite police and social care knowing at the time, what has he been doing since?
A major stumbling block, however, is that Vicky is not deemed a victim of the crime, and her mother has chosen not be involved.
"If I am not deemed a victim in my situation, what am I? A crime scene, a witness, evidence?"
She says in an article in the Birmingham Mail that she is not trying to compare herself to a direct victim of violence, but that she has suffered "mental and emotional harm… that will last a lifetime."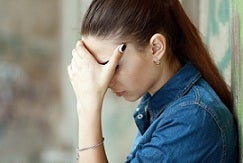 When I looked at the definition of victim in relation to the law, the Ministry of Justice Practice Code for Victims of Crime (2015) states: 'a natural person who has suffered harm including physical, mental, or emotional harm ... which was directly caused by a criminal offense.'
Vicky met her biological father and secretly taped him. He did not "deny paternity and he confirmed her birth mother had babysat for him." He also told her that she looked like his daughter.
The impact this has had on Vicky's life and that of her adoptive family is exacerbated by their knowing that the criminal who raped her young mother has never been charged and lives on a street with many children.
Yet, with all the evidence she has of this crime, two factors seem to bar an investigation. One is that it was not reported as a crime at the time it occurred and, says Vicky:
"I have been told with respect to my case that nothing can be done unless my birth mother wants to pursue this. I absolutely understand my birth mother's position; she tried telling as a child, nobody heard her.
"There has never been a case like mine brought to court. It would set a legal precedent and hopefully lead to justice in cases similar to mine."
And so, Vicky's situation begs the question both in the UK and elsewhere: Is a "product" of a rape a victim? If she is not, is her very existence not evidence, and given the age of her mother at the time, does that not automatically mean that this man committed child sexual abuse, and admitted it and – at the very least – committed statutory rape?
Seems the rapist in this should be charged by "the state" for a crime that is quite obviously proven. However, if they allow any person in "Vicky's" shoes to be considered a victim, where do you draw the line? What about children who witness horrific crimes against their parents and are scared for life, emotionally. Many have witnessed one parent's violence against the other. Are they victims? I'd say yes - psychologically - but probably not in the eyes of the law. Though any such person, I would think, would have a decent CIVIL suit against the perpetrator.
UPDATE: "Vicky" reached out to me with the following:
"What wasn't featured in my article due ... the issue of anonymity for my birth mother, is that I am a black British Caribbean transracial adoptee whose white British adoptive parents never addressed the issue of race and identity and who never discussed my birth family identity or mother conception; if I guessed the circumstance was rape I can only assume they did too (something I've not asked until now, but plan on doing so). I was left to figure that out..."
REAL LIFE. REAL NEWS. REAL VOICES.
Help us tell more of the stories that matter from voices that too often remain unheard.
This post was published on the now-closed HuffPost Contributor platform. Contributors control their own work and posted freely to our site. If you need to flag this entry as abusive,
send us an email
.