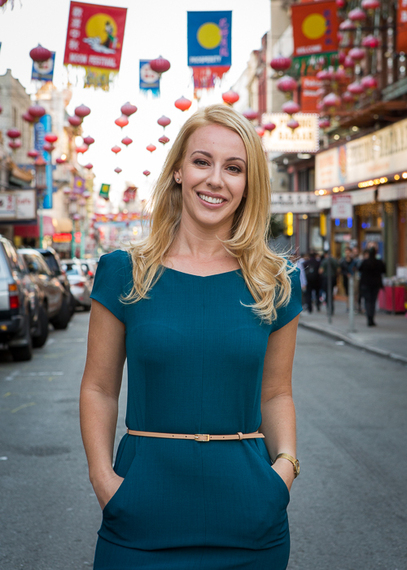 Have you read Eat Pray Love by Elizabeth Gilbert? I read it some years ago and really enjoyed it -- especially the part where she eats lots of pasta in Italy! I'm reading her new book, Big Magic, about living creatively, and it got me thinking about why I write what I write.
I started blogging in early 2013 about issues impacting women in business. I researched and wrote about the lack of women in leadership positions in government and the corporate world, about the expectations on women to shoulder most of the responsibility for childcare and domestic chores, about the gender pay gap and things like mentorship and sponsorship. I liked and followed the Facebook pages of well-known feminist writers and publications and read many books and articles on the topic.
I was angry that I was living in a world that was hostile and unfair to women. A world where over 40 years since the decision in Roe v. Wade, women still need to fight for rights over their own bodies. A world where women working full time in the United States are paid just 79 percent of what men are paid (for women of colour, this number is as low as 54 percent). A world where a woman is murdered and the police say it's her own fault for walking in a park alone.
I spent 18 months reacting to the patriarchy -- that men have more power/more authority/more privilege than women. I felt frustrated, overwhelmed, anxious and exhausted. There are so many problems, and seemingly no solutions. What was the point of it all? It was difficult and unrelenting and gender equality seemed impossible. I felt powerless. So I unfollowed feminist publications on my news feed, I didn't pick up any more books on the topic, and I stopped writing. And by doing so, I perpetrated that "reality."
Is there anything that you've stopped doing, or held back from doing, because of a feeling of powerlessness?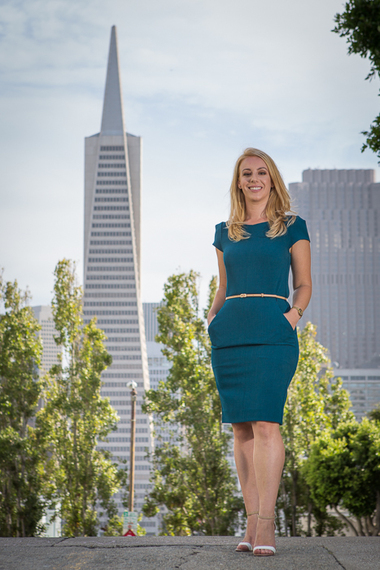 If we base our behaviors on the world around us, men and women will remain unequal. So we need to change our behaviors if we want to initiate real change towards equality. Successfully creating change begins with a vision and physically showing up.
So I moved from a mindset of "it's all too hard, too complex, and nothing will ever change so therefore I can and will do nothing" to, "I can still write about gender equality but do it in a positive way". I'd found a way to continue moving forward with my vision of a world where men and women are equal and I'd found a way to physically show up again - to let my voice be heard.
What's your vision? How will you physically show up to achieve that vision today?
REAL LIFE. REAL NEWS. REAL VOICES.
Help us tell more of the stories that matter from voices that too often remain unheard.