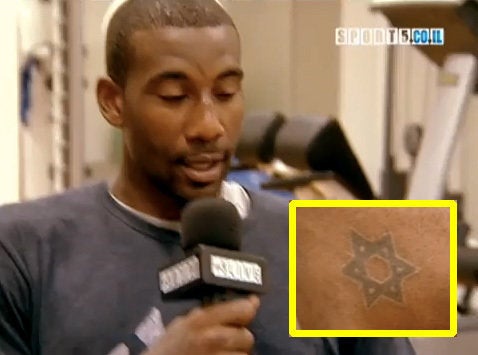 NBA star Amar'e Stoudemire went to Israel last week to discover his Jewish roots on his mothers side. As the speculation has grown about whether or not the current New York Knick is Jewish, a clear-cut answer has yet to emerge.
Stoudemire recently discussed his trip and the goals of his visit to Israel in an interview on Israeli television. When asked whether he is Jewish, Stoudemire said "through history, we all are." He even speaks a little Hebrew -- just like Shaq!
Towards the end of the interview, Stoudemire shows off his Star of David tattoo and reveals that he is wearing a yarmulke. Scroll down to watch the video and see pictures of his tattoo and yarmulke.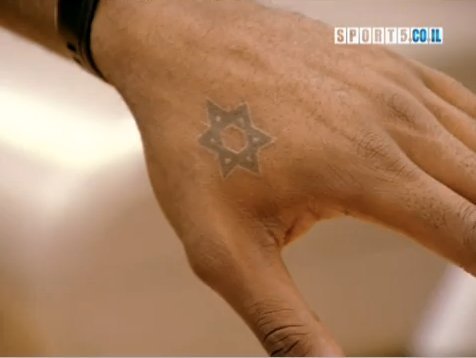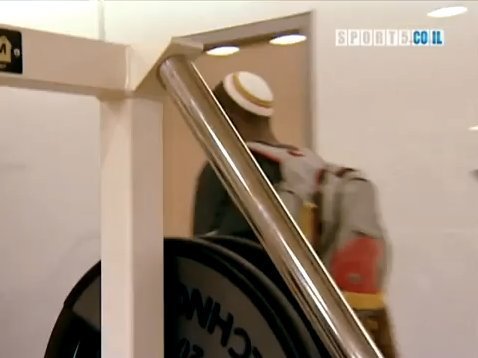 Popular in the Community