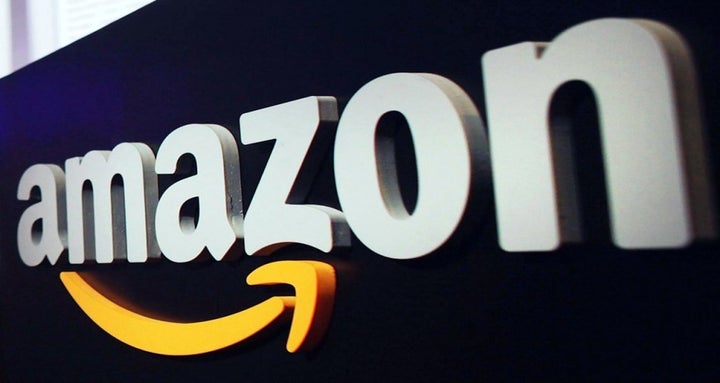 The hero of a tale always takes center-stage, but seldom are we watching a one-person show. Jeff Bezos, founder and CEO of Amazon, hit the headlines for several, important reasons last week. Close to nothing was said about the little guys along the way.
First of all, a personal fortune evaluated at $75.6 billion leapfrogged him past legendary investor, Warren Buffett, to become the second richest person on the planet— just behind Microsoft co-founder, Bill Gates.
Another stunning revelation followed closely behind. Bezos announced a plan to sell $1 Billion in Amazon Stock per year to finance his space tourism venture. Rather than creating a service for the elite, the Amazon CEO envisions an 11-minute trip into space for the same cost of an airline flight.
Caught in the wonderment, scant attention was given to a stunning trend in the retail industry that Amazon currently dominates.
Research from One Click Retail highlighted that Amazon is enjoying an average year-over-year growth (YoY) rate of 38% compared to the total retail market's combined growth average of 6%. The retail market's limited growth correlates with an increase in retailers seeking bankruptcy protection and store closures. Bloomberg revealed that traditional retail stores were closing at record speed and claimed that Amazon's success was to blame. The report suggested that as many as 8,640 stores could close this year, substantially more than the 2008 peak of around 6,200.
In the last few months alone, traditional retail businesses announced a slew of store closures. The long list includes JC Penney (138 stores), Macy's (68), Sears/Kmart (150) American Apparel (110) and Abercrombie & Fitch (60). This is a sampling of the numerous quickly disappearing household names.
Payless ShoeSource filed for Chapter 11 bankruptcy protection last week. The store reported plan to close about 400 stores after increased competition from online retailers. The pivot is part of a master plan to reduce debt and boost e-commerce initiatives.
Shuttering stores imply job terminations. Many thousands will find themselves jobless and without the technical skillset to take on tech jobs in an ever-increasing digital marketplace.
Where one door closes, another opens.
Amazon announced plans to hire 30,000 part-time workers over the next year in the U.S. alone. Of those jobs, approximately 5,000 will be at-home customer service positions.
The hires signal a shift toward experience-based retail. More and more, customers are turning their backs on luxury products that no longer resonate with their lives or values. To a growing number of customers, purchases are as much a moral decision as they are an economic one. "How does this purchase make me feel?"
When Amazon Go gets off the ground, consumers will be able to enter a store, grab what they want, and leave at record-breaking speed. Over in the UK, the Guardian reports that if we look beyond job losses, this latest move could restructure the economy. Saving time and money feels pretty good, no?
There are a few worrying trends here. Job loss generates tremendous stress on an economy and a nation. Disruption can ripple across entire supply chains, affecting thousands—if not millions—and shaking regional economies abroad. With such significant consequences, why has an entire industry failed to appropriately prepare?
Although the phrase "Disrupt or be disrupted" is admittedly overused, it teaches more about how to tackle 21st-century problems than old-guard forces holding anti-Amazon (AMZN) rallies.
As digital transformation continues to engulf everything in its path, opportunities and challenges will co-evolve. With this in mind, maybe it is time to adopt a proactive approach rather than the traditional, reactive response?
Let's not mistake the symptom for the cause.
Rather than pointing the finger at Amazon, diagnose and treat the inability to adapt. Without a mobile-first approach, a seamless user experience across devices, and a digitally literate workforce, every day is a missed opportunity to be the disruptor, and not the disrupted.
Popular in the Community