Every year, especially around this time, all-inclusive resorts in the Mexico and Caribbean start advertising too-good-to-be-true rates. Should you take advantage of them?
Leaving aside the fact that it's hurricane season, the question you should ask yourself before you choose an all-inclusive resort is simple: What kind of vacation do you want? Here are some pros and cons to help you choose -- the first five are pros for all-inclusive resorts, the second five are pros for independent hotels. Which is for you?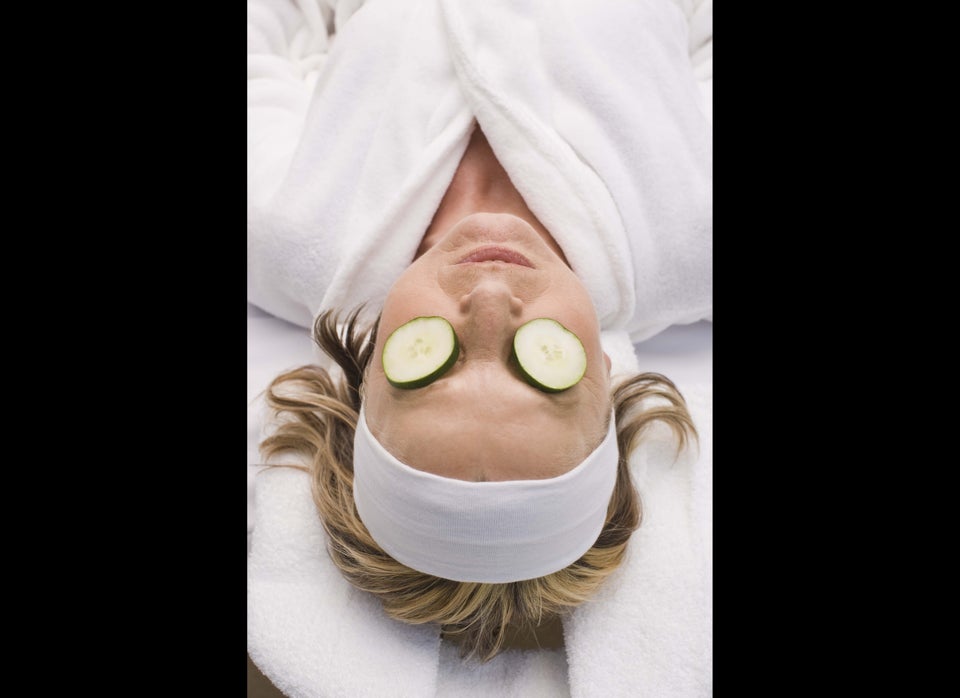 Resort or Off-the-Beaten Path?