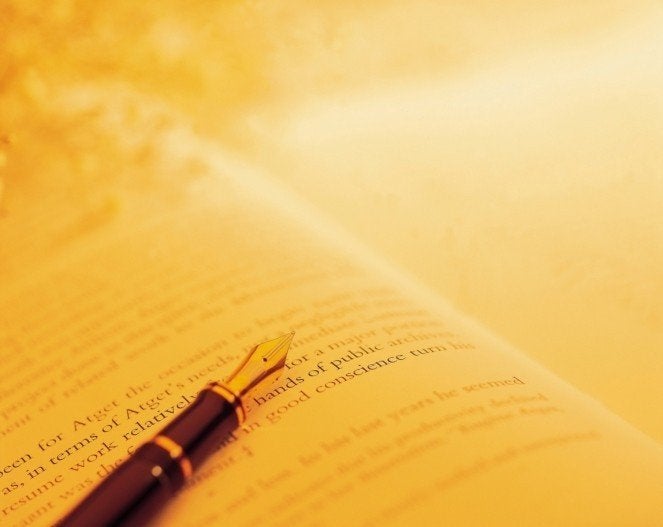 Many authors have a life and a real job while trying to write a book, build a platform and market their brand. We do most of our work in solitude translating what exists in our hearts and minds to paper for all of the world to see. No stress there, right?
It is really important to keep yourself in balance so that you don't get overwhelmed, freak out and give up. Emotional maturity is a work in progress for many of us. Managing ourselves during stressful times is not a one-size-fits-all bag of tricks. What works for you may not work for others nor will it work every time. That's why you should develop a toolkit of stress management strategies so when you start to feel overwhelmed you can remind yourself of techniques that work best for you.
For some it may be a walk, mediation, breathing exercise, the Sedona method, organizing and purging areas of our lives, etc. Use whatever it is that will bring you back to your mission of sharing your gifts and wisdom with the world. It requires you, the writer to walk your talk.
I was struggling with writer's block while working on my latest manuscript and I got aggravated and impatient that I could not get past it and remain creative. The process of writing to share great content was no longer a passion but a source of frustration and stress. I tried my usual methods for working through it but I was unsuccessful.
I knew it was not a medical issue but it certainly felt like a physical one. I knew it had to do with an internal dialogue somehow. How many hours of talk therapy would this require? I didn't even want to guess.
I needed new tools for my toolkit. That is when I learned about tapping and the work that Nick Ortner was doing. In less than 20 minutes of instruction from Nick I was writing like it was the easiest thing in the world. Did I mention I was also having severe headaches for months? I changed my diet, my exercise routine, I had been to MDs, NDs, acupuncturists, you name it and nothing was helping. Now I have not had a bad headache since and life is more manageable than ever.
I did not need to go through a long process to transform myself. I just needed 20 minutes of focused and deliberate languaging along with the tapping to clear out my mental and physical traps so I could make room for creative energy. Tapping helped me quickly identify what was in my way and get rid of it. I was also able establish new patterns of behavior so that if I was ever in that situation again I could get myself out of it with effortless success.
Being an author is a fabulous way to share your gifts with others. It can also be a tremendously draining way to spend your days when you feel the pressure to perform and create. Becoming emotionally mature is your best means of survival. Balance your world so you can provide the best you possible.
Arielle Ford has launched the careers of many NY Times bestselling authors including Deepak Chopra, Jack Canfield, Mark Victor Hansen, Neale Donald Walsch & Debbie Ford. She is a former book publicist, literary agent and the author of seven books. To learn how to get started writing a book please visit: HowToWriteMyBook.com
Popular in the Community