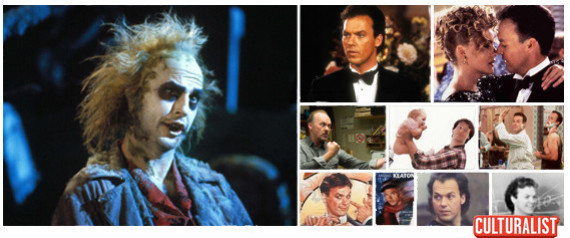 Culturalist.com is the place to shape, share and debate your opinions on anything and everything through Top 10 lists. The opinions presented here are those of our users, based upon the mathematical averaging of the lists they made. Want to join the conversation? You can make your own list of the Best Michael Keaton Performances by selecting your favorites, ranking them in order, and publishing via Culturalist.
The buzz around Michael Keaton's star turn in Birdman or (The Unexpected Virtue of Ignorance) got our users wondering: "Where the heck has he been all these years?" As it turns out, Keaton has quietly been racking up some iconic performances that may finally get an overdue honor from the Academy this February. Here's how they ranked his best:
10. Bill Blazejowski (Night Shift, 1982)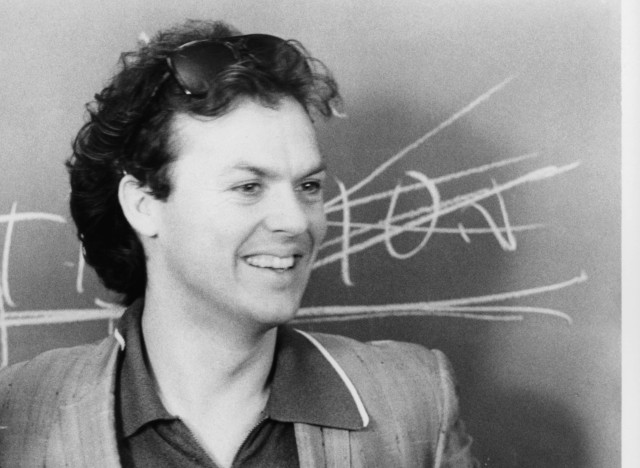 Michael Ochs Archives via Getty Images
Night Shift was Keaton's first big break, and fast-talking, big-dreaming morgue attendant Bill "Blaze" Blazejowski immediately earned him critical acclaim and paved the way for the quirky oddball roles that defined much of his career in the 1980s.
9. Daryl Poynter (Clean and Sober, 1988)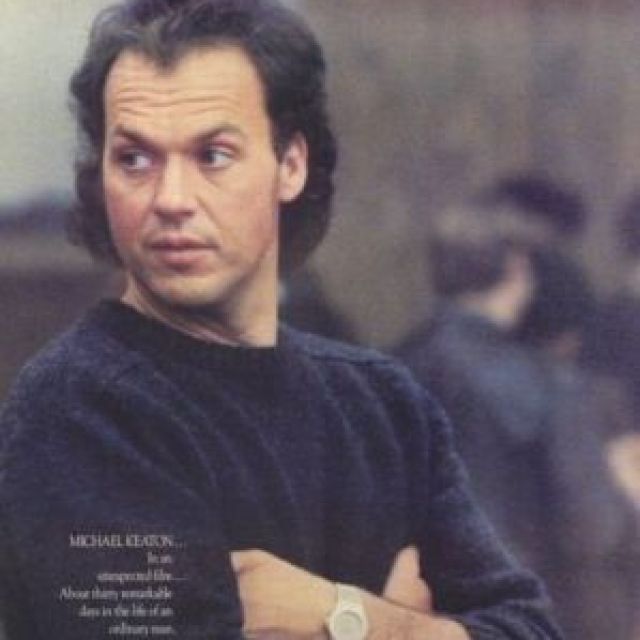 Warner Bros
The addiction drama was a major departure from Keaton's comic work, but Clean and Sober proved that he had some serious chops.
8. Jack Frost (Jack Frost, 1998)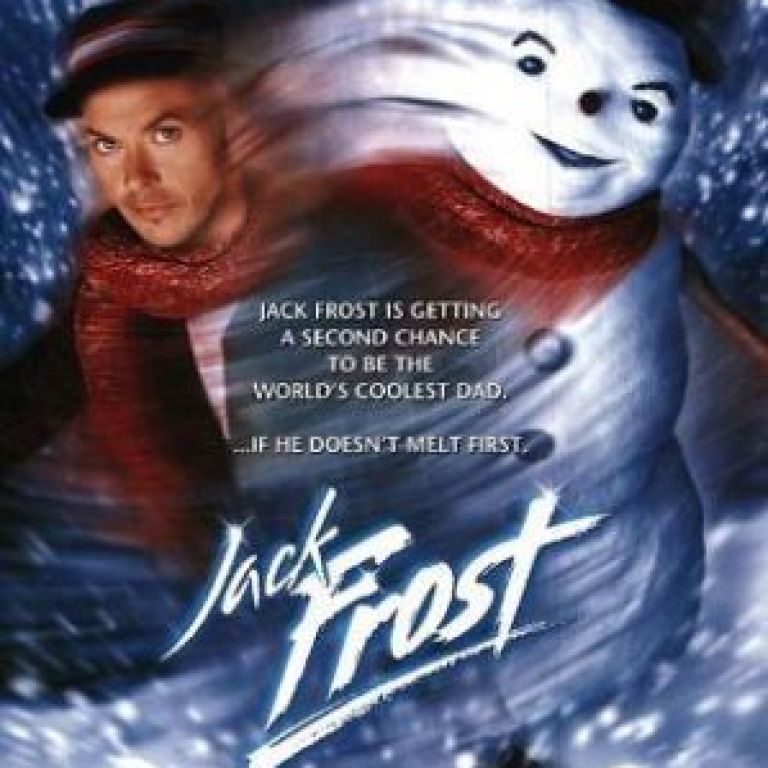 Warner Bros
What has to go wrong with your afterlife prospects to get reincarnated as a snowman? Jack Frost may be one of the least sensical movies on this list (and that's saying something), but Keaton's titular performance remains oddly endearing...at least until the spring melt.
7. Johnny Kelly (Johnny Dangerously, 1984)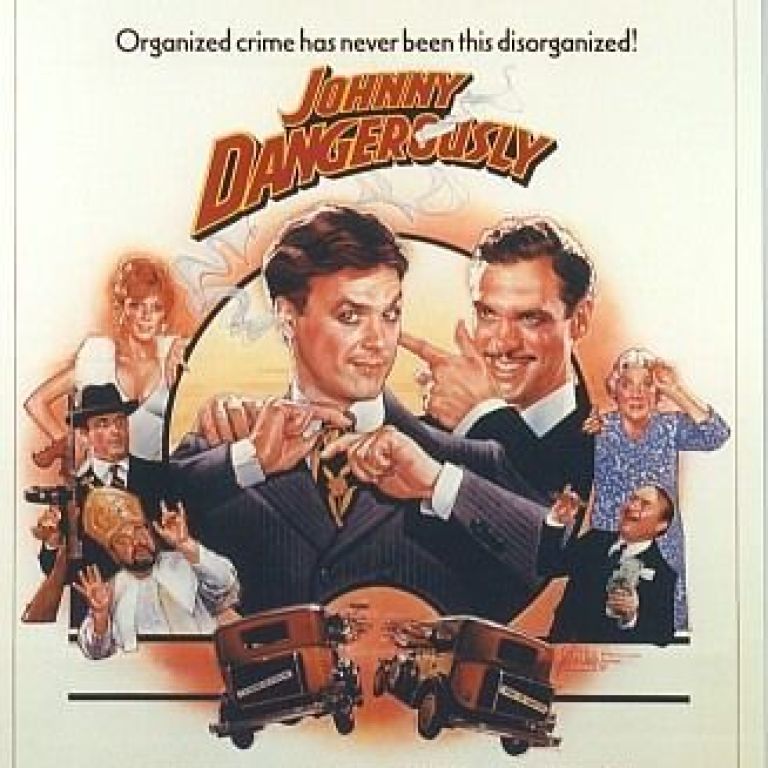 20th Century Fox
The madcap mob-spoof combined the manic energy Keaton brings to the screen with a pitch-perfect slapstick absurdity, and the result was a cult classic that still holds up thirty years later.
6. Doug Kinney (Multiplicity, 1996)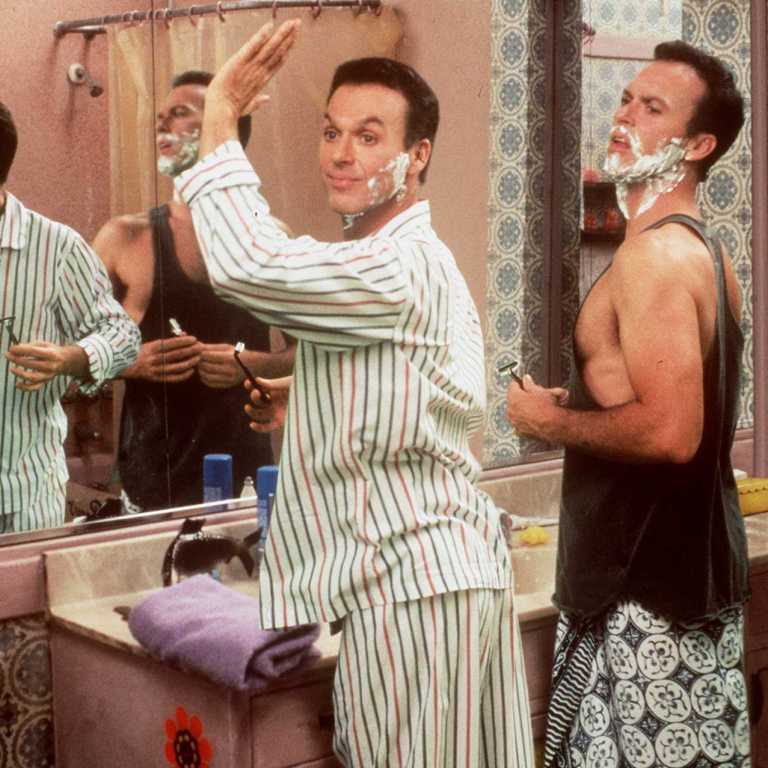 Getty Images
We're pretty sure that Orphan Black is somehow a remake of this '90s cloning comedy, but it's hard to say for sure. One thing is clear, though: the only thing better than one Keaton performance is four of them.
Think our users missed something? Set the record straight by making your own list!
5. Jack Butler (Mr. Mom, 1983)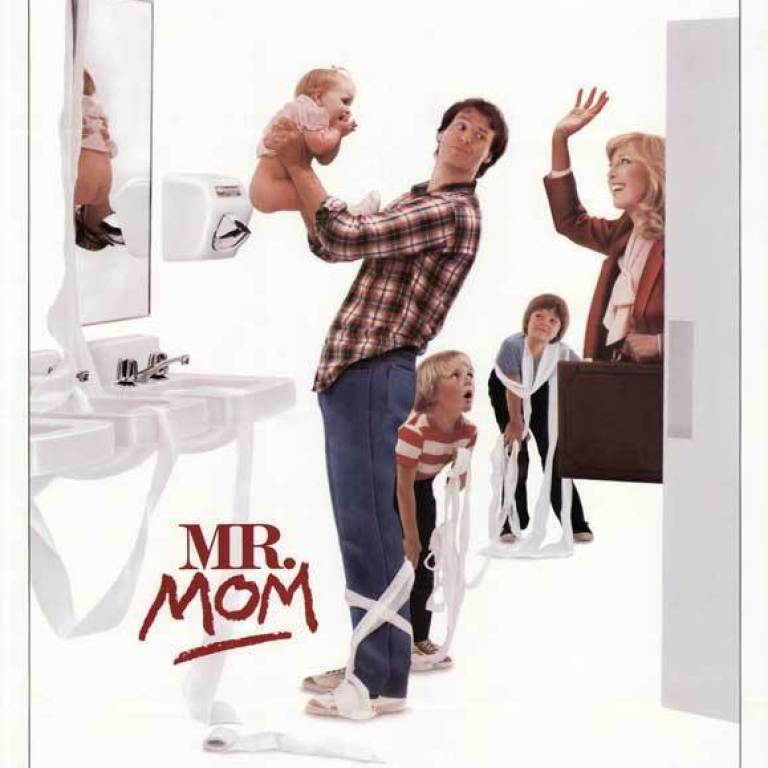 20th Century Fox
The John Hughes comedy about a stay-at-home dad struggling to hold his life together was ahead of its time in its predictions of the changes in store for the American family, and Keaton brought to it a touching combination of panic and heart.
4. Bruce Wayne (Batman Returns, 1992)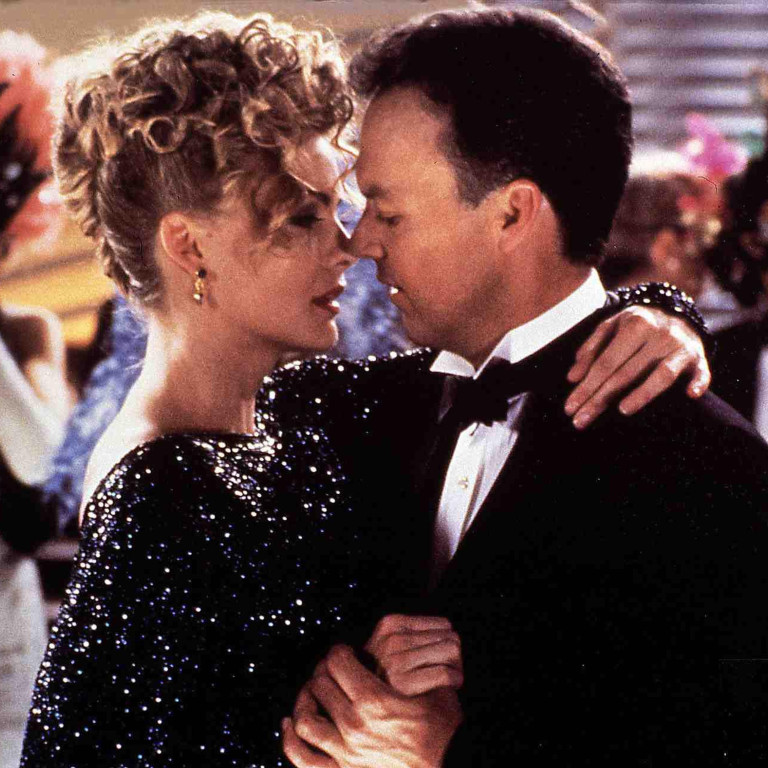 United Archives GMBH/Alamy
The second Batman film was intended to be an evolution in a blockbuster franchise; instead, everything fell apart. When director Tim Burton was asked to step aside after the second movie, Keaton also walked from the series...leaving us with Val Kilmer in the batsuit and a decade that the Caped Crusader would rather forget. Thanks, Michael.
3. Riggan Thomson (Birdman, 2014)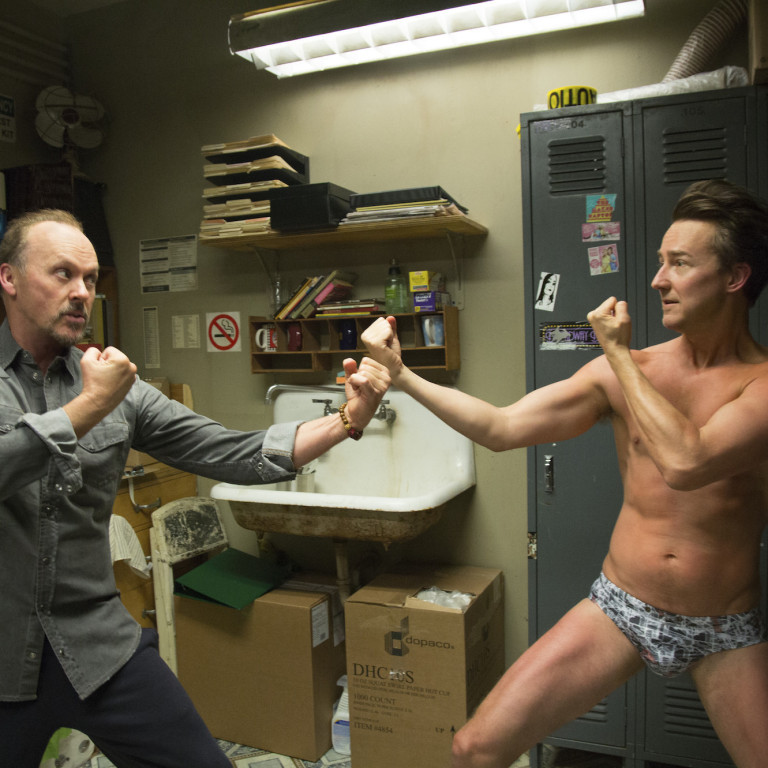 Fox Searchlight
A once-beloved actor who lost the spotlight when he walked away from his mega-hit superhero franchise to...wait, is this real life? Keaton's portrayal of Riggan Thomson may occasionally wink at the showbiz reality beyond the camera, but the performace on screen as he spirals out of control is as weirdly contemplative and whipsmart as anything to hit theaters in years.
2. Bruce Wayne (Batman, 1989)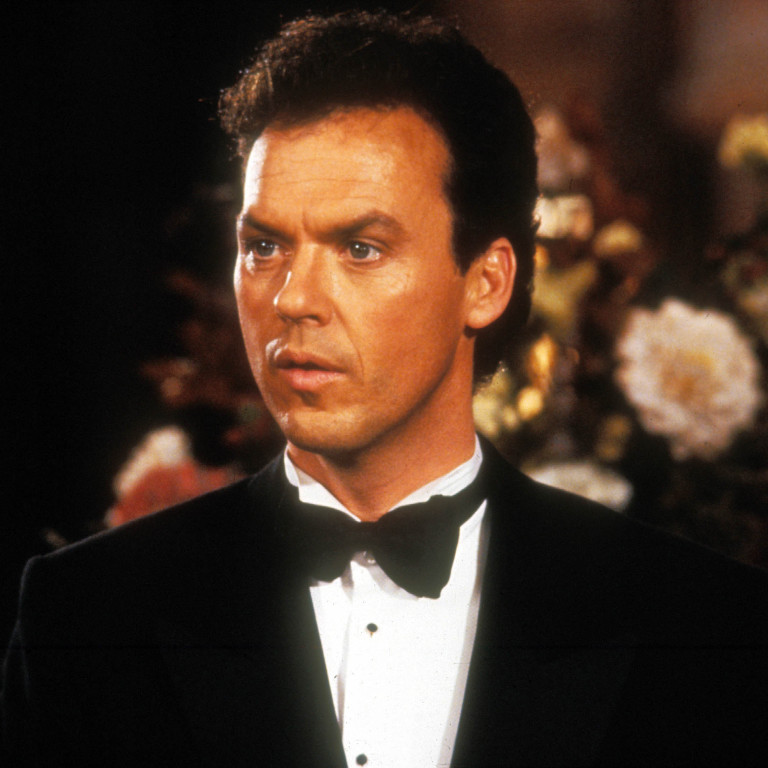 United Archives GMBH/Alamy
Keaton donning the mask for Tim Burton's dark depiction of Batman gave birth to the modern superhero movie. Despite protests at the time over Keaton's casting, Batman became the one of the highest-grossing films in history at the time of its release, and showed the world that superheroes aren't just kids' stuff.
1. Beetlejuice (Beetlejuice, 1988)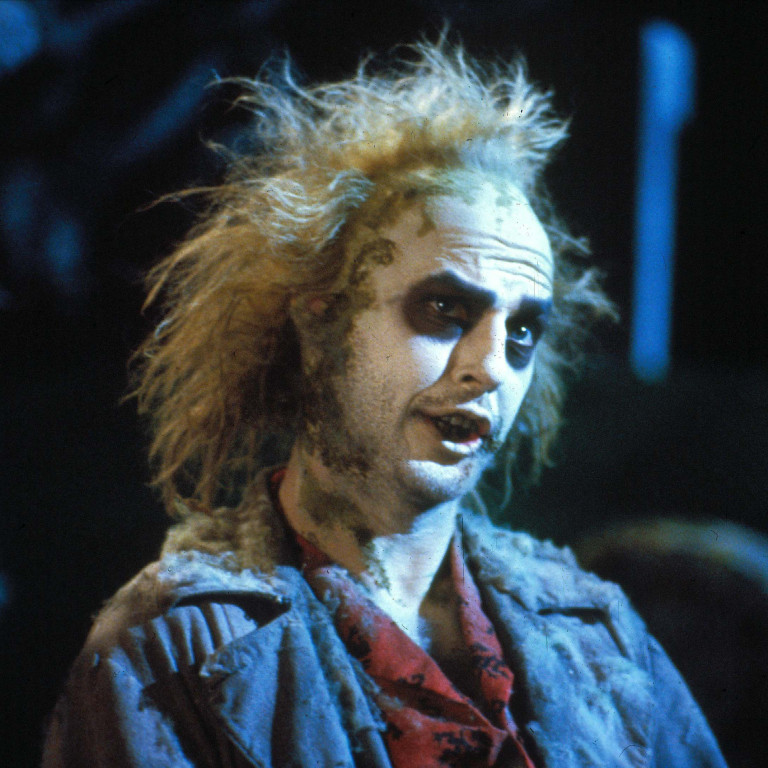 Moviestore Collection Ltd/Alamy
The Ghost with the Most tops our list as Keaton's best performance, and its hard to argue with the relentlessness he brought to his most iconic role. Just don't say his name three times, and you should be fine.
STEP 1 -- SELECT: Visit Culturalist to see all of your options. Highlight your ten favorites and click the "continue" button.
STEP 2 -- RANK: Reorder your 10 choices by dragging them into the correct spot on your list. Click the "continue" button.
STEP 3 -- PREVIEW: You will now see your complete top ten list. If you like it, click the "publish" button. (If you don't have a Culturalist account yet, you will be asked to create one or sign in with Facebook at this point.)
Once your list is published, you can see the overall rankings of everyone on the aggregate list.
Pick your favorites, then check back next week as we count down your favorites right here on HuffPost.
REAL LIFE. REAL NEWS. REAL VOICES.
Help us tell more of the stories that matter from voices that too often remain unheard.