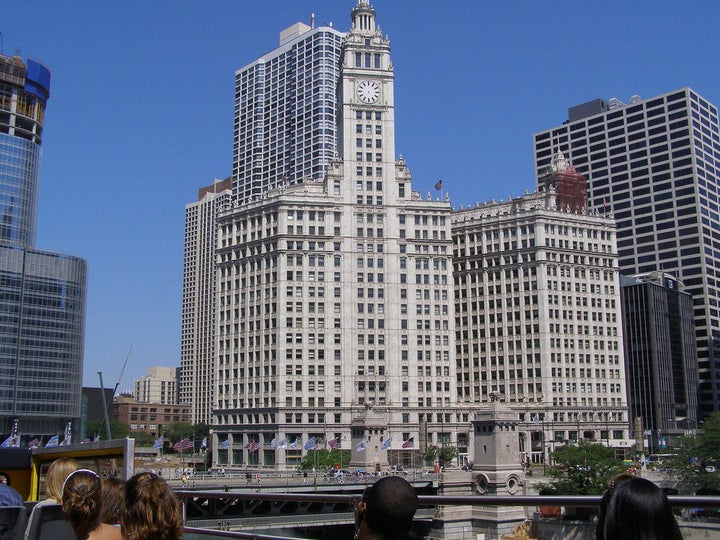 Wherever there are tech start-ups, there are cheesy nicknames.
The premier hotspot for North American nerds is nestled in the Bay Area in a region famously known as Silicon Valley. The term originally denoted the business district's silicon chip manufacturers. But over time, the name became watered down and now just generally refers to the hundreds of technology-based organizations that call the area home. To this day, no other hip and trendy district has been able to dethrone Silicon Valley as the geek capital of the U.S. But that doesn't mean many haven't tried.
I grew up in Richardson, Texas, a suburb of Dallas nicknamed the "Telecom Corridor". The term refers to the many telecommunication companies that have offices in the area. The name "Telecom Corridor" lacks the poetic beauty of "Silicon Valley," which evokes images of little transparent plastic bunnies hopping around grids of grass. Also, the actual landscape of the Telecom Corridor is breathtaking, by which I mean all the car fumes from the adjacent interstate will suffocate you.
In the past several years, Chicago has grown to become a major contender in the tech start-up scene. After all, we are home to Groupon, the darling of the new Internet age. But we're also the incubator for a number of other innovative start-ups, including EveryBlock, GrubHub and Cloudbot . And let's not forget, we're the home of Dan Sinker, the man who tamed Twitter.
Chicago also has an amazing support system for technology start-ups and entrepreneurs. The website Technori hosts a monthly event called Technori Pitch, which provides a platform for new start-ups to showcase their ideas to an audience of developers, investors, entrepreneurs and enthusiasts. Serial entrepreneur Adeo Ressi's mentor program the Founder Institute is coming to Chicago in October. There's also several developer and entrepreneur meetups that occur throughout the city on a regular basis.
So now that we have established ourselves as a technology hotspot and not just a place with a pretty lame baseball rivalry and some really big pizza, I think we deserve a nickname. Technically, the greater Midwest has been referred to as the Silicon Prairie in the past. But I think we deserve our own moniker. The Silicon Cornfield? The City of Big Start-Ups? The Ruby City?
Let's crowdsource this puppy. What do you think would make a good Chicago nickname?
Support HuffPost
The Stakes Have Never Been Higher
Related
Popular in the Community