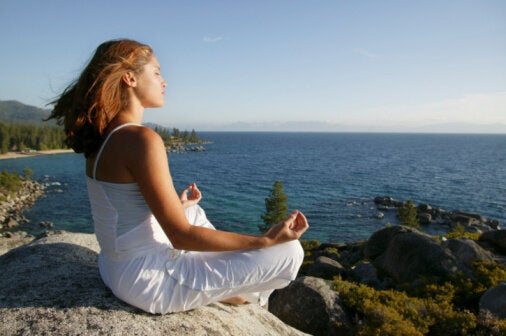 On March 27th I interviewed Dr. Stuart Hameroff of the Center for Consciousness Studies of the University of Arizona. Here is an edited transcript of that interview.
DEEPAK: It's my pleasure today to interview Dr. Stuart Hameroff who is a Professor Emeritus at the Department of Anesthesiology and Psychology and the Director of the Center for Consciousness Studies at the University of Arizona. Dr. Hameroff is best known for his research on quantum consciousness, an alternative to the accepted view that consciousness emerges from complex computation. Dr. Hameroff in conjunction with noted Oxford physicist Sir Roger Penrose, who was Stephen Hawking's thesis advisor, has proposed that consciousness arises at the quantum level with infrastructures inside neurons known as microtubules. It is a great pleasure to interview you, Dr. Hameroff.
STUART: Thank you Deepak for this interview. It's a pleasure to be here. I must say I have admired your work for many years also. So this is great that I have a chance to talk with you.
Related