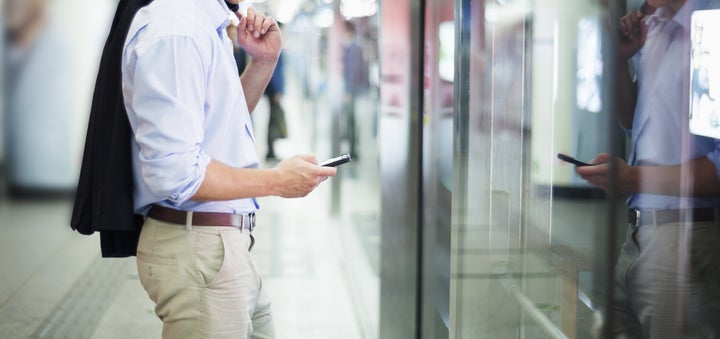 Academic studies can be fascinating... and totally confusing. So we decided to strip away all of the scientific jargon and break them down for you.
In a new five-part study, researchers from the University of Wisconsin-Madison set out to see if what they refer to as "the gaydar myth" is as "harmless" as some people may think or if it's just a veiled method of perpetuating gay stereotypes.
In the first study, participants looked at pictures of 55 gay men and 50 straight men's faces selected from an online dating site. Each photo was rated for overall quality, from "very poor" to "excellent," by a set of student raters before the study. Then, the researchers randomly paired the photos with a supposed descriptive statement about the person that was either gay-stereotypic ("He likes shopping."), stereotype-neutral ("He likes to read.") or straight-stereotypic ("He likes football."). These weren't actually applicable to the men in the photos, but participants didn't know that. They were then instructed to determine whether or not the man in the photo was gay. For the second study, the researchers repeated the first study, but this time they only chose photos that were rated highest in quality from both the straight and gay men groups of photos.
Both the first and second studies found that when participants were given stereotypically gay personal statements with photos, they were much more likely to guess that the man in the photo was gay. Meaning: The pictures didn't matter nearly as much as the stereotypes did.
The third study had participants categorize the same gay and straight men's pictures without the accompanying stereotypic statements. The researchers found that people were more likely to assume men in higher quality photos were gay -- they seemingly assumed gay men would take better photos. The fourth study replicated the third with women's photos instead of men's to see if the same was true for lesbians. Participants were unable to gauge sexual orientation simply by looking at a person's face.
Finally, the researchers did their fifth study to determine whether or not gaydar serves as a legitimizing myth for these stereotypes. They gathered 233 undergraduate participants and divided them into three groups: one that would be told that gaydar is stereotyping, one that would be told that gaydar is real and one that would be given no information regarding gaydar. Participants then completed a modified version of the first study, using the same pictures and statements. This time, however, participants could refrain from guessing the person's sexual orientation if they wanted.
In the final study, participants' answers depended on which group they were in. Those in the "gaydar is real" group tended to believe in gaydar more than the other groups, and people in the "gaydar is stereotyping" group believed in it less than the control group. In this final version of the study, it was easy to see that people didn't assign sexual orientation simply because they were forced to choose -- participants had a "no idea" option, yet they chose it "very infrequently," according to the study.
As the researchers put it: "The evidence provided in Study 5 indicates that the folk concept of gaydar serves as a legitimizing myth, promoting stereotyping to infer orientation by giving that stereotyping process the alternate label of 'gaydar.'" Basically, when people slap on a euphemism for stereotyping -- in this case, "gaydar" -- they feel free to judge groups of people by very limited parameters which legitimize societal myths. These findings build on past research about how stereotypes that seem plausible will likely lead to inaccurate assumptions.
Taken at face value, the concept of gaydar may not seem like such a big deal, but there's one big problem with stereotyping: It often leads to inaccurate conclusions. The researchers put it in terms of the "gay men like shopping" trope. If people assume gay men like shopping, that doesn't mean that all men who like shopping are gay (or that all gay men like shopping). Not to mention, if gay men make up 1.8 percent of the male population in America, even if they're ten times more likely to enjoy shopping, men who like shopping are still more likely to be straight -- there are simply more men who identify as straight out there.
Perhaps the researchers put it best: "Whether people fit or violate their group's stereotypes is immaterial to their value -- we would hope that, rather than being judged or pressured based on the existence of a stereotype, people can be treated as individuals and judged on their own merit." Amen.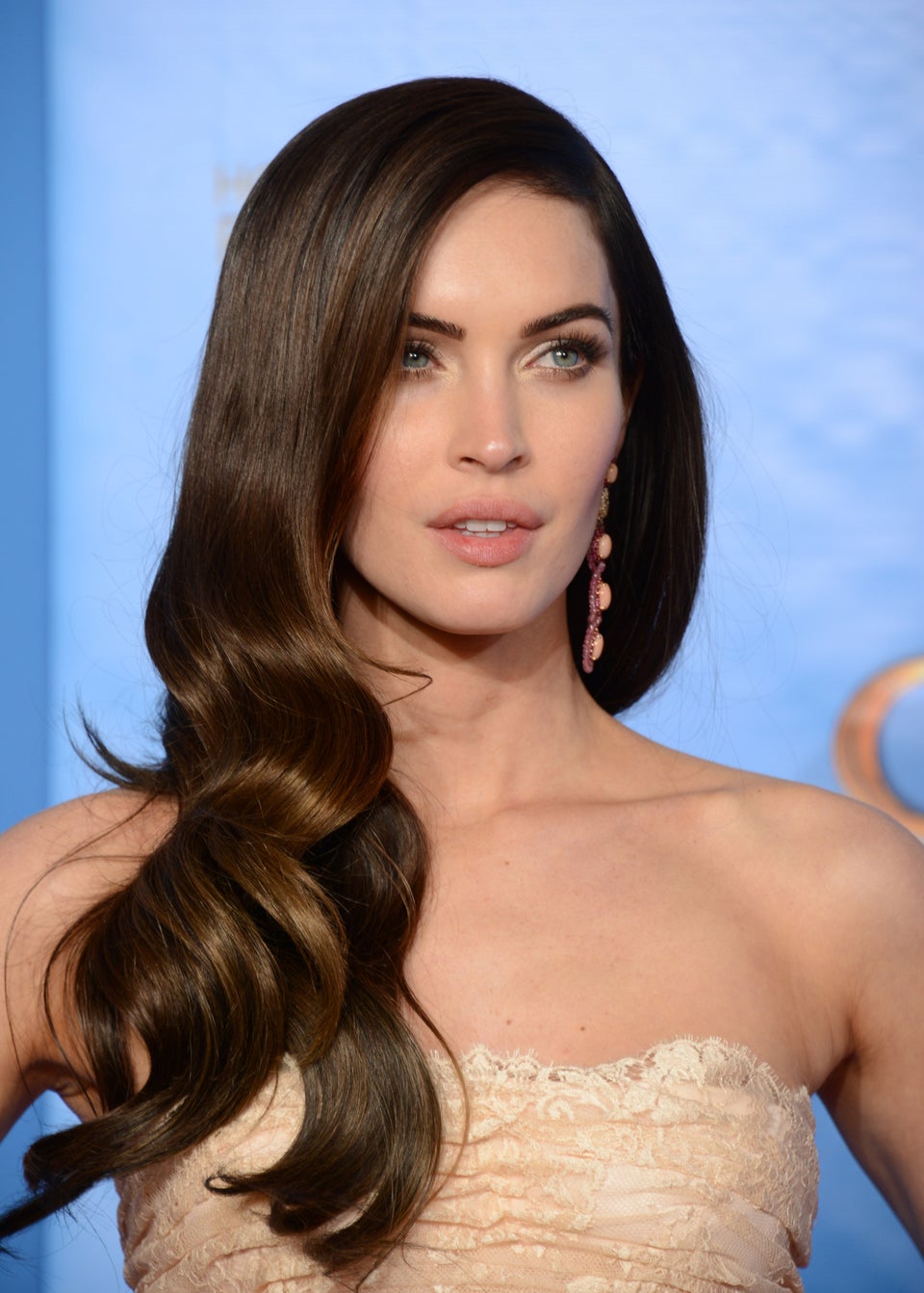 28 Bisexual Celebrities
Popular in the Community