She asked me the question because she was on the fence about whether she should have a baby. I remember that time in my life. I think I'm still at that time in my life. Should I have kids? But she was asking me seriously. I was her closest friend with real baby insight. What was the deal? Do the heart-melting moments outweigh the bad stuff and make it totally worth it?
As usual, I am a focus group of one. There seem to be a lot of people out there who think having (and rearing) babies is The Most Fun Ever. They are all like, "Oh my God! And then I get to quit my job and FINALLY buy that house in the 'burbs and make crafts All. Day. Long. and sing songs and, OMG, I cannot wait!" And I think those people are incredible. (Don't get me wrong, I love crafts as much as the next gal. I just like to do adult crafts. Alone.) Those people have a different genetic makeup than I do. I think my kid is awesome. All two hours a day I spend with him after living the working mom dream. And then I like to put him to bed and think about how I can't go anywhere because it's basically illegal to leave the house. JUST IN CASE. (There's a lot of "just in case" in parenting. I want to tell people to go ahead and stop talking to me, just in case I get violent.)
But when posed the question, "It is totally worth it?", I really can't answer simply. On the one hand, I have a tiny person: I own a 28-inch human being. He has tiny human pants and little New Balance sneakers and he thinks I am awesome. Like, really awesome. He sees me and he's all, "Oh thank God it is you! I have been waiting on you since forever and I have no concept of time so that's basically my whole life!" And he smiles and makes "ahhoooohhh" noises that are pretty funny because he thinks I'm absolutely following what he's telling me. Mimic him and his mind is blown. We speak the same language!
No, shrunken human, I have no idea what you're getting at.
But then other times he is a tiny life terrorist. He's the biggest, most selfish ass in the history of the world. He wants what he wants when he wants it and that's exactly 30 seconds before it's humanly possible for me to have it. All the toys in the world are meaningless compared to an outlet or a live wire or anything else that could instantly kill him. He stole everything I knew: my life, my professional life, my social life, my sex life. I now spend evenings putting meat into a blender and then tasting it. Pureed meat! Sh*t ain't right. He's turned our cat into a manic-depressive who no longer stares out the window, but rather throws his body against the screen in an attempt to break through and plunge to his death.
And some of those things, like slaving over homemade baby food and losing the love of the family cat, are OK. His cuteness does make those things worth it. But the other stuff? The loss of anything that resembles my former life? That's where things get complicated. When he wakes up screaming bloody murder just moments after I put him down, right as the wine is about to hit my lips, only to smile and laugh when I go into his room, I frankly think him a deviant little f*ck. A tiny human who was sent to this earth to make me think long and hard about who I am and what I believe.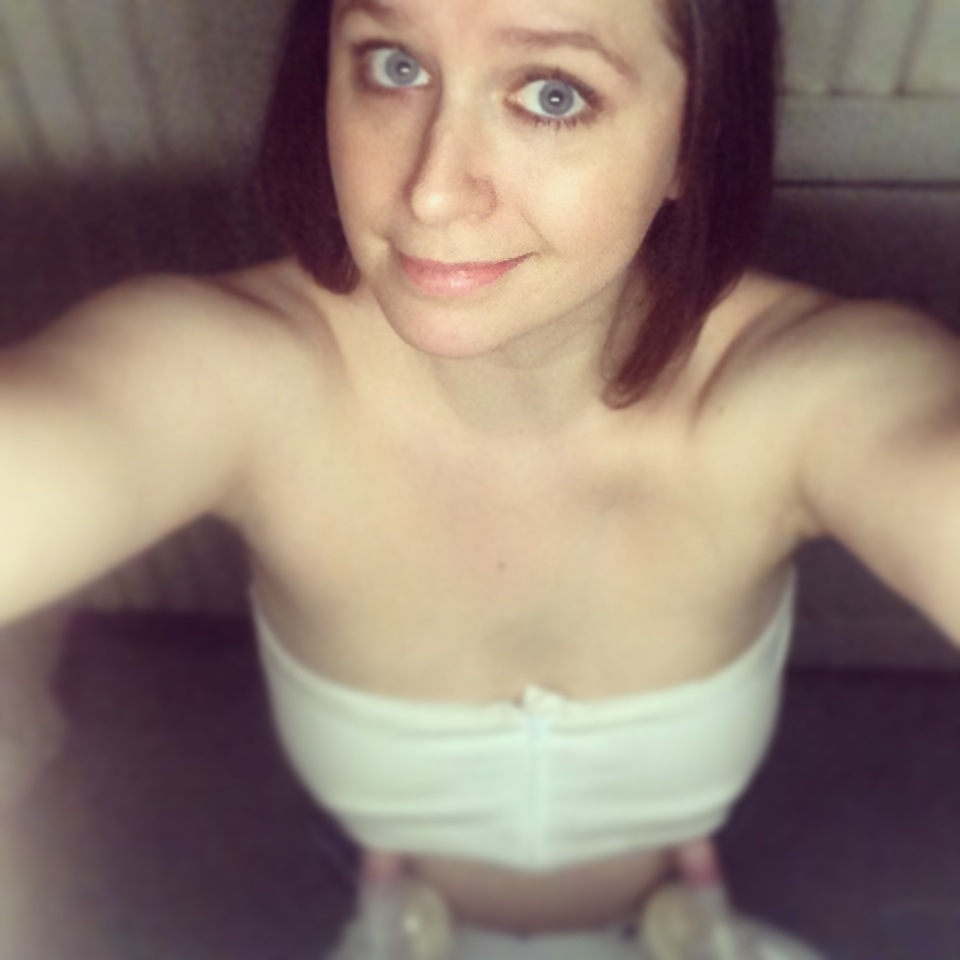 But that's not an answer. So I answer like this:
Having a baby is like losing your leg and winning the lottery. Winning the lottery does not make it OK that you're without your leg, but it does give you enough of a distraction that you don't completely lose your mind. Yes, your leg is missing, but you're on a yacht. Would you rather be in a trailer with a leg? Who knows. Guess it depends on whether you felt like going for a jog.
My leg is gone. Blown to smithereens. I have to relearn to walk and dance and run and do everything else I used to know how to do, but I won the lottery, so that's going to help.
Of course I miss not having a baby. When people say things like, "I don't even remember what it was like!", I cannot relate. I remember exactly what it was like. IT WAS AMAZING. I drank in real bars on weeknights. I made last-minute plans. I could get on an airplane without two Xanax and a booster brew and a sincere prayer that the small boy doesn't freak out at 30,000 feet. When I made a decision, it was with very little other than my own comfort and convenience in mind. Those things come dead last now. If they come at all.
I can't tell you whether having kids will be worth it for you. And that whole, "We are waiting until we're ready" thing? Right. You are never ready for this. When the tiny human cometh, all bets are off. And from then on, the question is never again whether or not it's worth it. The question is how you make it worth it for them.
Like Us On Facebook |

Follow Us On Twitter |

Contact HuffPost Parents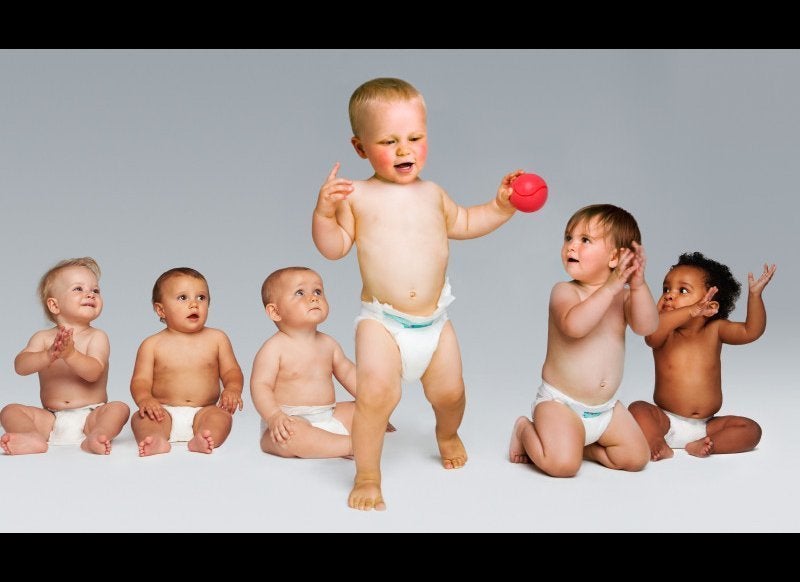 Seven Things You Didn't Know About Babies
Related