It surprises me to say it, but Indian culture is becoming the next cool thing.
It's amazing to me because, for the longest time, the "cool" Indian kid in class was the one parroting swear words in his funny accent. But Indian culture has started to take off lately due to a surge in the Indian American population and popularity of movies like Slumdog Millionaire. Now, the "cool" Indian kid is the one taking home the prom queen (right after Mathletes practice, of course!).
This cultural shift is equally obvious in the world of food. Indian food has creeped into the weekly rotation of Taco Tuesdays, Take-Out Chinese Wednesdays and Trendy Thai Fusion Fridays -- all once misunderstood exotic cuisines that have secured spots on the carousel of accepted foods by mainstream America. And as an Indian guy creating a hot sauce inspired by my homeland's cuisine, I couldn't be happier.
What's Out There on the Shelves?
We want this blog to be an ongoing forum that highlights the newest, most unique, innovative, and delicious food products on market shelves. So, instead of focusing on restaurant chefs embracing this trend, we'd rather showcase food product entrepreneurs getting their Indian-inspired sauces, chips, beverages, and other packaged items into American stores. Some of our current favorites include: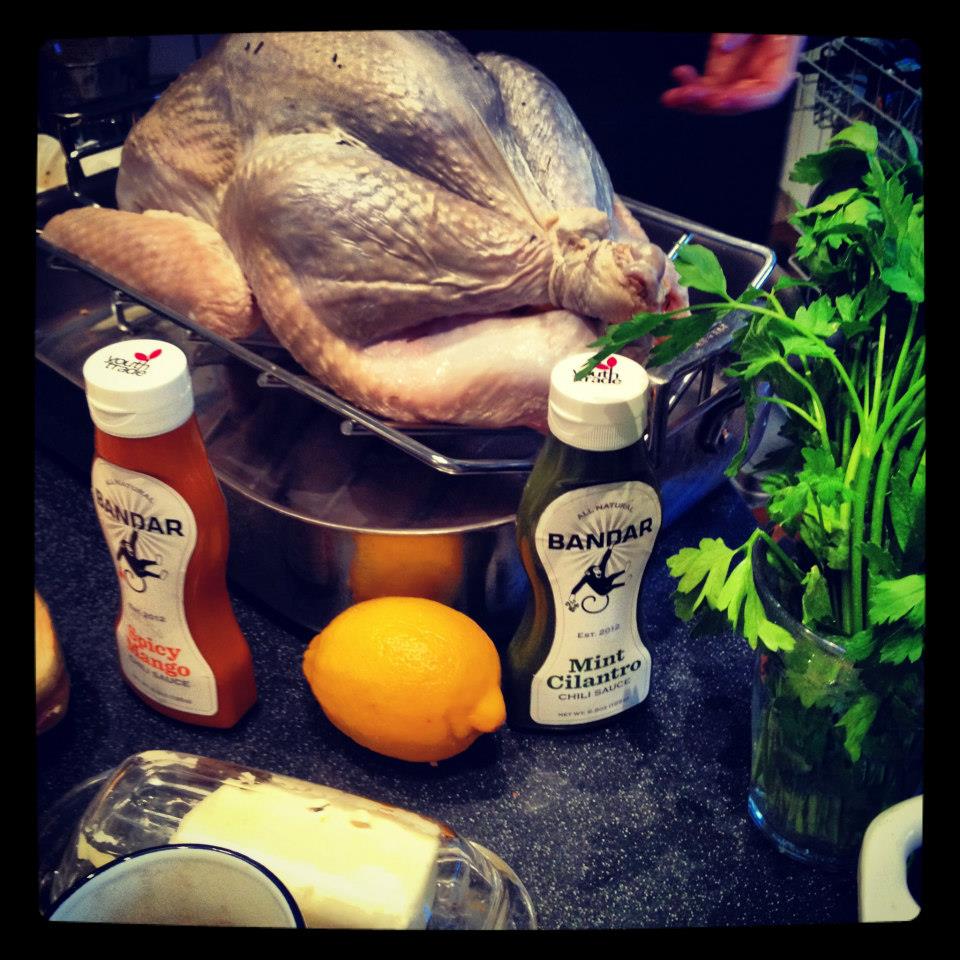 What's Actually Appealing: Indian Food or Indian Flavors?
Interestingly, many of these newer food concepts aren't branded as purely "Indian" products. Instead, we're seeing Indian flavors repackaged in innovative ways meant to seamlessly fit into everyday American life. Although Americans may not be ready for heavy Indian stews every day, the distinct aromatic flavors of cumin, cardamom, mustard seed, turmeri, and tamarind are turning out to be ideal flavor complements to burritos, burgers, pizza and other common American foods. Another example: our friends at Palo Alto-based Tava Indian Kitchen have successfully developed the Indian equivalent of a Chipotle restaurant - serving insanely filling "burroti" and rice bowls with great success. I wouldn't doubt they become the next great American restaurant chain.
And we couldn't be happier for this entire movement.
Please comment or email us with other Indian-inspired food product trends you see on the shelf. We'd love to write about it!
Thanks!
Lalit
Calling all HuffPost superfans!
Sign up for membership to become a founding member and help shape HuffPost's next chapter