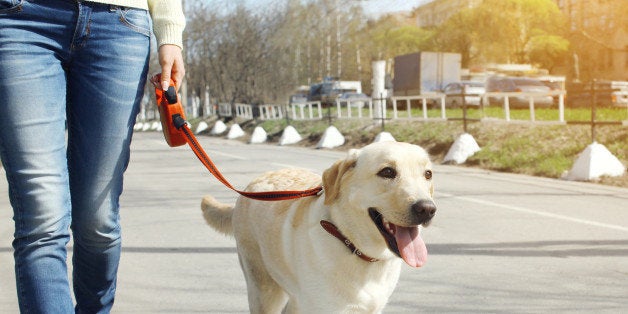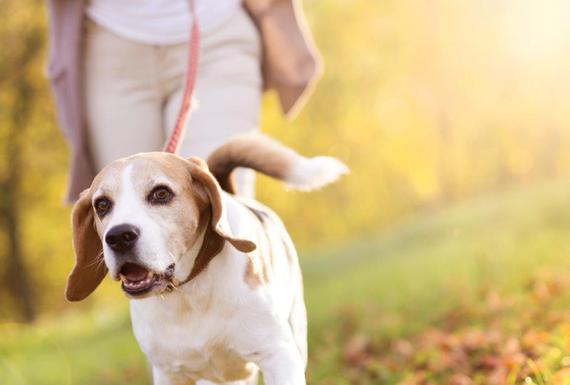 When I was little I don't ever remember saying I want to be a dog walker when I grow up. We all wanted to be a nurse, a doctor, a fireman or a super hero! We looked for a sensible job that matched our qualifications and paid the bills, and one that our parents would be proud of. We didn't always look for one that allowed us to enjoy our true passion.
But what if animals are your true passion? What if you can't imagine anything more amazing than spending every day with cats and dogs?
You might think that if you love animals and want to work with them the only financially viable option would be for you to become a Vet. It's a lot of training, it's long hours and I would imagine that it's a heart breaking job at times. But it allows you to work with animals right?
Well with cats and dogs now being at the centre of family life there are a lot more opportunities for you to work with animals that can become an extremely profitable business.
Ways You Can Have a Career Working with Animals
#1. Pet Sitter/Dog Walker
Pet owners are looking for a personal level of care for their pets now and so they want the best 1 to 1 care that they can get. Using the services of a Pet Sitter means that pet owners can leave their pets at home to enjoy their normal level of comfort while they come in and feed and walk them.
Pet owners who work long hours can avail of the services of a Dog Walker to make sure that their pet gets the daily exercise that they need. No longer do dog owners have to rush back from work or a night out, instead they have a dog walker.
A Pet Sitting business is a relatively low start up business as there are no business premises involved. While the business is fairly straight forward it's advisable to seek advice when setting to ensure you have the best business systems in place to grow your business. Franchise opportunities are available in many countries if you wanted to join an already successful and proven business model.
Dog, and cat, grooming is a huge business. Many breeds of dogs need to be groomed several times a month to keep their coat maintained and this isn't something dog owners can do at home themselves.
There are lots of options to train to be a groomer and then work at a vet's office, pet store or grooming parlour. With the option then to start your own Grooming Business if you wanted to. You could rent premises or work from home grooming pets.
#3. Dog Trainer

When you get a dog you probably don't envision how much training they will need. For some a good book or YouTube video will be enough to help them train their dog, but for most dog owners they need 1 to 1 or group dog training classes.
There are so many opportunities to join an existing business as a dog trainer or start your own business. Maybe you want to specialise in small dogs or big dogs or make yourself a mobile dog trainer.

#4. Boarding Kennels Owner
Not everyone wants to leave their pets at home when they travel away, either with a Pet Sitter or a Friend/Family member. They prefer to take them to a boarding kennels. There are lots of ways to get involved in this service either as a staff member or an owner.
Maybe you have land at your home you can turn into a kennel or maybe you can board dogs in your own home.

What type of job would you love with pets? Maybe you already work with animals. If so let me know what you do
REAL LIFE. REAL NEWS. REAL VOICES.
Help us tell more of the stories that matter from voices that too often remain unheard.