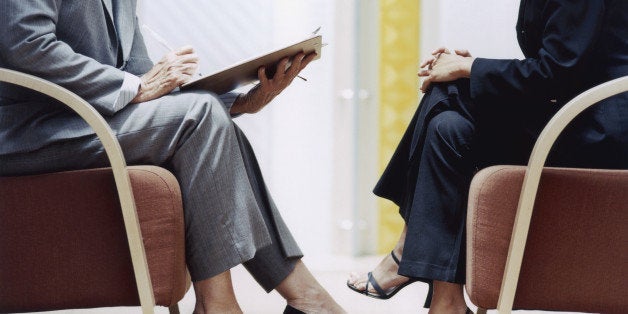 In a word, NOOOOOOOOOOOOOOOOOOOOOOOOOOOooooo!
Many, if not most, job seekers take the end of the year "off" from their job hunting. There are a lot more fun things to do than job hunt, and it just "feels like" no one is hiring over the holidays. So, why not relax, and then hit the ground running on January 1 or 2 or whenever the bowl games are over?
Two Excellent Reasons NOT to Stop Job Hunting at Year End!
There are many reasons not to stop your job hunt during the last months and weeks of the year! But these two definitely stand out:
1. Employers ARE hiring at year's end.
And, not just for "holiday jobs."
Usually, more people are hired in November and December than are hired in January. Here's the most recent data for the USA from the U.S. Department of Labor's JOLTS reports:
4,529,000 hires - November, 2013
4,578,000 hires - December, 2013
4,535,000 hires - January, 2014
Notice that January hires were only 6,000 greater than November hires, and more than 40,000 less that December hires!
Regardless of the time of the year, employers have work that needs to be done. Certainly, in the USA, many employers, particularly in retail, need more people during the holidays, but that spike is usually covered by hiring in September and October.
Many employers want to be "ramped up" for the new year, with the staffing levels at 100%.
In many organizations, budget dollars that aren't used before the end of the fiscal year (often December 31) are not available for the new fiscal year. So they want to fill those jobs before the budgets evaporate.
The year-end holiday period is the calm before the storm that is the January job market.
2. You have LESS competition at year's end!
Because so many job seekers slack off during the end of the year, for the holidays or just because they have more to do in their personal lives, fewer job seekers go after every job. Which means less competition for most jobs. And that should translate into less competition for you and the jobs you want, even in normally highly competitive fields.
So, don't wait for the January tsunami of job seekers to hit the job market. Continue your job search now!
Need Holiday Job Search Tips?
Anne Fisher, long-time career columnist for FORTUNE, has reviewed the book and likes it a great deal. See her Thanksgiving week column: Why the Holidays Are the Best Time to Find a New Job.

These tips will help you all year long, but they will definitely help you leverage the holiday season for your job search with advice on things like answering tough (or annoying) questions at holiday parties, smart holiday party preparation, reaching employers during the holiday, using the holidays to expand your network, and much MUCH more.
More on job hunting during the holidays:
Calling all HuffPost superfans!
Sign up for membership to become a founding member and help shape HuffPost's next chapter