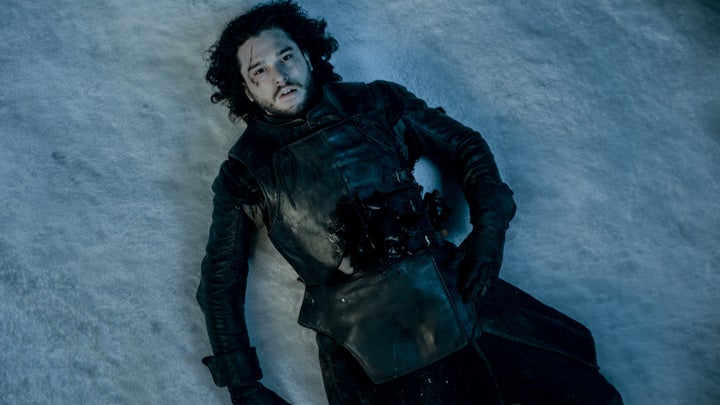 Sorry, "Game of Thrones" fans: Jon Snow is not just dead, he's really dead.
At least, that's according to HBO executive Michael Lombardo, who asserted this week that the "GoT" protagonist is -- yes, that's right -- 100 percent not alive.
"Dead is dead is dead. He be dead. Yes. Everything I've seen, heard and read, he is dead," Lombardo said on Thursday during the Television Critics Association's summer press tour, per The Wrap.
Lombardo's words echo those of the show's producers who said that when it comes to Snow, dead is indeed dead.
"We would hope that after seeing the scene and the way it's shot that the answer to that will be unambiguous in the minds of the people watching it," showrunner Dan Weiss told Entertainment Weekly, referring to season five's final bloody scene. "It should be pretty clear what happens in by the time you're done seeing that scene. It's not an, 'Oh what just happened scene?'"
"Jon Snow Is Still Hanging Around the Game of Thrones Set for Fun? If You Say So," the headline read.
Do you think Jon Snow Kit Harington is returning to "Game of Thrones"? Weigh in below.
CORRECTION: A previous version of this story misspelled Michael Lombardo's name. It has since been corrected.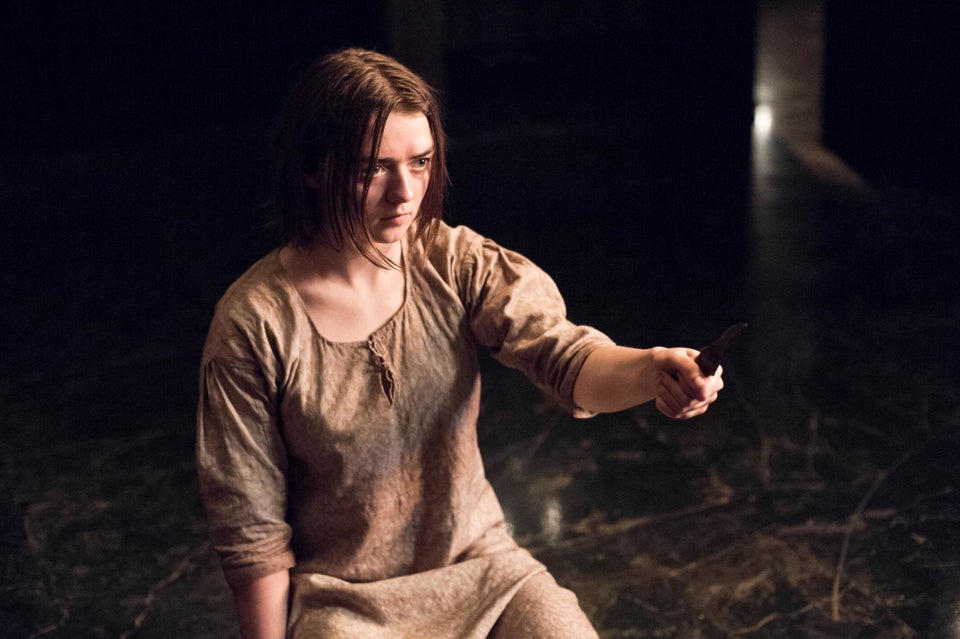 "Game Of Thrones"
Popular in the Community