Remember in 2015 when Taylor Swift assembled a dream team of starlets for the "Bad Blood" music video that supposedly referred to her broken friendship with another female artist? Apparently, the scent of beef has been lingering for Katy Perry, too.
The "Roar" singer released a new perfume called Mad Love, and if the phrase sounds familiar, that's because it's actually part of the second line in Swift's "Bad Blood," widely believed to reference Perry -- especially after Swift addressed the song in an interview with Rolling Stone.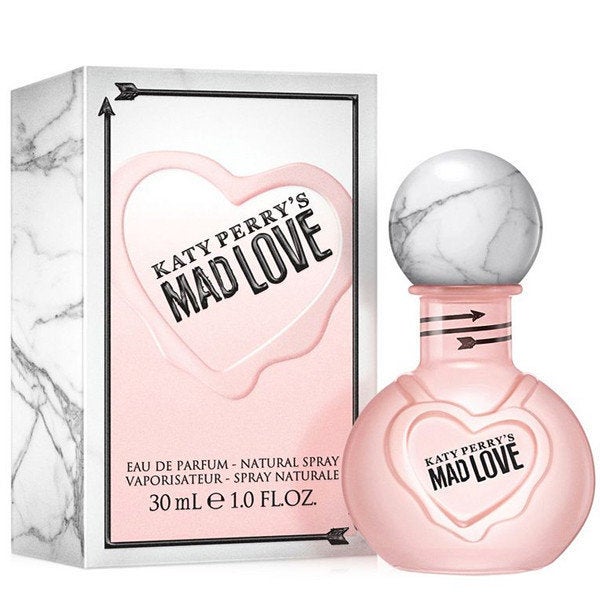 "For years, I was never sure if we were friends or not. She would come up to me at awards shows and say something and walk away, and I would think, 'Are we friends, or did she just give me the harshest insult of my life?" Swift told the magazine in 2014.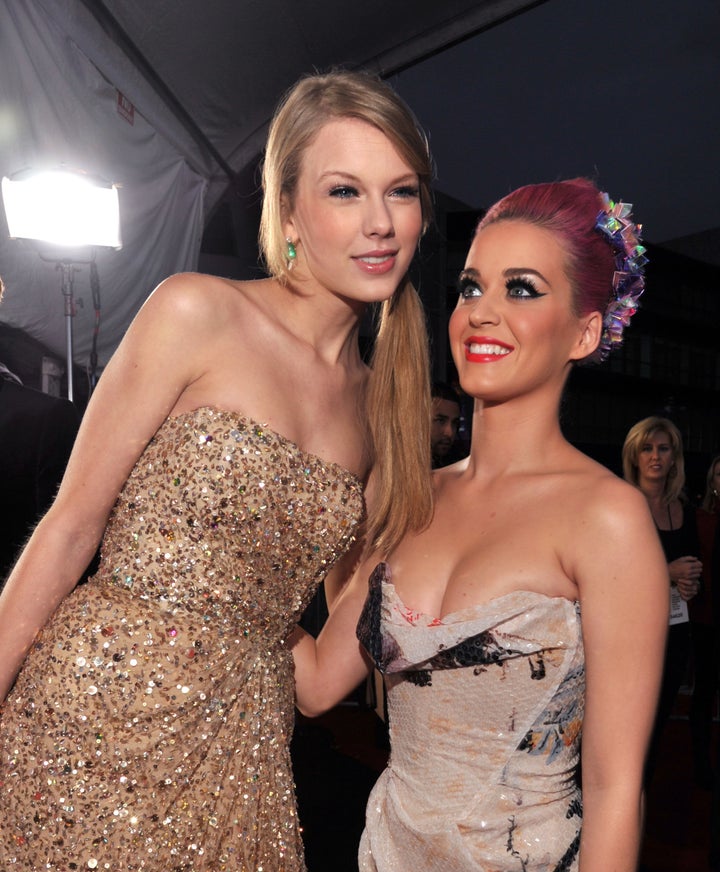 In the video, which won both a Grammy and an MTV Video Music Award, Swift sings,"Baby, now we've got bad blood / You know it used to be mad love," which might describe the starlets' well-documented friendship before their feuding began. (Remember when Perry used to carry around a lock of Swift's hair?)
The new fragrance comes after Perry's 2015 scent, Mad Potion, so it is possible that Mad Love is just following the trend. But given the attention that surrounds every single incident in which one singer mentions the other, this really does not seem like the kind of detail Perry's team wouldn't notice.
Something smells fishy, and we don't think it's the perfume ...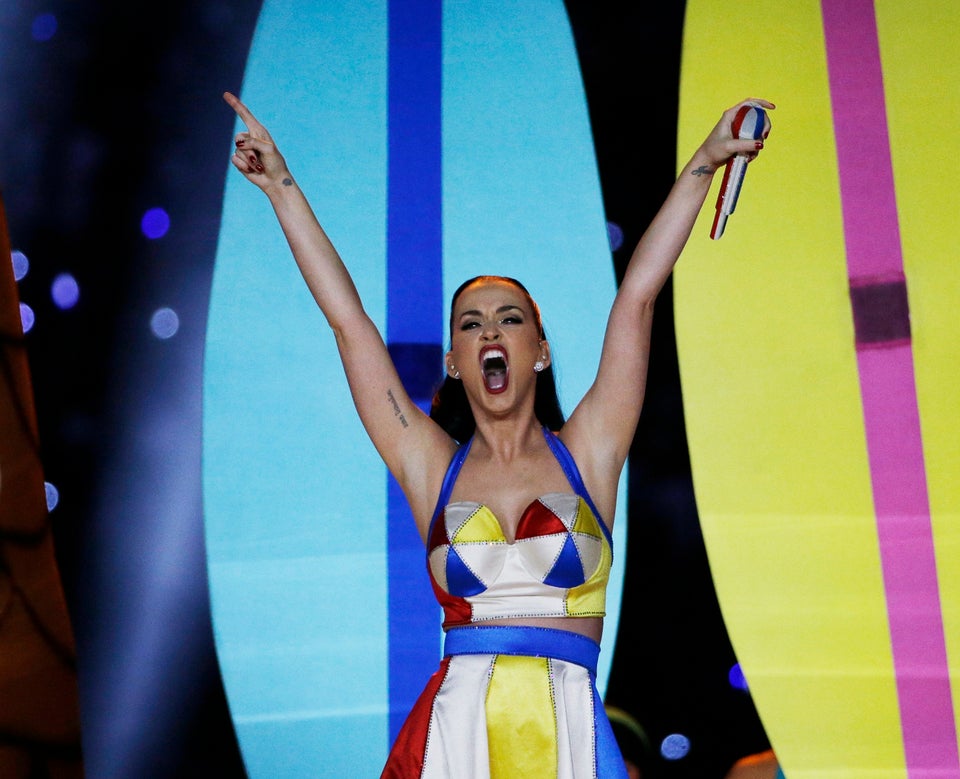 Katy Perry's Super Bowl Halftime Show
Popular in the Community