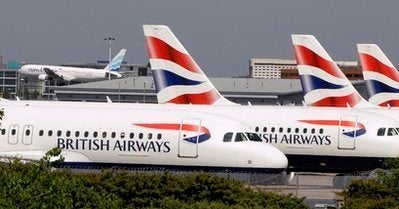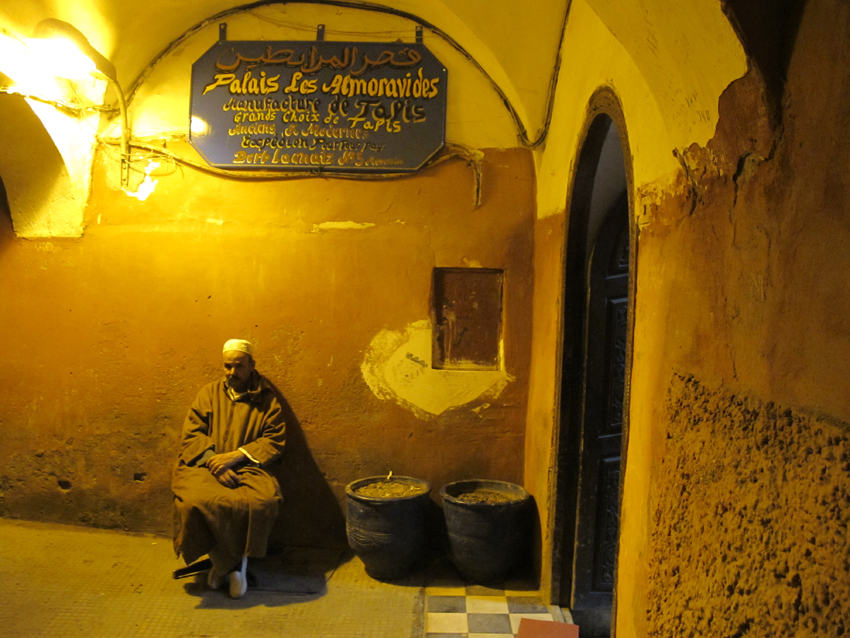 Many a time we have heard the style mavens refer to Marrakech as "over" and, to some extent, they may be right. I have been going there since the mid-'80s; experienced the original and great La Mamounia, returned to find it had gone downhill by the early '90s, been back for the gala celebrity-studded reopening in late 2009 and returned once more last December. Nota Bene's first print publication featured Marrakech in late 2000, but much has changed since then. In the 10 years since Aman resorts' Amanjena opened (we were there shortly after the opening) the desert oasis city has grown, the cranes are evident everywhere, the traffic is greater, budget airline access has opened the destination up to the masses. On the positive side, all that construction has resulted in a vastly improved airport, one top new hotel, Royal Mansour, and an out of town restaurant, Crystal, within the Pacha complex. So is it "over"? Not quite. There is a lot of steam left in Morocco's gateway to the Sahara but you first need to know what to avoid, where to stay, where to eat and when is best to go.
Come early spring and mid-fall, when the Mediterranean hasn't quite awoken from its winter hibernation, Marrakech is the perfect choice for a sun destination and the culture, sights and smells of North Africa. Over the holidays and New Year, if you want to rub shoulders with the Parisian fashion/magazine set, you will love Marrakech.
Devotees of Jacques Garcia will love the "new" La Mamounia (its spa, Italian and Moroccan restaurants and overall energy are great); "Aman junkies" will still be impressed by Amanjena (we love those outstanding Maisons Jardins accommodations); and for those who love the idea of staying in a riad (but not necessarily in the souk) there is the extremely opulent Royal Mansour.
When you have overdosed on Moroccan food, do not panic. The Pourcel brothers are at the helm of a terrific out of town contemporary French restaurant; Don Alfonso is overseeing La Mamounia's Italian, and Amanjena delivers exceptional Thai cuisine.
So, choose your hotel and your restaurants carefully, decide on the optimum months to visit, be sure to read beforehand the latest destination (Marrakech of course) on the Nota Bene app and you can have a wow time. And, no, surprisingly enough Marrakech is not "over"... not yet!