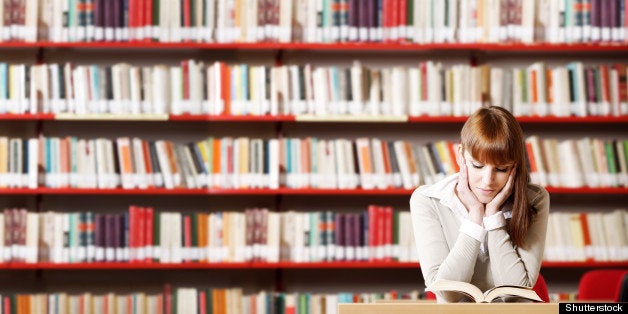 This article was written by teen reporters from The Mash, a weekly publication distributed to Chicagoland high schools.
By Emma Harrison and Jing Gao, Hinsdale CentralBeing a member of the National Honor Society means more than just wearing an extra tassel on graduation day. The nationally recognized, volunteer-based club emphasizes leadership, academics and character in its criteria for student membership. But tassels aside, students are beginning to question the worth of the program before signing up.
Many teens view having NHS on their resume as a prerequisite for getting into a good university. But then again, some students worry that colleges aren't paying much attention to NHS enrollment these days.
Hinsdale Central junior Divya Gulati recently applied for NHS membership but has since started second-guessing her decision.
"I applied, but I regret it after realizing how common (being in NHS) is," Gulati said. "It seems like everybody's doing it, so you're not at an advantage if you do it. The amount of hours is stressful. I feel cheap for volunteering just for NHS hours, not because I actually want to."
Other students argue that everyone can learn something from their involvement in the club.
"There are people who start out looking at NHS as just a resume builder, but find out they really do like it and care for it," said senior Shuya Gong, Whitney Young's NHS president.
Still, Gong said it all comes down to motivation. Coming into NHS with a positive attitude can change what you get out of it.
"Motivation often doesn't just tell you why you want to do something, but it really dictates how you do it a lot of the time," Gong said.
Kevin Koehler has been a guidance counselor at Hinsdale Central for 23 years, and he views NHS not as a resume add-on, but as a representation of the work that's put into the membership.
"It is not NHS that matters from my opinion—it is what the student does with the membership," Koehler explained. "Tutoring other students says something about the applicant that just being in NHS never says."
College admissions officers see beyond NHS membership alone, Koehler added.
"It is what you do in what you are involved with that makes the statement about the candidate," he said. "The actual membership is a non-factor in terms of 'weight' over other potential activities."
In other words, NHS doesn't necessarily trump fencing club or weekend poetry slams. Colleges care about your dedication to the activities you're involved with—not about how many clubs you can pile on your resume before graduation.
Overall, while it may be hard to stand out in a nationwide organization like NHS, the benefits can be worth it for students who are willing to invest their time and effort.
Support HuffPost
The Stakes Have Never Been Higher
Related
Before You Go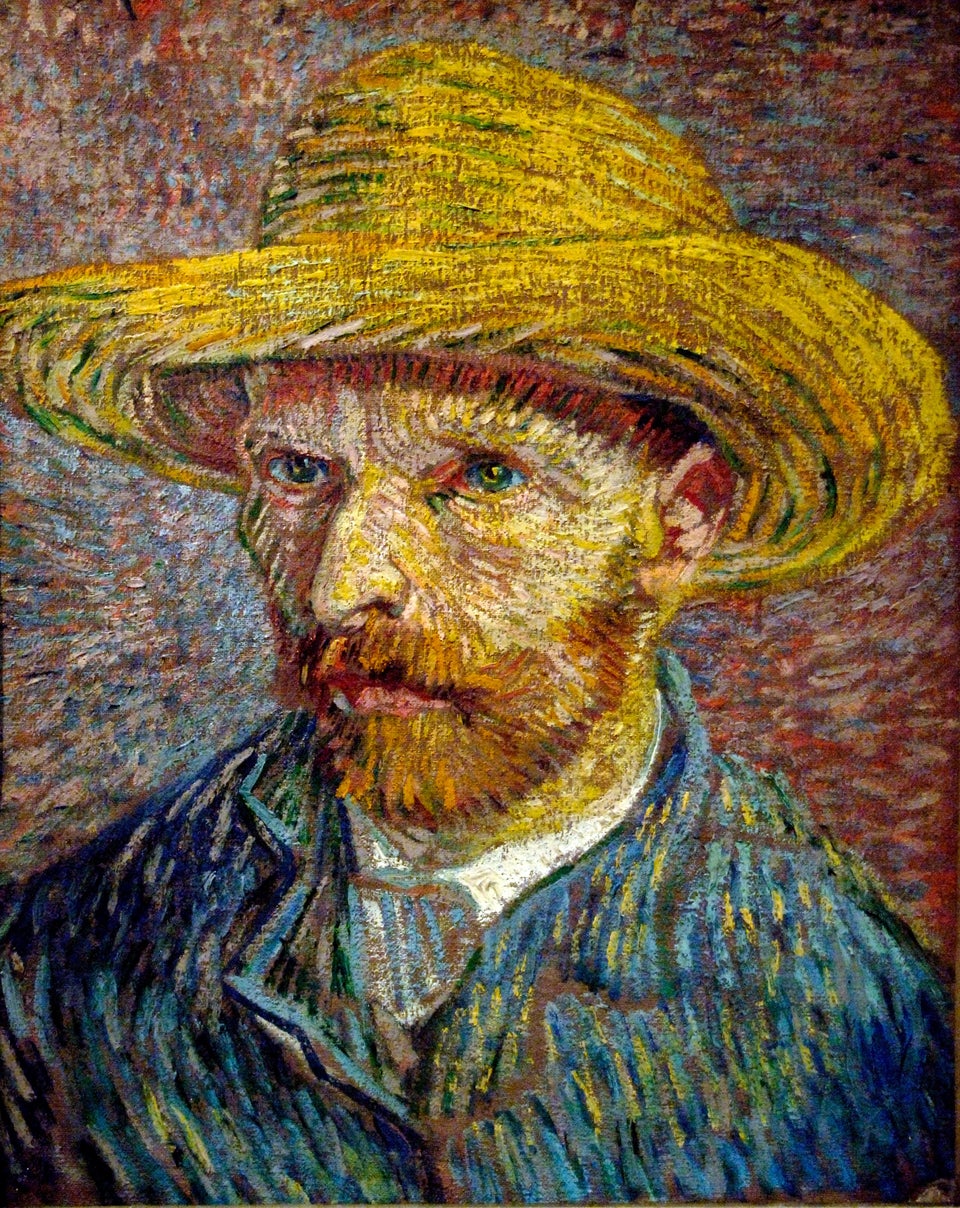 7 Reasons It's OK To Be A Late Bloomer
Popular in the Community