A recent survey found that the first two years with a new baby take quite a toll on new parents.
After studying more than 2,000 Germans from before they had kids to at least two years after the birth of their first child, researchers found that, on average, respondents felt parenting was more stressful than divorce, unemployment and even the death of a partner.
Author and mother of four Allison Slater Tate said the findings aren't surprising during a conversation with HuffPost Live host Nancy Redd.
"Those two years are the hardest time physically for sure, in terms of adjusting to being parents," she said. "[Going from] zero to one [child] is by far the worst transition, always, because you've never known that level of physical exhaustion, plus having to adjust to a new relationship dynamic, plus the emotional component [and] the mental component."
So why aren't new moms and dads always forthcoming about the struggles of new parenting?
"A lot of mothers do not feel comfortable complaining or grousing or saying negative things because it makes them appear ungrateful, and they don't want to seem like they … don't love their children," said Ericka Souter, an editor at The Stir. "But you can still complain, but still love your child."
Watch the full HuffPost Live conversation about the difficulties of childrearing here.
Sign up here for Live Today, HuffPost Live's morning email that will let you know the newsmakers, celebrities and politicians joining us that day and give you the best clips from the day before.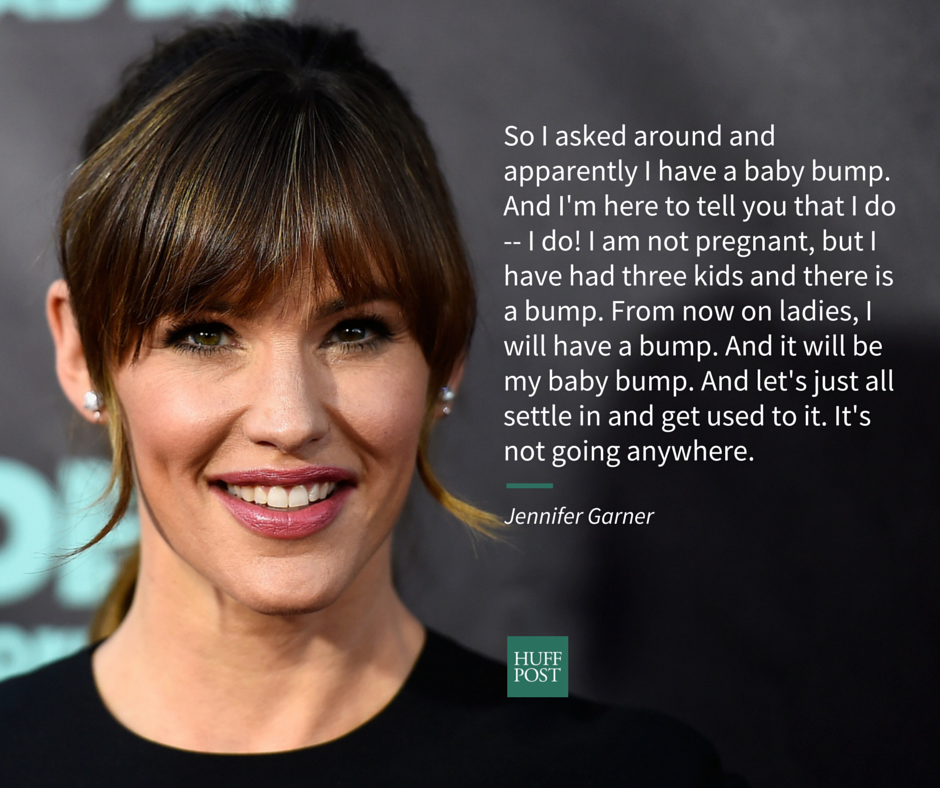 Celebrity Parenting Quotes