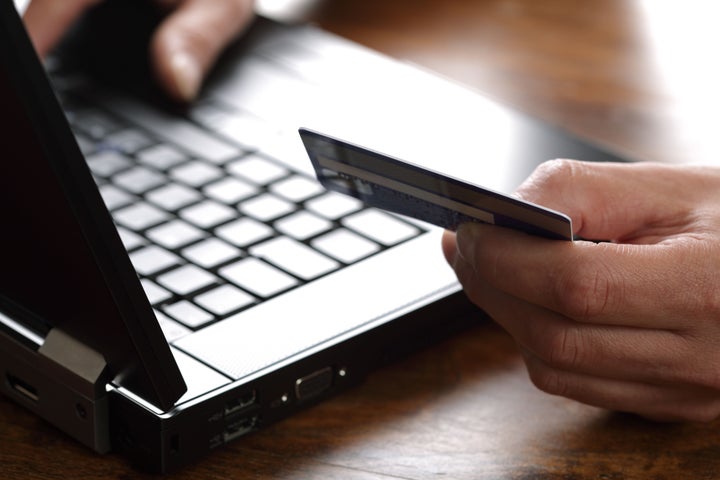 Retailers are concerned the consumer is using the Internet not just to find their best price but to avoid poor customer experience. While Black Friday numbers were the best since the Great Recession, if you look a little closer you will see an interesting trend developing where traffic was up 11 percent and Cyber transactions were double that! Why?
Most attribute the cyber explosion to the obvious; increased security, mobile apps, tablets, faster internet connections and easy to navigate websites, there is prevailing sense among forward thinking retailers that the customer experience at the retail level is so dissatisfying that people are using brick and mortar to shop and the internet to purchase.
According to ShopperTrak, a survey suggests that customers visits fewer stores per shopping trip, with an average of 3.1 this holiday season, down from 3.2 last year.
Who hasn't had a bad experience at their local mall or retailer with sales staff that has poor people skills, bad attitudes, minimal product knowledge and no training? My company was recently hired to survey 500 retailers using mystery shoppers and the results were terrifying, with shoppers only greeted by a store employees less than 40 percent of the time. Almost 70 percent of stores visited never offered assistance prior to the customer leaving.
At a time when the economy is so fragile, you would think that store employees would greet consumers with enthusiasm. Yet record numbers of consumers drove out to malls, big boxes and smaller retailers only to be ignored, mishandled by skeleton staffs and made to feel like they were troubling the staff when asking for help. Target employees protesting having to work on Thanksgiving Day gives you some sense of how Target customers might have been handled.
And their is plenty of validation that a happy customer spends more. "Customers who say they are 'delighted' with their primary retailer's sales staff spend an additional 4 percent of their budget at that same retailer," JD Power and Associates study suggests.
I took my family out for our annual Black Friday adventure, arriving at 5 a.m. to be one of the first 25 people allowed in the store. By 6 a.m. I was at the register with more than $500 in purchases and I had yet to be offered even a "hello" or "good morning" by any of the staff.
Retailers must make a commitment to providing a great customer experience that is more valuable than just shopping online or the trend to purchase online will continue and threaten the brick and mortar model and its employees.
Remember, high speed Internet has only been around for a bit, and the customer was originally using the Internet for research and then buying at the store level. It appears now that the consumer is starting to reverse that cycle, using brick and mortar store for research, then going home to make the purchase.
Unless the retailer gets their customer-service act together, the winners in the cyber activity increase will be brands, not stores. The American consumer will not tolerate employees that don't want to be at work, have poor people skills and bad attitudes, not to mention the battle with parking, long lines and the chance of being peppered sprayed.
Retailers that successfully combine web presence, competitive pricing, great merchandising and then are able to excel at providing a great shopping experience will have a distinct advantage over those unwilling to make the commitment to a great customer experience.
Popular in the Community