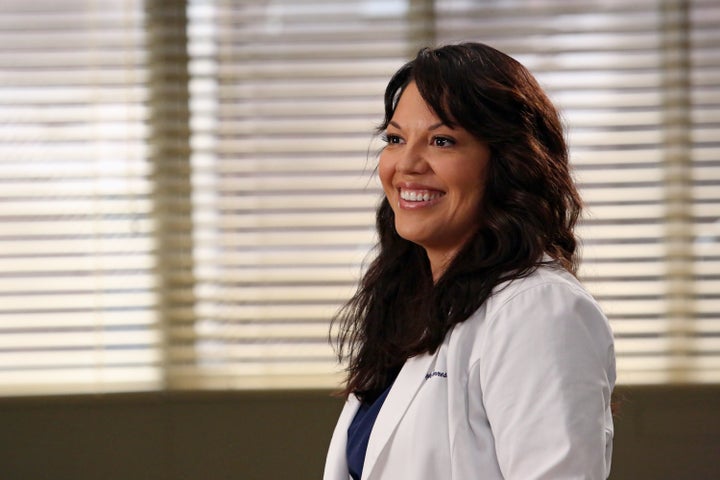 Paging Dr. Callie Torres?
Sara Ramirez, who joined "Grey's Anatomy" in Season 2, is one of the few remaining cast members from the medical soap's early days not to be taken out by a downed plane, rogue shooter, out-of-control bus, car accident, ferry crash, etc.
But a cryptic tweet Ramirez posted on Wednesday has many worried that Season 12 might be the last for her fan-favorite character. It's unclear whether she's celebrating the conclusion of the current season or informing "Grey's" fans that Callie is officially checking out, but the tweet has sparked some serious speculation among all who #TGIT.
Everyone proceeded to freak out in the Twitter mentions, hoping Ramirez would clarify her tweet, but she remained silent on the issue, only posting a promo tweet for this week's episode a day later.
A departure for Ramirez would make sense, as her contract expires this season. Her character is also currently embroiled in a custody battle with ex Arizona and possibly heading to New York with her new girlfriend, Penny.
Shonda Rhimes, whatever you decide to do: Please, please, please let Callie go softly (and alive) in the "Grey's" good night. Hasn't she been through enough?
ABC declined to comment, but we have reached out to Ramirez's representatives and will update accordingly.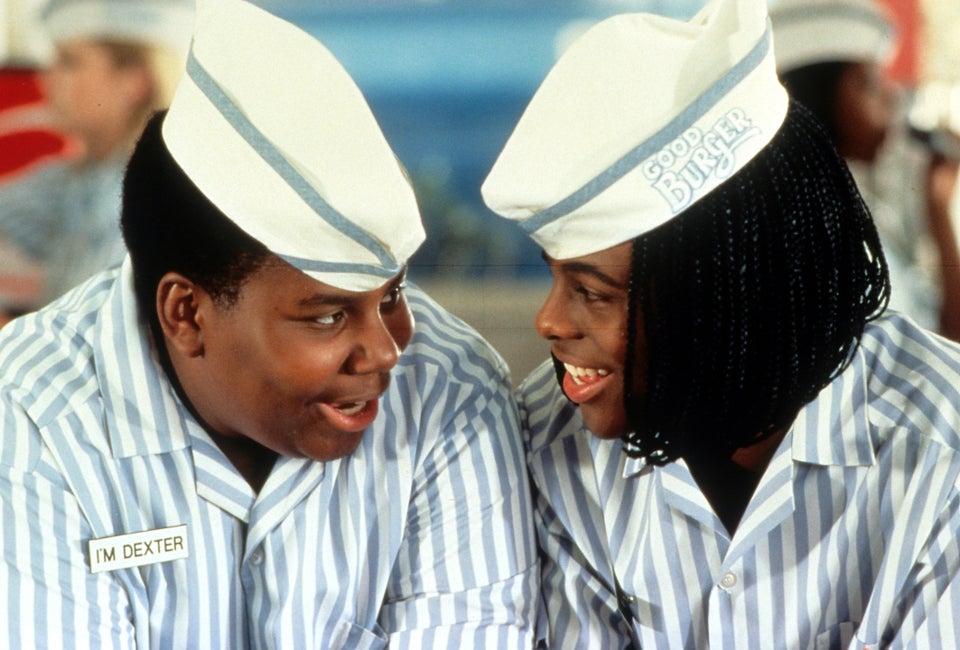 14 TV Shows Netflix Should Remake
Popular in the Community