Listen, "I grew up in the snow" and know all about the aftermath of a blizzard, snowstorm and the like, but it's SO different when you are now the parent. Being from Wisconsin meant that you would be guaranteed snow whether it would be snowmageddon, a snowpocalypse, or a scene straight out of the movie Frozen, every winter. It gets to the point where as a kid, it's nothing special. After all, it's WIS-CAN-SIN! But now being the parent, boy have things changed.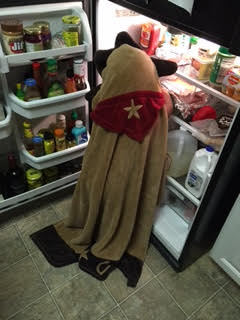 After the historic storm that just hit the DC, Maryland, and Virginia areas, I don't EVER want to see not even a snowflake, in life! As a matter a fact, being trapped in the house with a preschooler for five days straight might be worse than the aftermath of the snowstorm. Just kidding! I love my child to infinity and beyond, but I promise you that I clawed all four of my walls in my living room, like catwoman as my son drove me up and down each side, of every wall in my house, not just the living room, I lied. I wanted to take a dive into the snow and hide there, no snow angels or anything. I just wanted to bury myself in the snow to catch a break from the kid.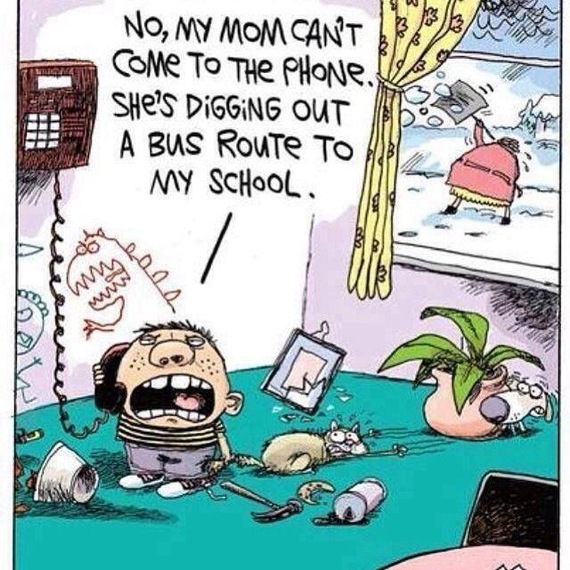 I doubt very seriously that we will experience another snowstorm like that this winter, but just so that you are prepared for next year, in advance (whew), here is my only tip because that's all that you truly need.
• Try not to lose the only nerve that you didn't even know that you had left.
In all seriousness, despite transforming into catwoman (the Michelle Pfeiffer version), I truly cherished the quality time with my son. We definitely had a lot of fun! Until next winter...