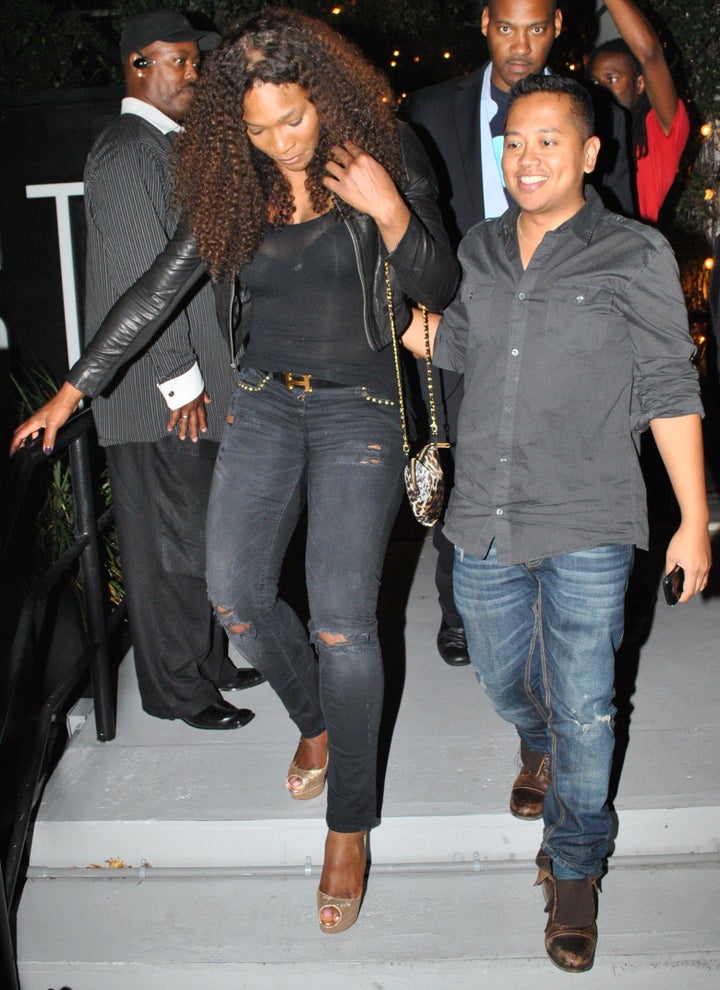 Is Serena Williams going bald?
Williams wouldn't be the first be-weaved celebrity who's had to deal with hair loss from traction alopecia. Naomi Campbell made news when she showed off bald patches around her head. Paris Hilton, Victoria Beckham, Britney Spears and Alexandra Burke are all reported to have suffered from it as well.
"It is very common in people who wear braids and tight buns, as well as extensions," one hair transplant surgeon said. Experts say that the effects of traction alopecia can be reversed if caught early enough.
For a look at Serena's tonsorial history, check out her style evolution.
Popular in the Community