Here's a shocker: A popular entertainment program is staffed by liberals.
In Thursday's episode of Bill Simmons' podcast "The B.S. Report," Simmons asked "Saturday Night Live" head writer Seth Meyers, who was promoting Thursday's primetime "SNL" specials, whether the NBC sketch program goes easier on Democratic politicians. "Would you say that you skew toward being more of a liberal show? I think that's a fair statement, right?"
"I think you could certainly make the argument… Yes, there are more liberal people involved in the show," Meyers replied.
If the political opinions of "SNL" writers and performers lined up with comedic fodder, their work would be cut out for them. Unfortunately, that's not always the case. "SNL" has had a tough time nailing the perfect Obama caricature, but other Democratic politicians get spoofed on the regular. Jason Sudeikis' silly, out-of-touch impression of the Vice President comes to mind.
"If Biden was president, we would still [make fun of] Biden, because he would be that kind of president," he said.
Meyers added: "And we certainly had fun with Bill Clinton," referring to Phil Hartman and Darrell Hammond's memorable interpretations of the the president.
Making fun of Obama remains a tough task, even as Jay Pharoah's Obama is a notably closer impression than that of the President's former portrayer, Fred Armisen. "Everything you read is, [Obama is] an overthinker. And overthinkers are the hardest guys to lampoon, because they've thought everything through," Meyers said.
He also pointed out that the show is facing a similar challenge with Republican vice presidential candidate Paul Ryan, because "the most interesting thing about him comedically is his policy positions."
"SNL" has often been accused of treating liberals more favorably than conservatives, most recently last season when word leaked that the show discarded a sketch critical of Obama in favor of one that harshly mocked Fox News. But much like other outlets that spoof the news, such as "The Daily Show," the show has always maintained that the primary goal is to make audiences laugh, not to convince them of a political point of view.
Occasionally, the show simultaneously spoofs both Democrats and Republicans in one sketch. For instance, last week's parody attack ad on Mitt Romney poked fun at Romney's reputation for "liking to fire people," but also took Obama to task for exaggerating the truth in campaign ads.
Bias in the media seems to be a popular topic lately, not surprising during an election year. Last month, Jonathan Chait made the argument in New York magazine that Hollywood does indeed have a demonstrable liberal bias, but that it's simply a reflection of larger cultural sensibilities. Ira Glass, host of "This American Life," argued against assertion that NPR has a liberal bias in its news programming on a recent episode of "On the Media."
"Saturday Night Live" airs its first Thursday primetime special tonight at 8 p.m., followed by another one on Thursday, Sept. 27. Click over to "The B.S. Report" to hear the full, hour-long interview between Simmons and Meyers.
Before You Go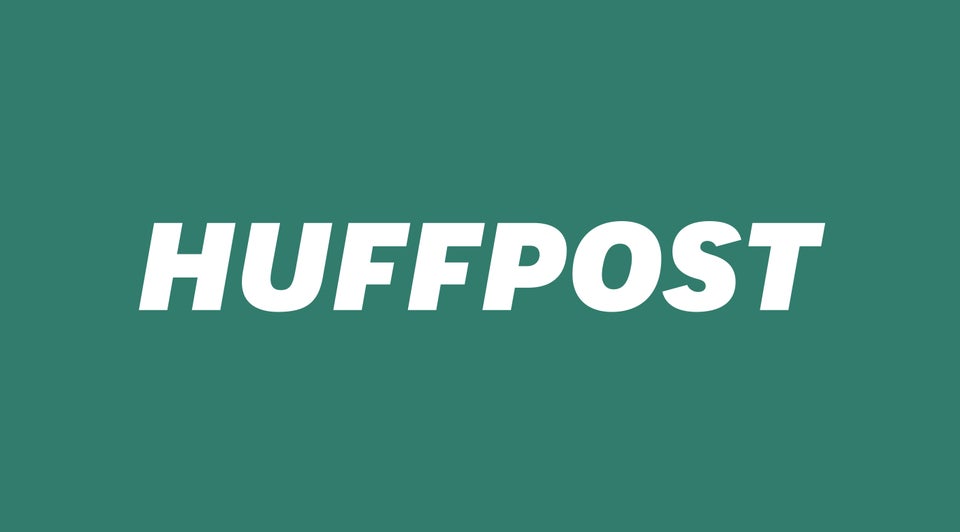 Funny Political Impressions
Popular in the Community