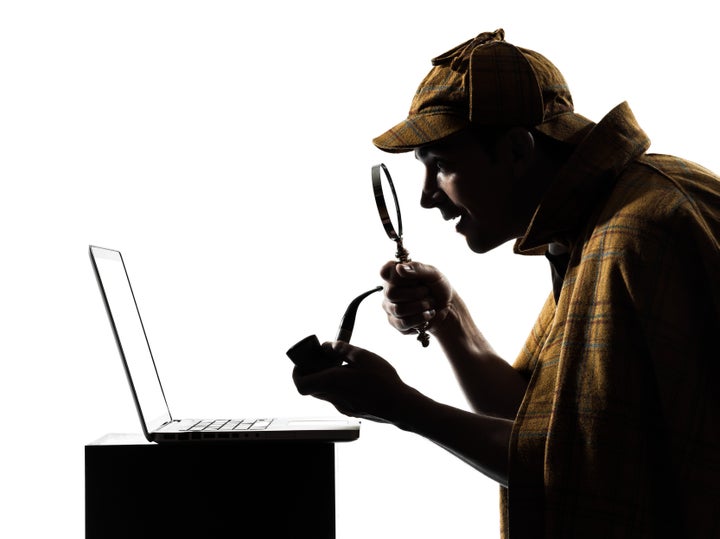 Technology is killing the cheater.
Texts, tweets, posted photos can lead to trysts. Social networking sites like Facebook get a bad rap as marriage breakers, allowing us to rapidly reconnect with that high school sweetheart or meet a total stranger the minute marriages hit the doldrums.
Some say 30 percent of dating site users are cheaters.