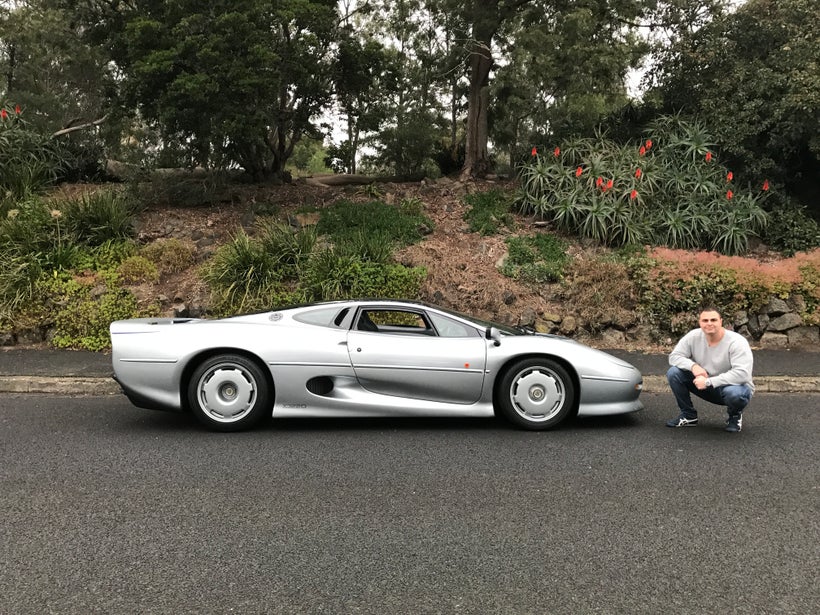 Did someone say right-hand drive, 90's, iconic, and hypercar??? Well this car fanatic didn't need to be told any more to know that it could only mean one thing, the one and only Jaguar XJ220! So, when offered the opportunity to get my hands all over this magnificent piece of machinery, you bet I didn't need to be asked twice!
So, why do I refer to it as a hypercar and not supercar? That's quite simple. This was the first car in the world to reach 217.1 miles per hour (350 km/hr) at the Nardo Ring in Italy, at its time in 1992, which was a world record, that it held until the year 2000.
Its record breaking stride didn't end there as it was the fastest car on the Nurburgring track, with the exact figure of 7:46:36, a cool 20 seconds faster than the next fastest production car. What catapulted the Jaguar XJ220 to such ground breaking digits? It was the decision of running a 3.5 litre, 542 horsepower, twin turbo V6 engine, instead of the proposed naturally aspirated V12. Yum!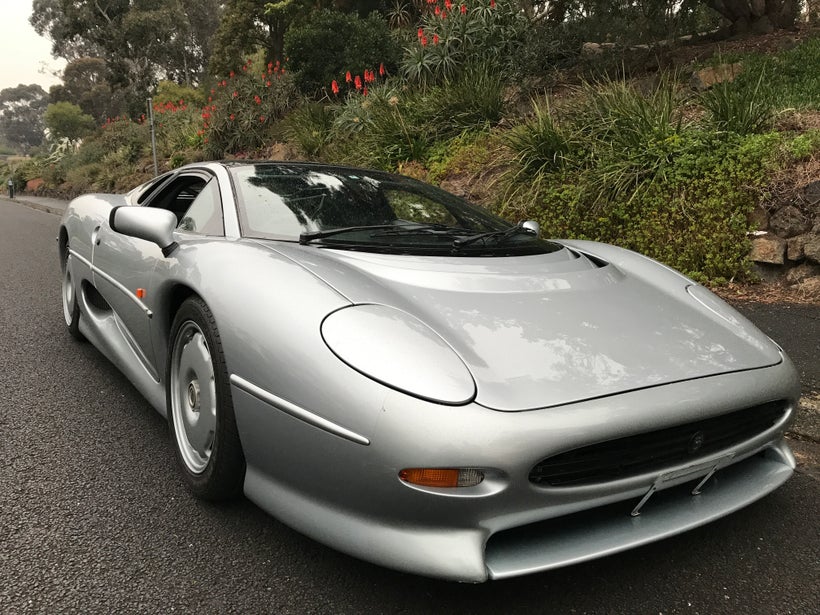 The initial asking price? A whopping £470,000, made it the most expensive car released in 1992 and Jaguar were able to sustain this high asking price due to many factors like the car was well ahead of its time in terms of design, ergonomics, features, functions and most of all, its performance. They produced only 271 examples and only 69 of those in right hand drive.
Many ridiculed Jaguar on how they used a V6 instead of the initially proposed V12. Now in 2017, this seems to be the norm. We have cars like the new Ford GT, it features a twin turbo V6, the current lineup of Formula 1 cars, Nissan GT-R, the list goes on. In 2017, the V6 engine is the new V8, as V8 and V12 were quite common back in the 70's-90's, now they're getting rarely used and have been replaced with far smaller displacement motors that heavily rely on induction forced assistance.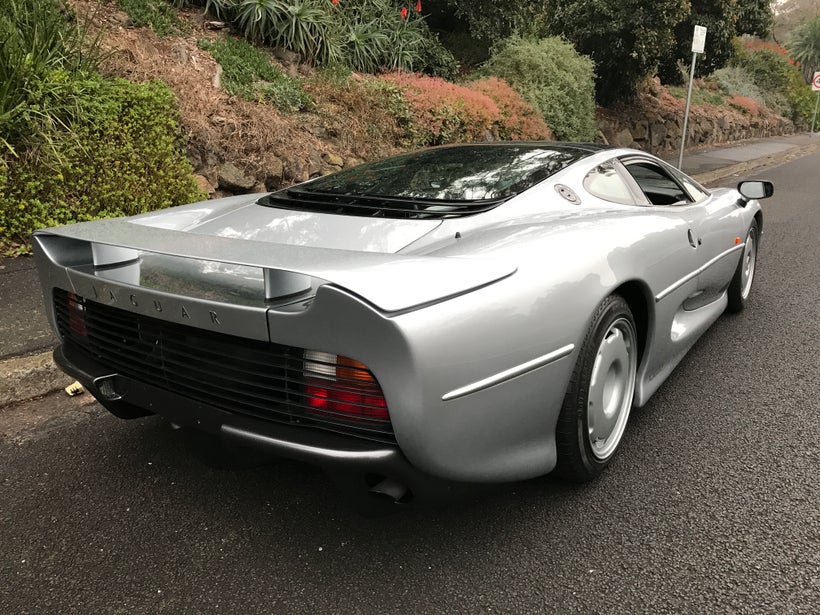 Okay, enough of the technical details. Lets get down to dirty business and let me introduce you to her, the marvellous XJ220, where hypercar history was made. Join us by clicking on the below window.
This article is written by Lecha Khouri at Supercar Advocates in Sydney, Australia.
Calling all HuffPost superfans!
Sign up for membership to become a founding member and help shape HuffPost's next chapter
This post was published on the now-closed HuffPost Contributor platform. Contributors control their own work and posted freely to our site. If you need to flag this entry as abusive,
send us an email
.