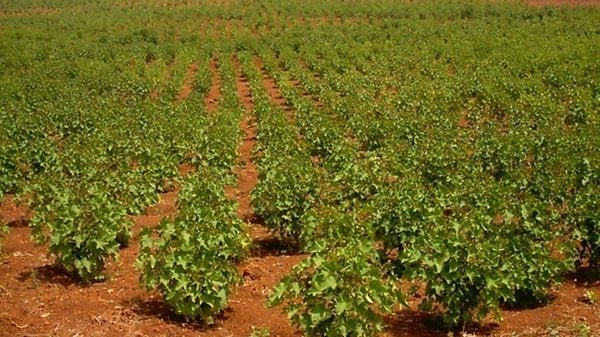 The jatropha tree, a fruit-bearing plant native to South America, may offer the next big fuel alternative. The fruit's seeds produce oil, which can be used in standard diesel engines. Chrysler, Air New Zealand and Hindustan Petroleum have initiated jatropha biodiesel production. Air New Zealand will host a test flight run on jatropha biofuel in November.
Although each tree yields only one gallon of oil per year, scientists hope to increase the amount of fruit per tree and the percentage of oil from each seed. While China, Africa, Brazil and India have already planted millions of acres of jatropha trees, the United States is slowly investing in the plant.
REAL LIFE. REAL NEWS. REAL VOICES.
Help us tell more of the stories that matter from voices that too often remain unheard.