We've been living in the era of the bralette for quite a while now. The non-wired undergarment has popped up in every damn store in the mall and even on our best friends (we can pretend Ilana Glazer is our BFF if we want, OK?).
And it's likely not just a fashion fad that's making the bralette the undergarment du jour.
Globally, women are eschewing underwire and heavy padding for comfort and natural silhouettes in "the athleisure movement." It's something that major lingerie retailers who made their name on bras that boost ― like Victoria's Secret ― are feeling firsthand.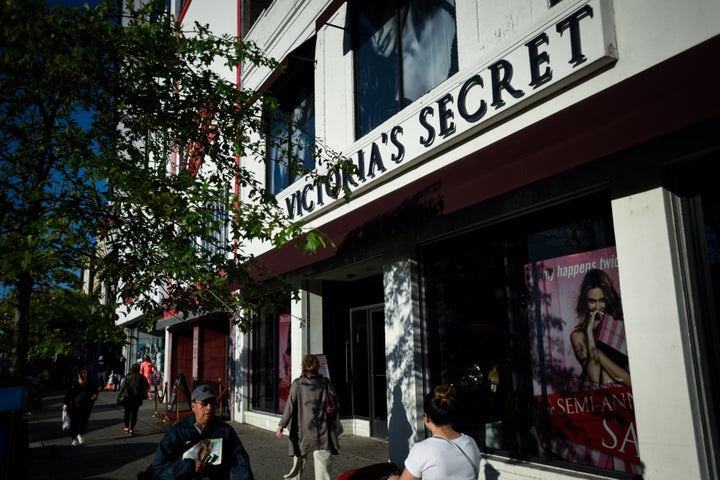 This may not seem like much, but when you observe the shift of the Victoria's Secret brand over just the past year, you can see the the sea change.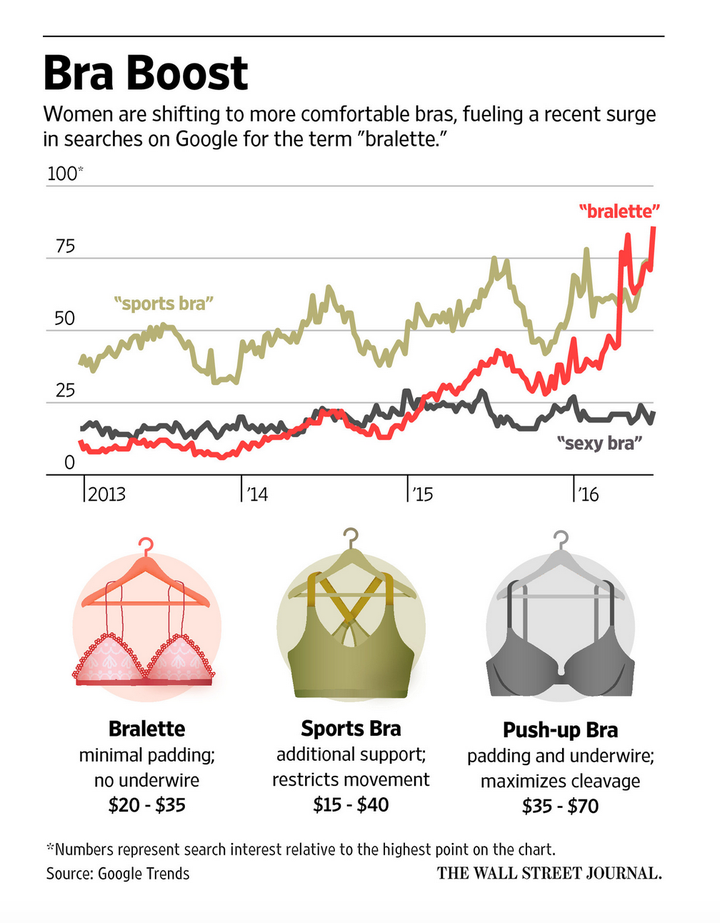 And Victoria's Secret isn't the only brand seeing the turn of the undergarment tides.
The brand noticed that customers were overwhelmingly looking for "lightly lined" bras (for nipple coverage), but nothing with full-on padding or push-up.
But as the movement grows, more retailers are offering styles that deviate from some of the unsupportive lacy and strappy ones you may have seen in its early stages of growth. Support sans underwire is key for athleisure enthusiasts and it seems that brands are finally hitting the sweet spot. Bralettes can be found everywhere from low-price retailers like Target to department stores such as Nordstrom.
With a larger breadth to choose from, comfort is becoming king for all.
We're probably not going to burn all of our push-up bras just yet, but we hope bralettes are here to stay.
Before You Go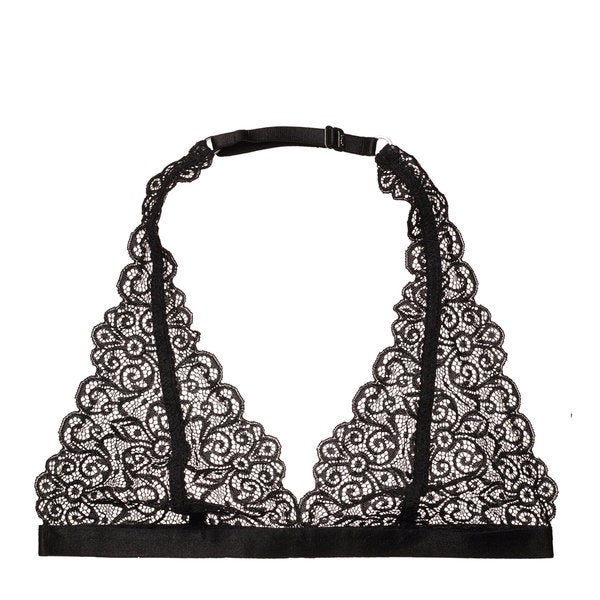 9 Bralettes For Every Bra Size