Getting invited to a dinner means a great night in, but it also can leave the question up in the air of what to bring. From chocolate to wine, there are some standard items, but can there be a perfect host or hostess gift?
The key is in knowing your host and trying to find something unique that goes beyond the basic items they will have seen before. If you have a special favorite pastry spot, then getting an item they may not have tried before can be a good bet. If they are into wine, finding a bottle that fits into the meal or has special meaning can also make a typical gift feel a bit more personal.
And of course having a positive attitude never hurts! Watch the video above for all of the tips.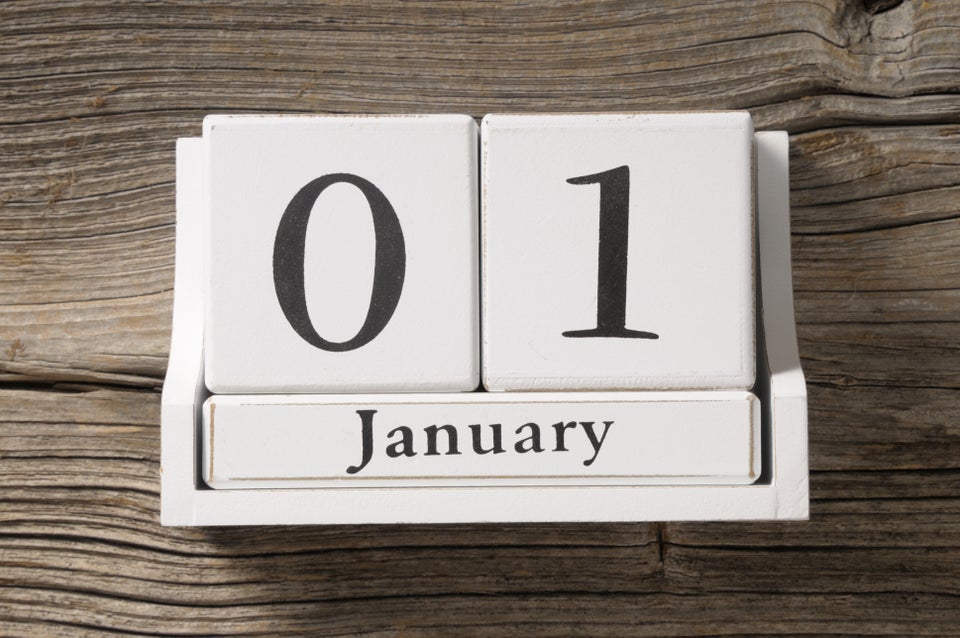 14 Life Hacks For Hosting A Fuss-Free Dinner Party