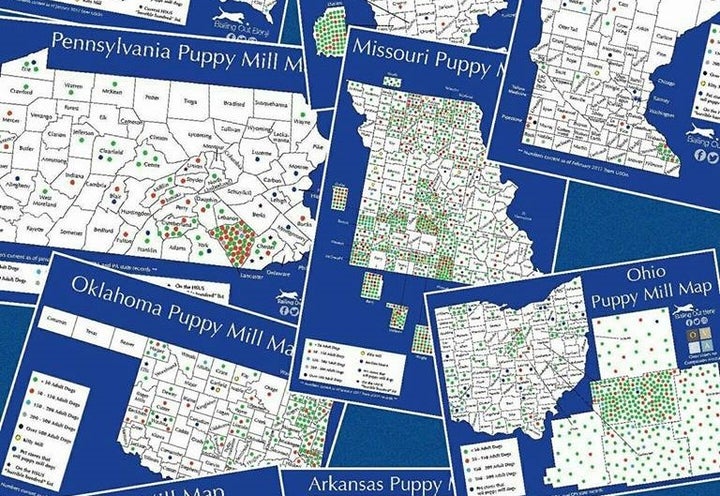 Mindi Callison and her organization, Bailing Out Benji, have been fighting to bring an end to puppy mills for the past 6 years. She works tirelessly protesting at her local pet store, attending events, writing her lawmakers, educating people via social media, and more recently, she published a series of maps showing the locations of puppy mills in many states across the United States. These maps are opening eyes! Some people are discovering there are puppy mills in the very town they reside in.
To understand the importance of these maps, you must first understand what a puppy mill is: A puppy mill is a large scale commercial dog breeding facility where dogs live in inhumane conditions, usually in small cages and are bred repeatedly, producing puppies to be sold in pet stores across the country.
The state maps include USDA licensed breeders, large scale commercial breeders, breeders with violations, cat mills and pet stores that sell puppies. The maps have been seen by over 2 million people on Facebook alone and are showing no signs of slowing down! You can access the maps, including educational flyers specific to each state, on Bailing Out Benji's website.
Credit for producing the puppy mill maps also goes to Bailing Out Benji's "right hand" volunteer Suzy Stoecklein, and Brandi of Webber Designs who generously donated her work to this project.
In 2011, when Mindi Callison was 21 years old, she became aware of the rampant and horrible puppy mill industry in her home state of Iowa. She learned that the conditions that these dogs lived in was deplorable. Caged 24 hours a day, lacking love, healthy food and proper veterinary care, with little protection from the elements. Dogs being bred until they could no longer produce profits, were discarded like trash by their heartless owners. When Mindi discovered that her hometown pet store was selling these puppy mill puppies, her outrage turned into action.
Educating the public about the truth behind these cute puppies for sale became Mindi's goal. Believing that others would be outraged if they knew the truth, she organized her first protest in front of her local pet store. Still unsure of what public support might be, she was pleasantly surprised to find others who were willing to stand with her and picket the store. And now, they've done it every weekend for the last 5 1/2 years.
To take the next step, Mindi transitioned her Bailing Out Benji blog to a nonprofit organization. Her new puppy mill activism took the form of pamphlets, posters, bus ads and even billboards. She and her loyal group of volunteers were now bringing the horrors of the puppy mill industry to people in Iowa and across the mid-west. In the last year, Bailing Out Benji has inspired volunteers in 5 more states to join her team to help spread awareness throughout our country about this issue.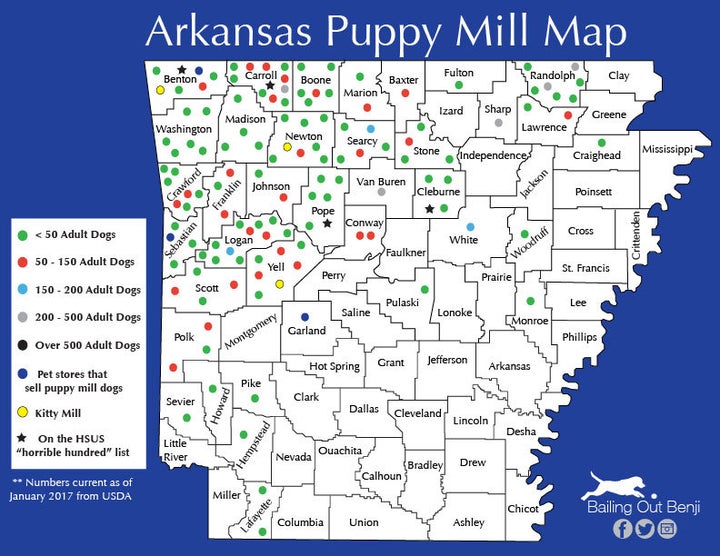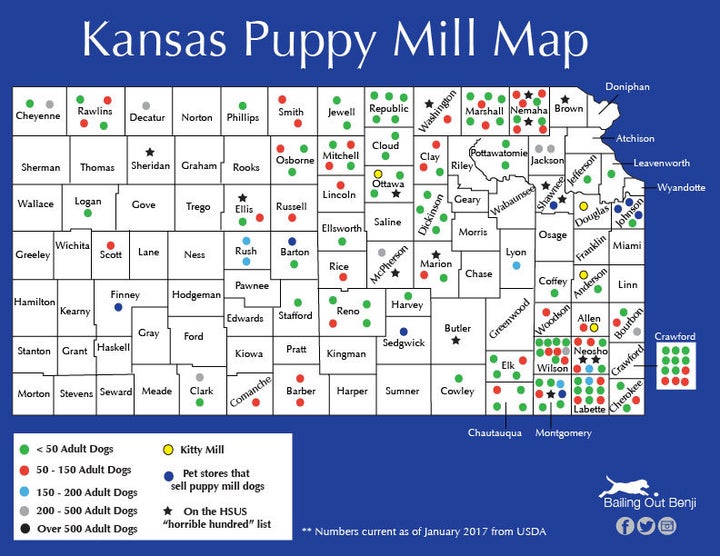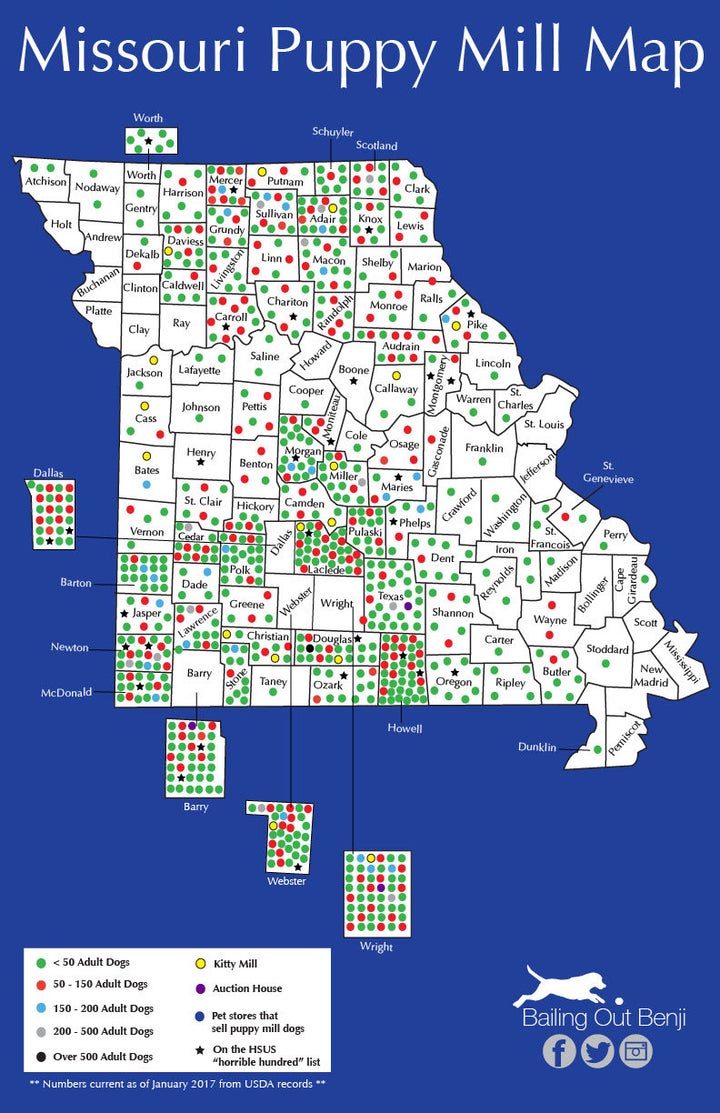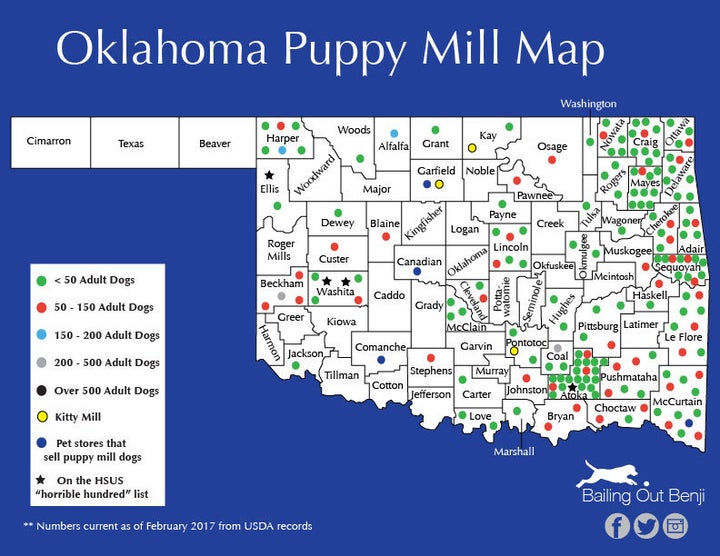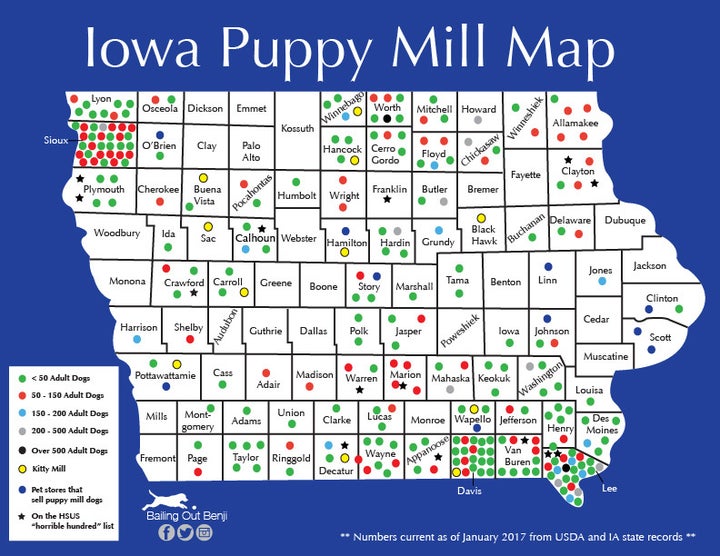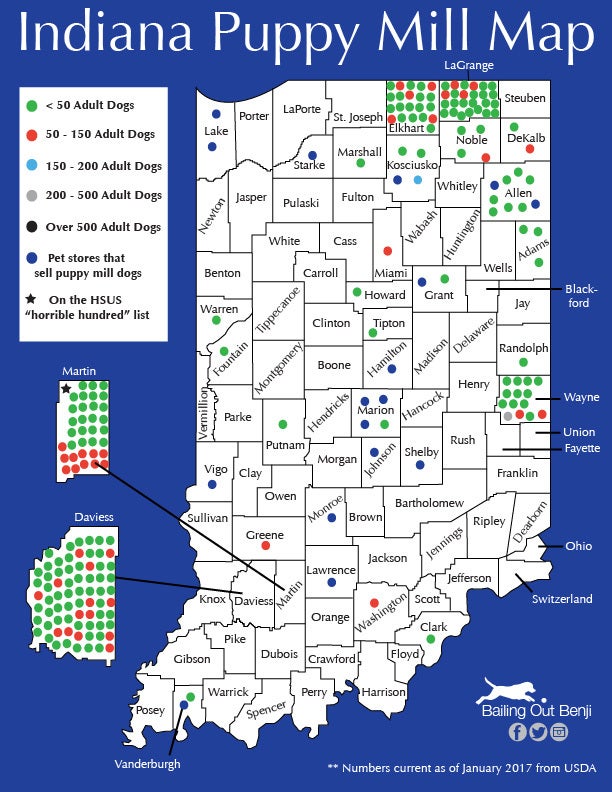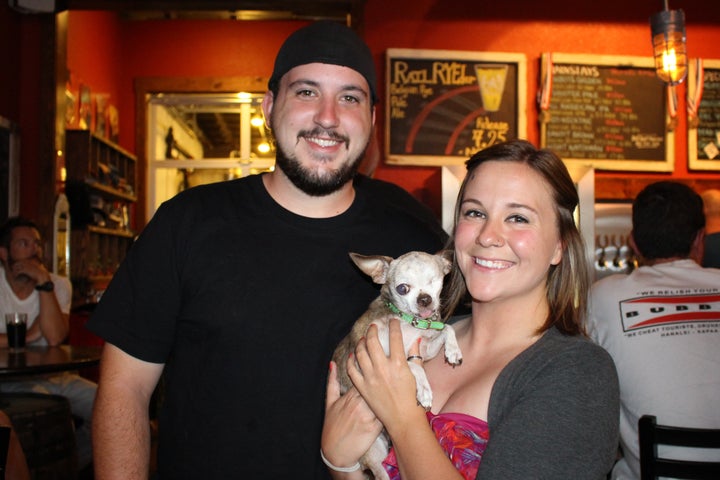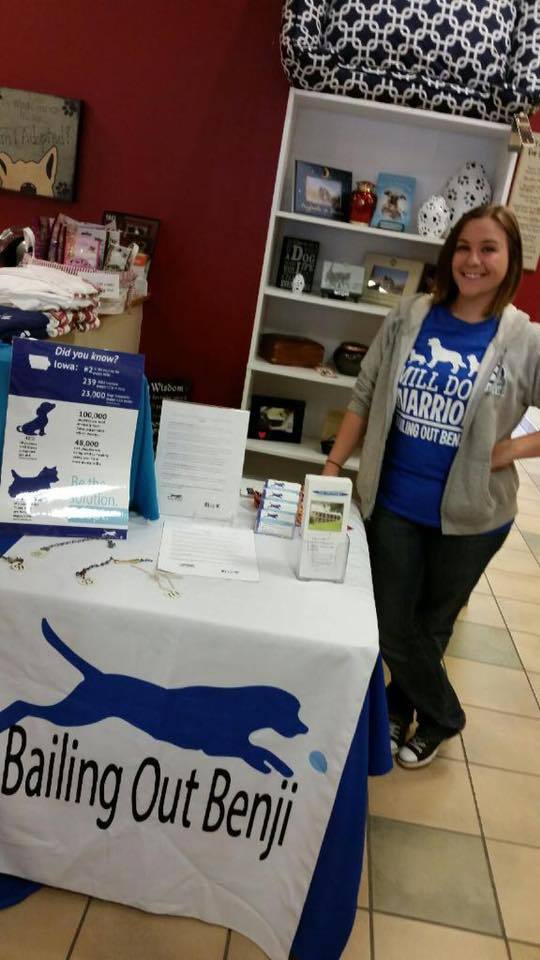 Support HuffPost
The Stakes Have Never Been Higher
Related
Popular in the Community